This week is National Assistant Principals Appreciation Week. We are honored to have such dedicated APs who play a crucial role in the success of our schools. They provide support and guidance to both teachers and students, assist with administrative duties, and help to create a safe and positive learning environment. National Assistant Principals Appreciation Week is an opportunity to recognize and celebrate their hard work and commitment to education. By acknowledging their contributions, we can show our appreciation for the critical role they play in shaping our schools and the future of our students. To celebrate their efforts, we will be highlighting the incredible work of our amazing team members across all levels of education, from elementary to high school. Starting tomorrow, we will kick off the celebrations by honoring the exceptional work of our elementary team. Throughout the week, we will share a post for every level, and we invite you to join us in celebrating our team and the outstanding work that they do. #WeAreDR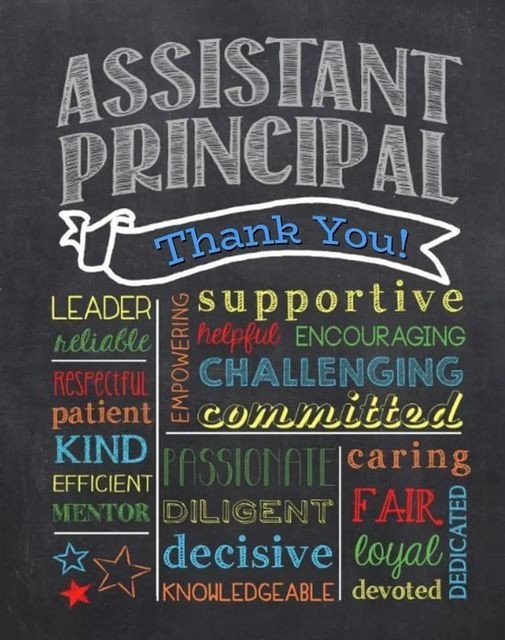 Congratulations to School Committee member Janice Terry who retired last night. She started her service to DRRSD 30 years ago! #WeAreDR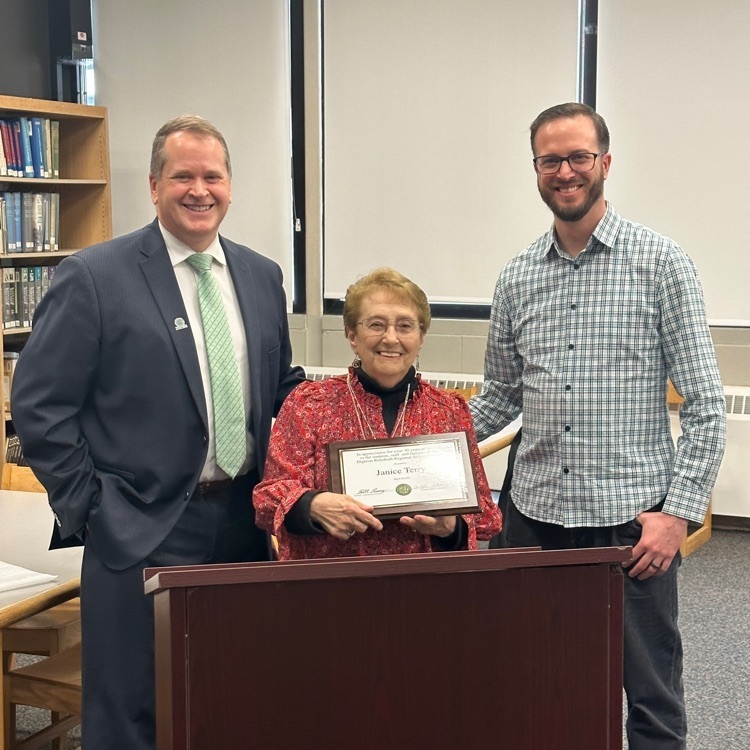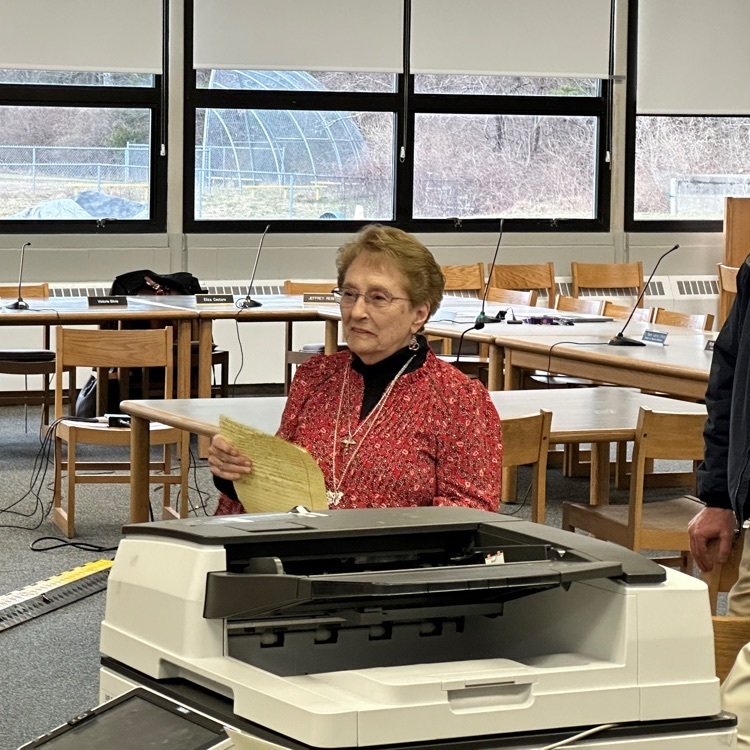 DR SCHOOLS SURVEY The results of this 5-minute survey will be very helpful to our Strategic Planning work. Anyone in our two towns or any alumni can complete it. The deadline is March 7. Thank you! #WeAreDR 💚💛
https://www.surveymonkey.com/r/DRRSD-POG

The timing of tomorrow's forecasted snowstorm is right during our morning commute. Out of an abundance of caution, I am canceling school for Tuesday, February 28. I hope everyone enjoys the snow day, especially the high school seniors, and remains safe. Thank you! We Are DR! Bill Runey, Superintendent.

We took our #WeAreDR message on the road today to the #Stonehill College Employment Fair! We had interest from several education majors and college students who want to join us ASAP as substitute teachers. #WeAreDR 💚💛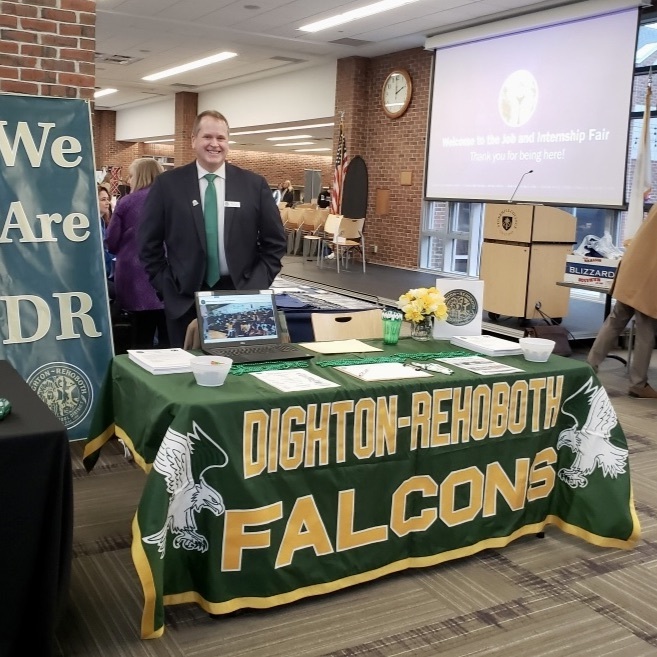 Join us at our upcoming preschool screening. Please see the flyer for registration information. We hope to see you there!

The students in this picture were recently honored for their kindness.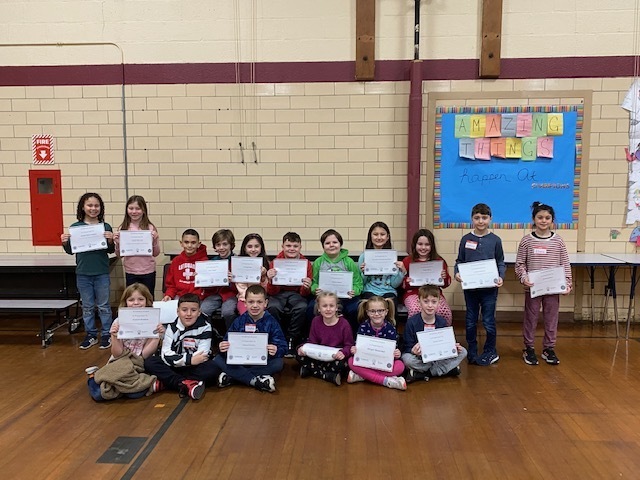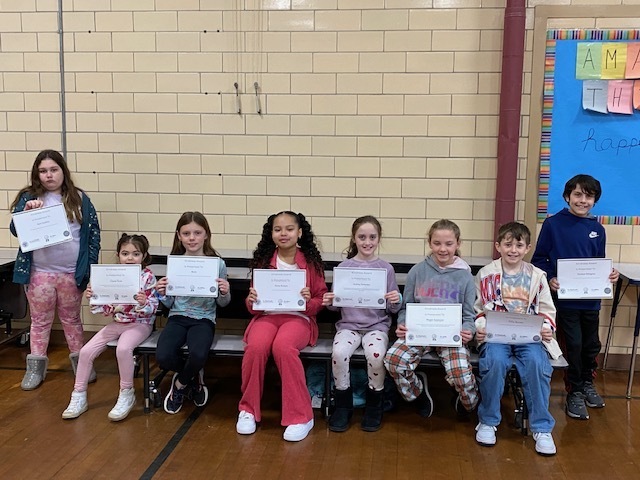 The kindergarten and first-grade students in this picture were recently honored for their kindness.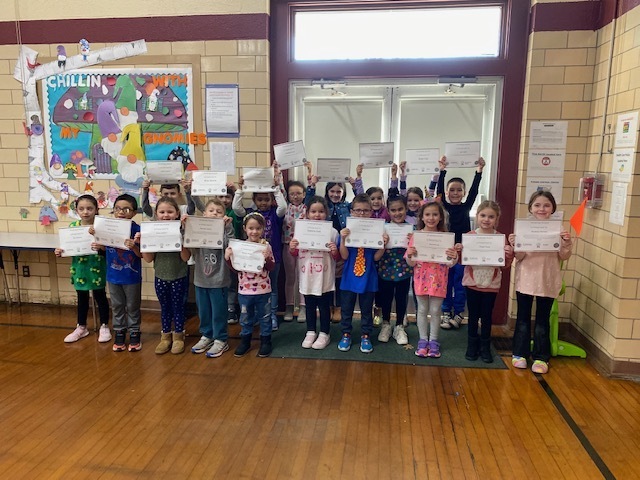 Is your little one starting kindergarten at PRES this fall? If so, we'd love to see you at our Kindergarten Open House event. Questions? Email Mrs. Kefor, Principal at
kkefor@drregional.org
Or call the PRES office 508-252-5100.

When administrators, teachers, school counselors and other mental health professionals collaborate, our Dighton-Rehoboth students succeed! The DRRSD wants to take a moment to recognize our school counselors, clinicians, and all of our other professionals who contribute to our students' success including the Speech and Language Pathologists, Occupational Therapists, Physical Therapists, Reading Specialists, and our Adapted Physical Education Instructors. Together, WeAreDR! Thank you for making such a positive impact on our students and school community!

Please take a moment to see if you have the winning numbers. If you do, please let your teacher know!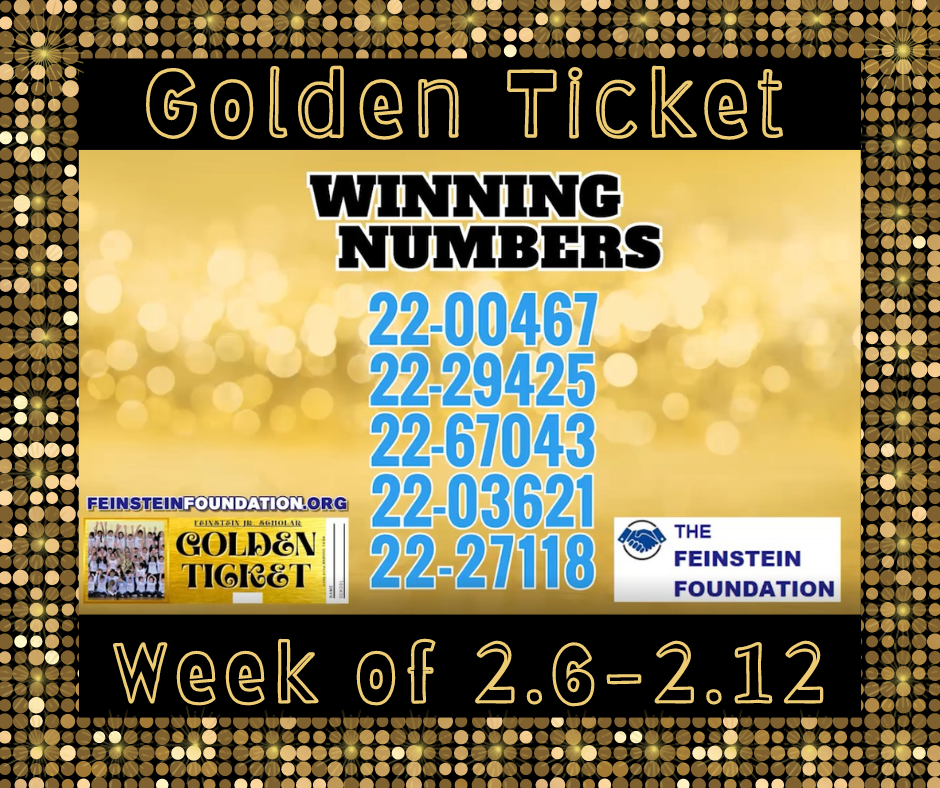 Please check your ticket! Here are the winning numbers for this week. Please notify your teacher, if you are a winner.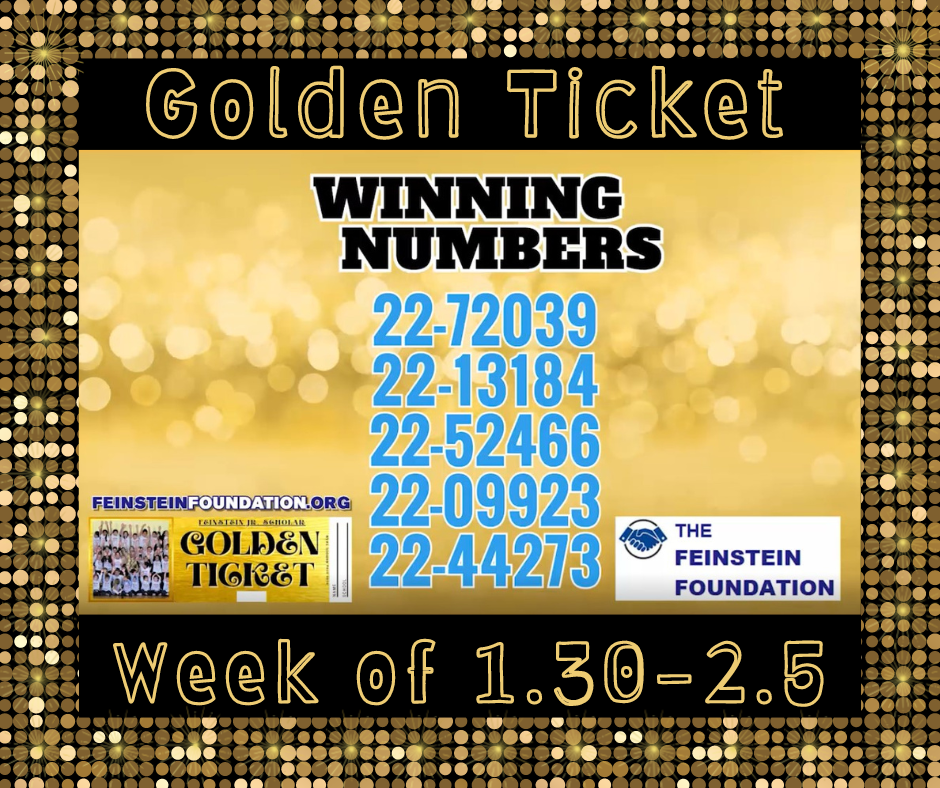 Dighton-Rehoboth REC Night at DR! Youth players are invited to come cheer on the Dighton-Rehoboth High School Falcons Basketball Teams!! BOYS: FRIDAY, FEBRUARY 3RD AT 6:30PM GIRLS: FRIDAY, FEBRUARY 10TH AT 6:30PM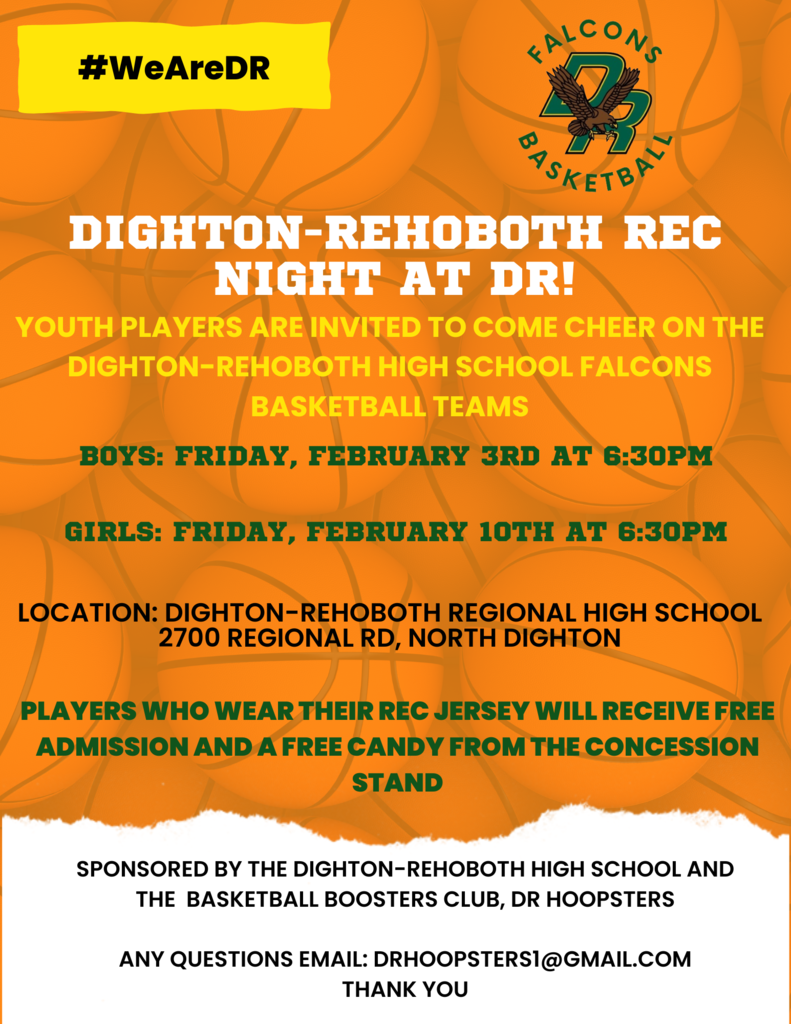 Please take a minute to check and see if you have the winning numbers for this week.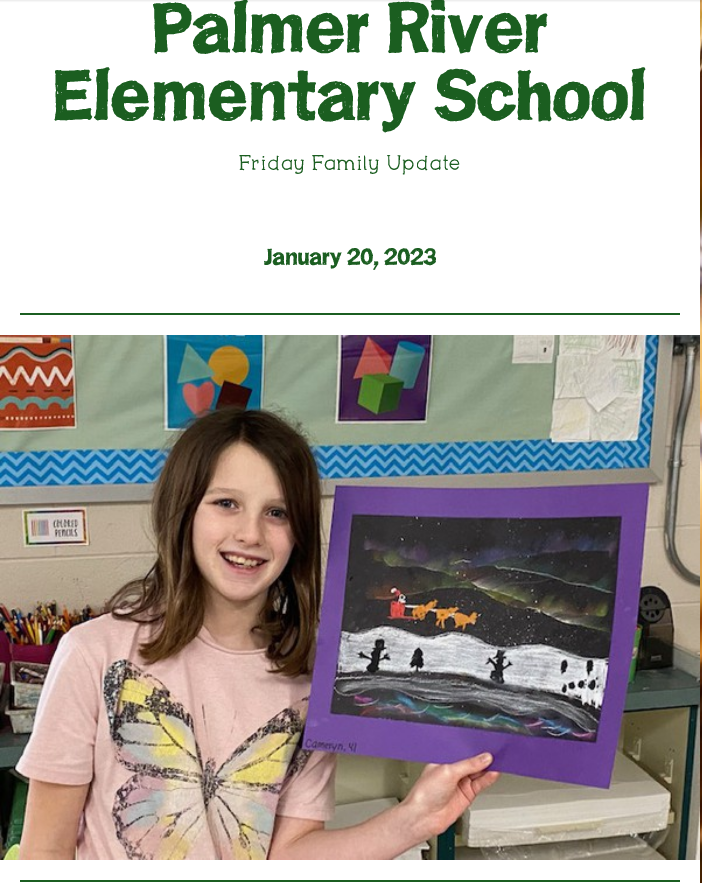 The winning numbers for this week are in. If you have the winning numbers, please let your teacher know. Thank you!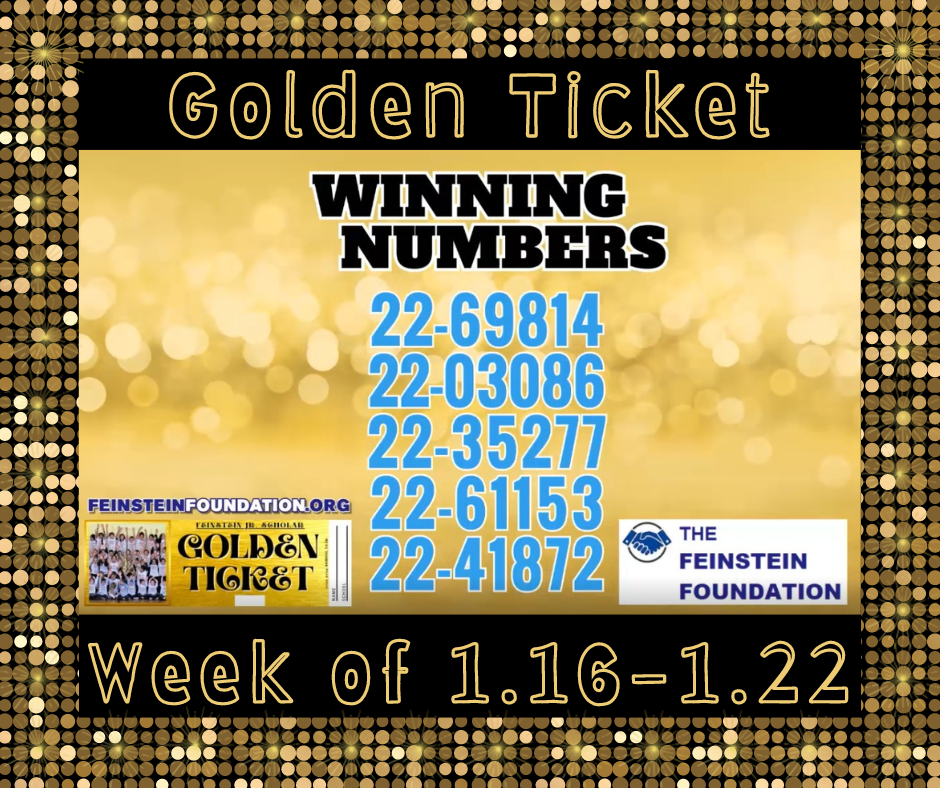 The Dighton Rehoboth Community extends its thoughts, prayers, and deepest sympathies to the Bristol Plymouth school community. There are few tragedies greater than a life taken too soon. Should any DR students or staff need support in the wake of this incident, please reach out to your Principal or Superintendent Runey.

It is Law Enforcement Appreciation Day! The Dighton Rehoboth Public Schools thank you! Your commitment to ensuring the well-being of our students and staff is greatly appreciated. Your bravery, courage, and selflessness are an inspiration to us all. We are grateful for your tireless efforts to serve and protect us and are thankful to have such dedicated and courageous individuals in our midst. Thank you for your service.