Today's Fourth Grade Picnic was a HUGE success thanks to some VIPs. Shouting out our PTSA who provided the food for the celebration. We are also grateful for our parent volunteer crew who prepared and served up a delicious meal. Finally, sending a BIG thank you to the Chartley Country Store who generously helped us purchase burgers, hotdogs and buns at a very reduced cost. They also donated the most yummy chocolate chip and sugar cookies. Thank you to students and staff for a memorable day!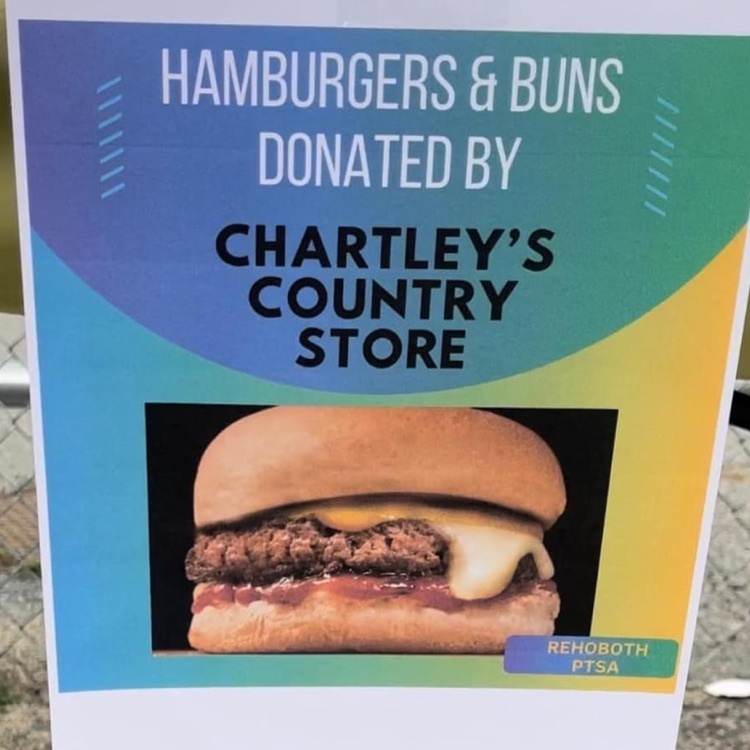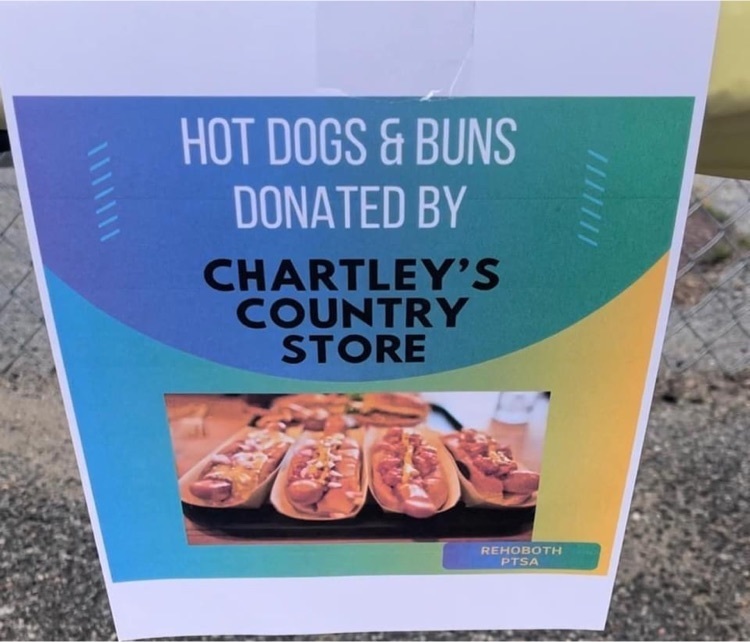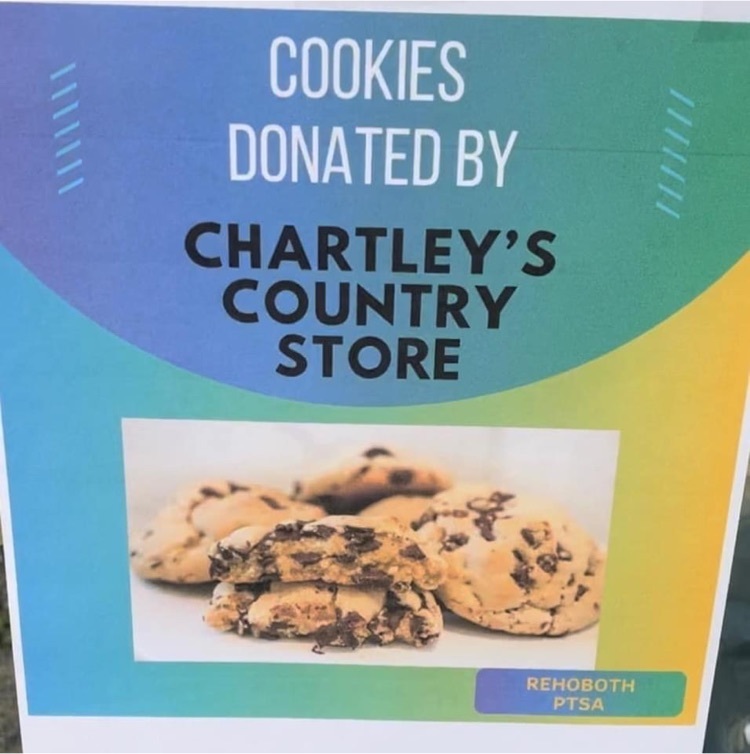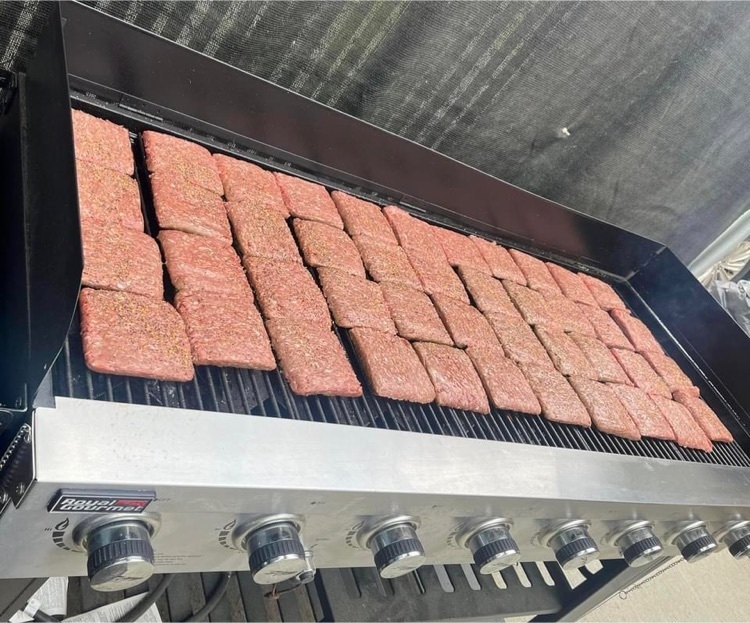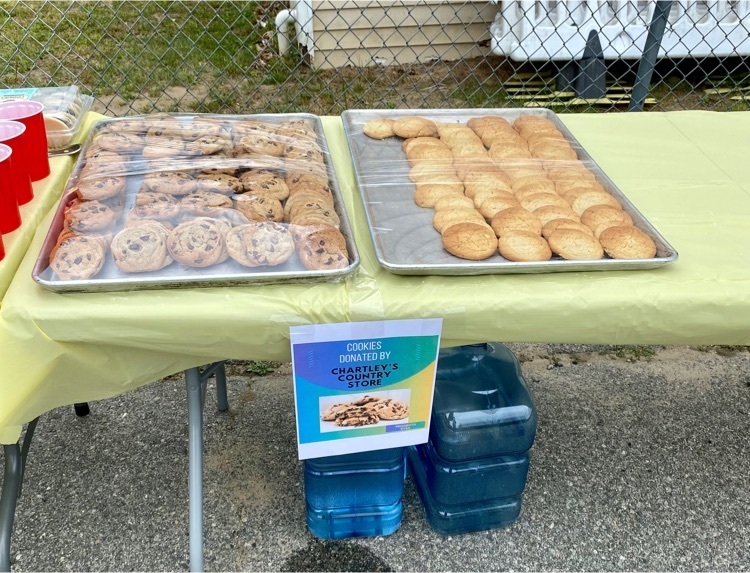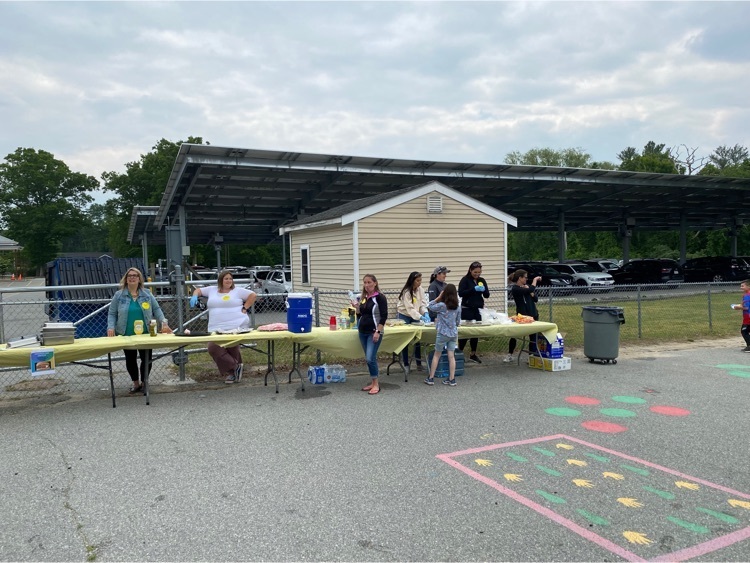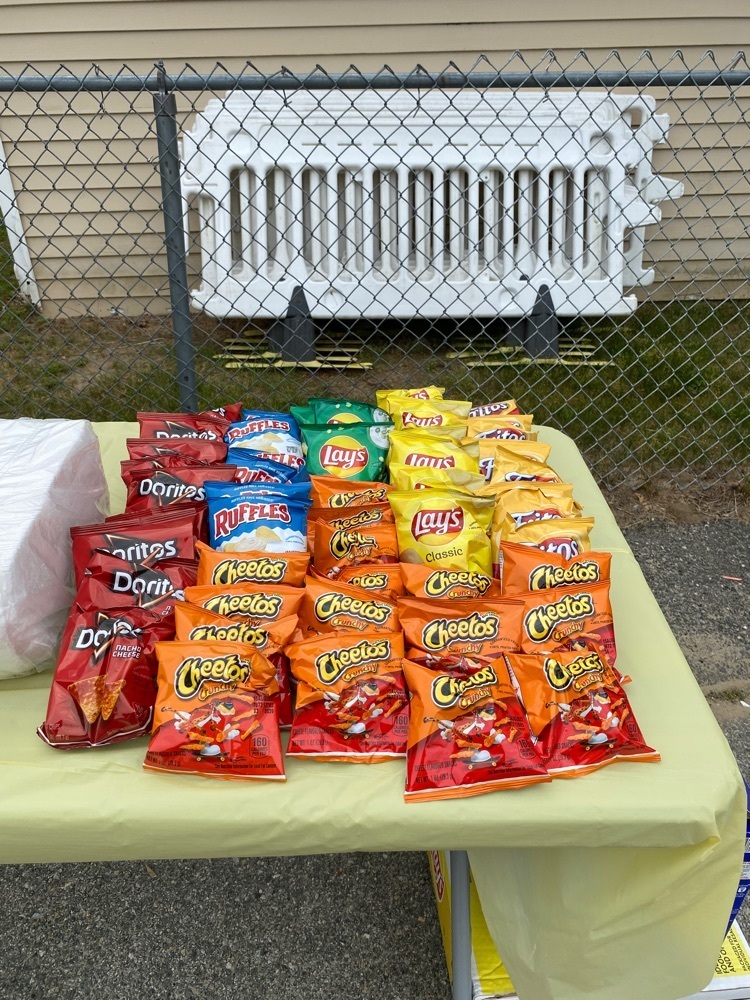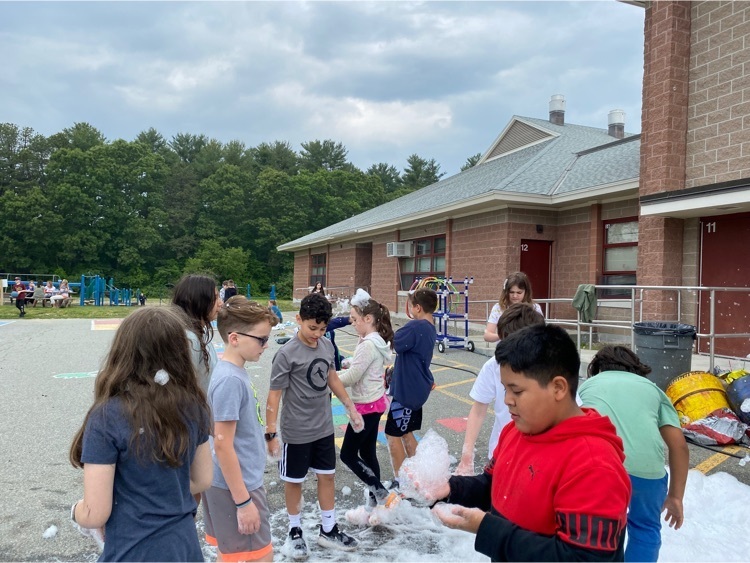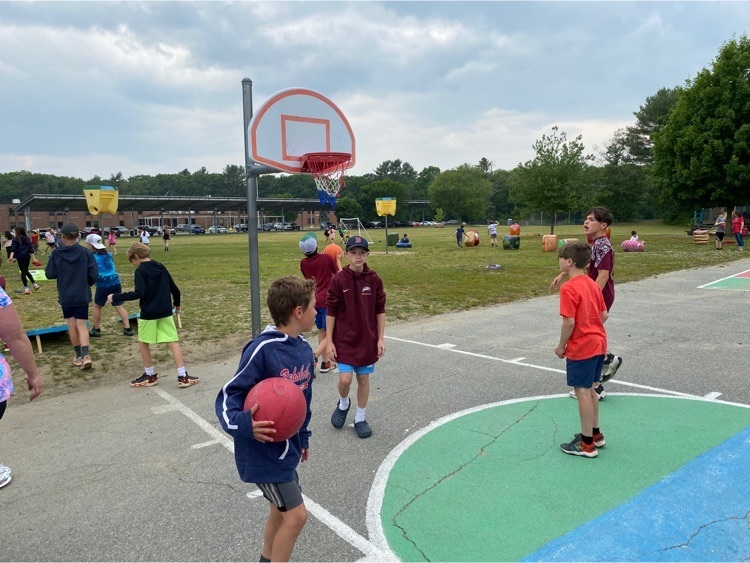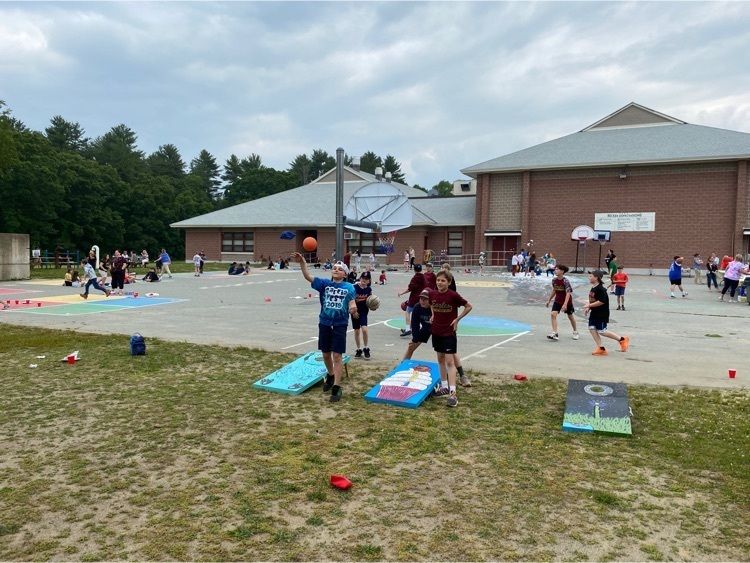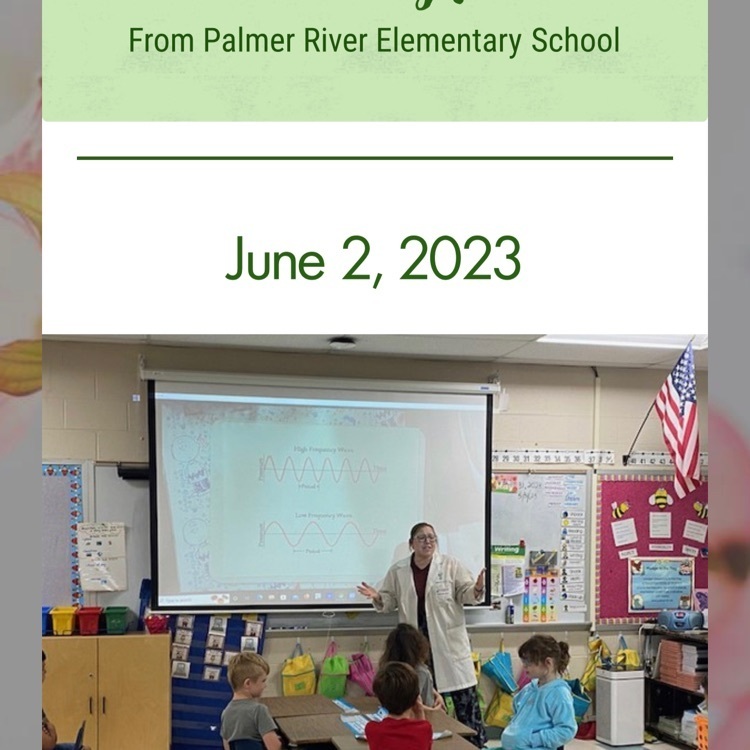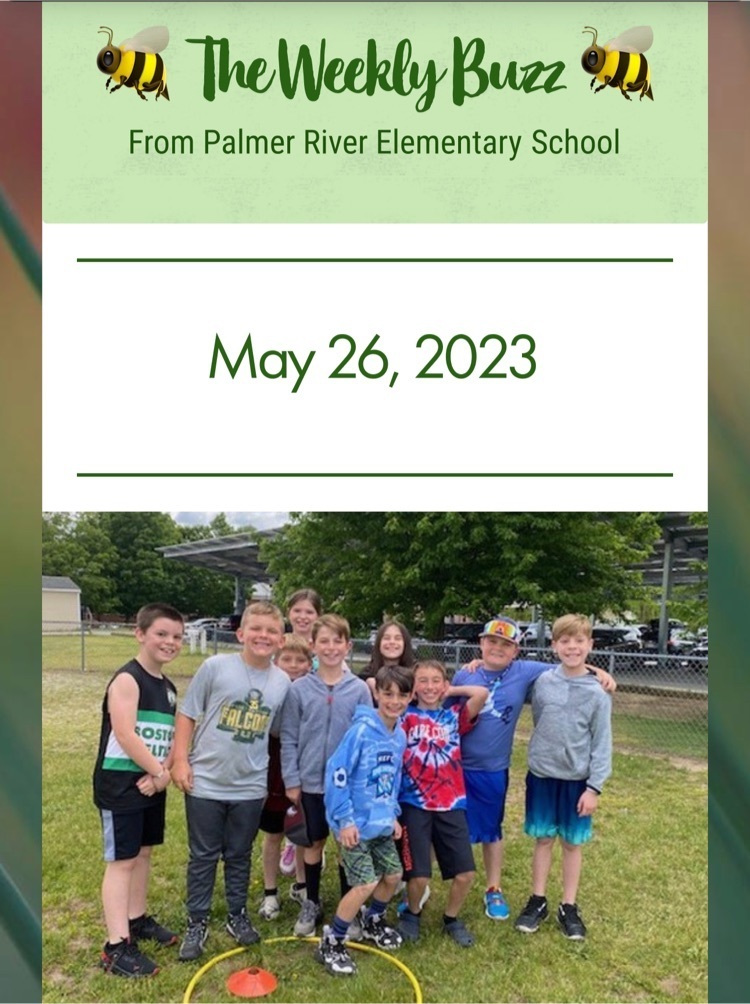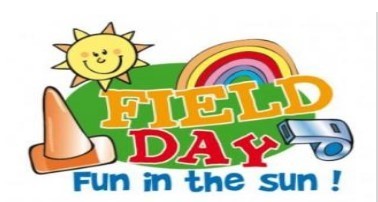 The Rehoboth PTSA is hosting Minding Your Mind: Adolescent Mental Health TONIGHT at DRRHS. Program begins at 7:00. #WeAreDR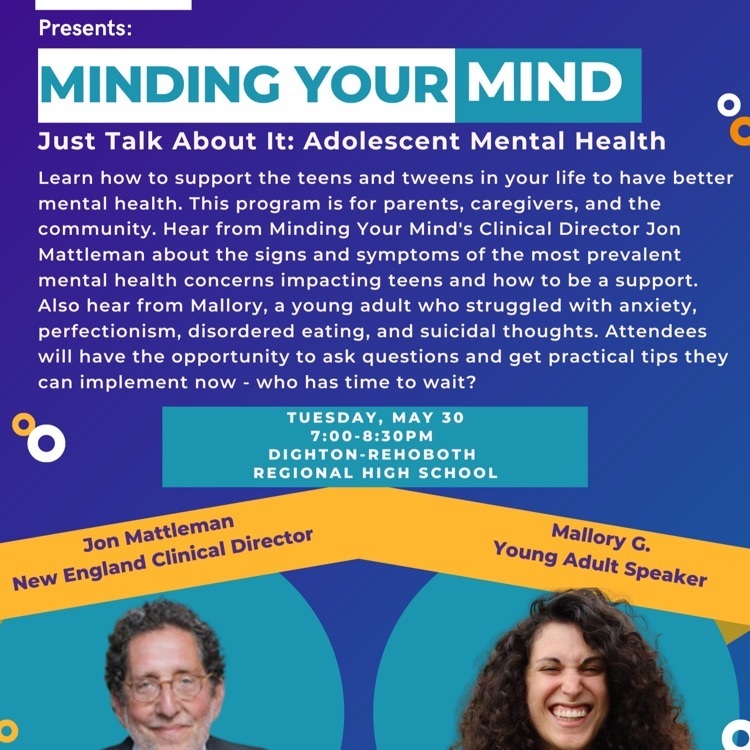 Check your tickets from the Feinstein Foundation! Do you have this week's winning numbers?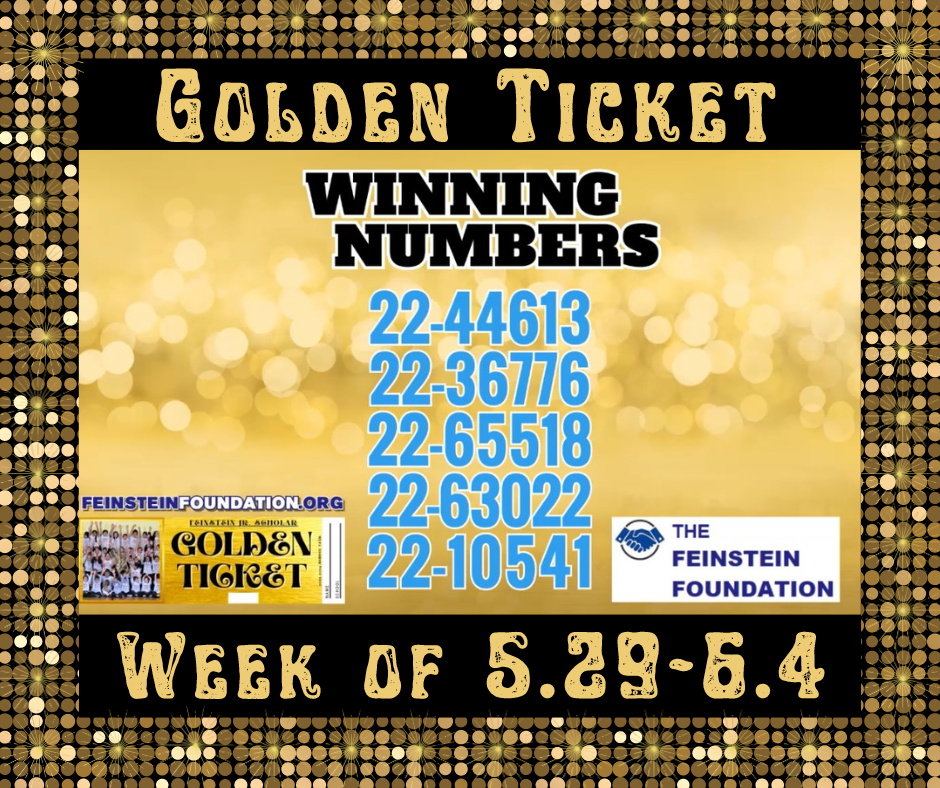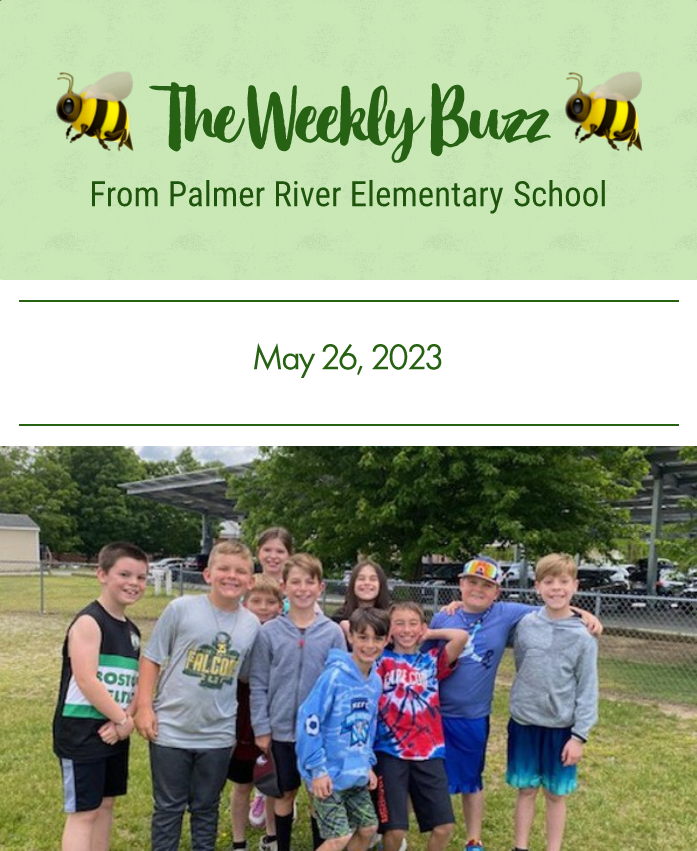 We are very sorry, but today's plant sale pick-up has been postponed. Unfortunately, the delivery truck did not arrive today. The plant pick-up will be tomorrow Thursday, May 25th from 4:15-6:15 pm. We are very sorry for the inconvenience.

Are you the lucky winner? Be sure to check your tickets to find out!
Reminder: Tomorrow our fourth graders take mathematics MCAS.
Third graders persevered through their math MCAS this morning. One more day of testing tomorrow and they're done for the year! ✅ Don't forget- 1. Get a good night's sleep tonight.😴 2. Eat a good breakfast at home or at school.🥞 3. Relax and try your best! 😎 We are so proud of our students! Keep it up, kiddos! #WeAreDR
Nurse Alyson and Nurse Tiffany- This is especially true of both of you! We are lucky to have you at PRES! Happy Nurse Appreciation Day! #WeAreDR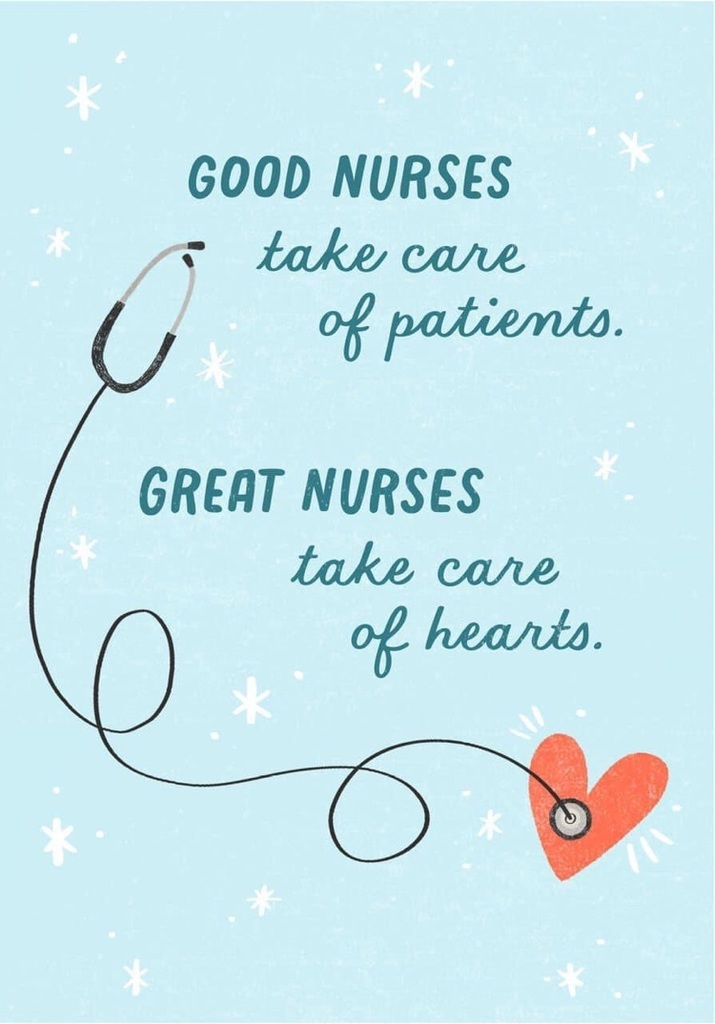 Dighton Rehoboth Regional School District's Portrait of a Graduate Survey The DRRSD has begun the important process of Strategic Planning and has developed a more refined Portrait of the Graduate draft. Currently, we are gathering additional input to inform the creation of the final draft. We are asking all community members to please take this VERY BRIEF survey below by May 8. Thank you!
https://www.surveymonkey.com/r/DRRSD-POG2

Dighton-Rehoboth Senior Named Outstanding CTE Scholar For immediate release Superintendent Bill Runey is pleased to announce that a DRRHS Senior was recently named one of 50 outstanding CTE Scholars in the Commonwealth of Massachusetts by The Massachusetts Association of Vocational Administrators (MAVA). Thomas Dyson, son of Jo Anne and David Dyson, is an exemplary DRRHS student in the CTE Engineering Design and Drafting Program under the direction of Mrs. Jessica Nardozzi. Thomas is a self-motivated, respectful, and dedicated student who has demonstrated his knowledge and skills both inside and outside the classroom. His dedication is evident through his membership in SkillsUSA, where he received the Career Technical Education Award in Engineering and Drafting, placing 2nd in a state competition. Thomas is an incredibly hard-working student who has consistently chosen to challenge himself. Thomas one of DRRHS's top Student Athletes, competing 4 years in Winter Track and Lacrosse. Thomas was awarded the Junior Scholar Athlete of the Year Award. Thomas is planning to attend Liberty University in the fall where he will continue to pursue his post-secondary education in Mechanical Engineering. An awards banquet, hosted by The Massachusetts Association of Vocational Administrators (MAVA) was held recently at Mechanics Hall in Worcester and annually attracts more than 500 educators, public officials, parents, and students to honor these promising seniors. Pictured L-R: John Herald, CTE Director; Jo Anne Dyson; Thomas Dyson; Jessica Nardozzi; and Bill Runey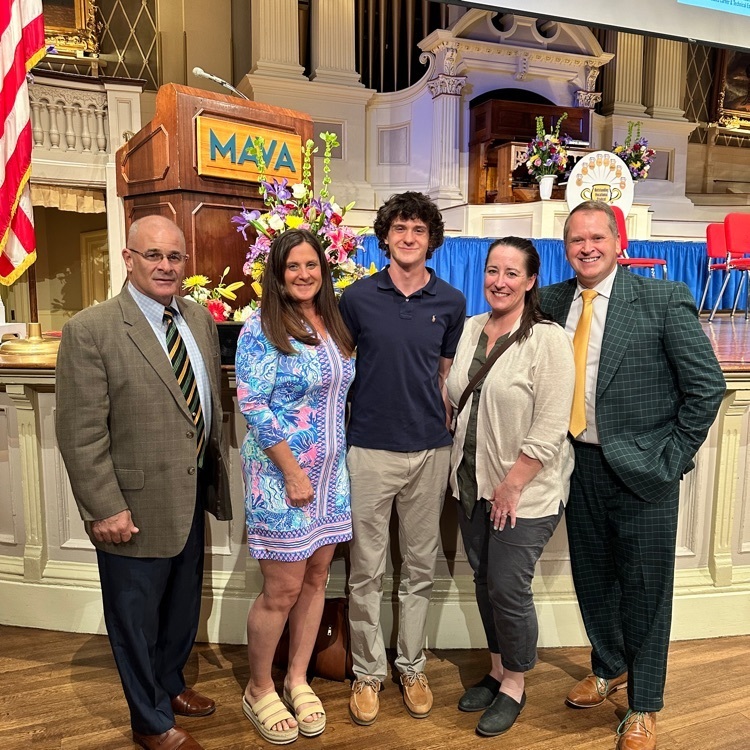 In Dighton, Maple Street remains closed between Wheeler and Sesame Street. Bloom bus has been notified. Students in that vicinity who ride the bus will need to walk to the intersection of Maple and either of the cross streets. All traffic is to be re-routed.

April 13, 2023 Dear DRRSD Community, I know this message is late, but after today's events, I feel that it is important that I reach out to you. First, my heart goes out to the students and families that live in the Maple Street area of Dighton. I know that you have been displaced from your home all evening. I will be sure that our staff is sensitive to this when your children come to school tomorrow. If you need anything, lunches, school supplies, etc., please let us know. Contacting the school's Main Office is likely to be your quickest solution. Secondly, I am grateful to our District Leadership Team who rose to the occasion today. We were given this information about five minutes before the high school dismissed, and we had to make transportation adjustments to ensure that our middle school and elementary school students were not stranded on a bus if they lived in that area. The staff at each middle and elementary school made sure the students were safe. It is likely that we will have quite a bit of media attention tomorrow. I have made it clear to any media contacts that our first priority is the learning environment for our students and staff. We will do everything in our power to insulate the school community from these distractions. Should you have any concerns, please do not hesitate to contact your child's school's Main Office or my office. Fortunately vacation is just a few hours away. Take care, Bill Runey Superintendent We Are DR!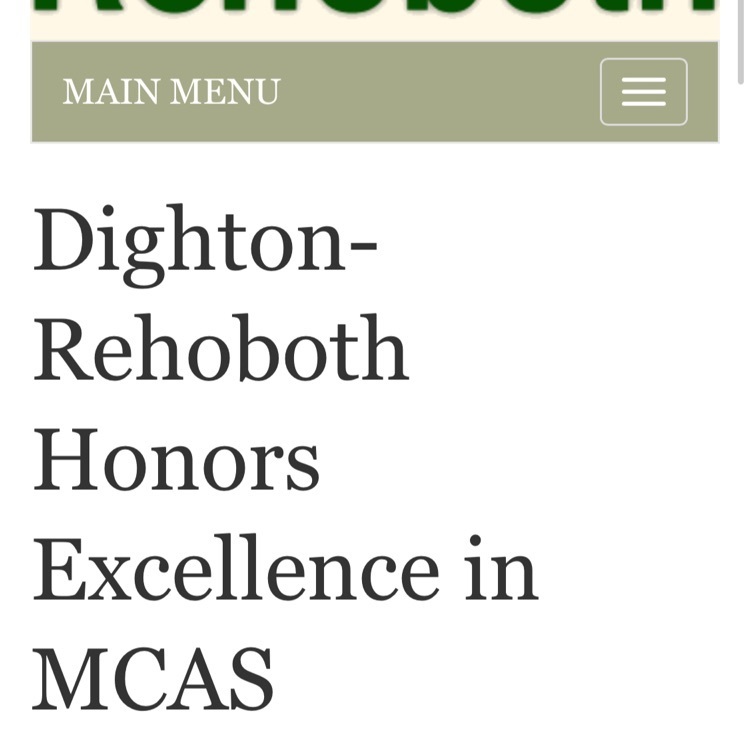 Please check your tickets. You could be the lucky winner!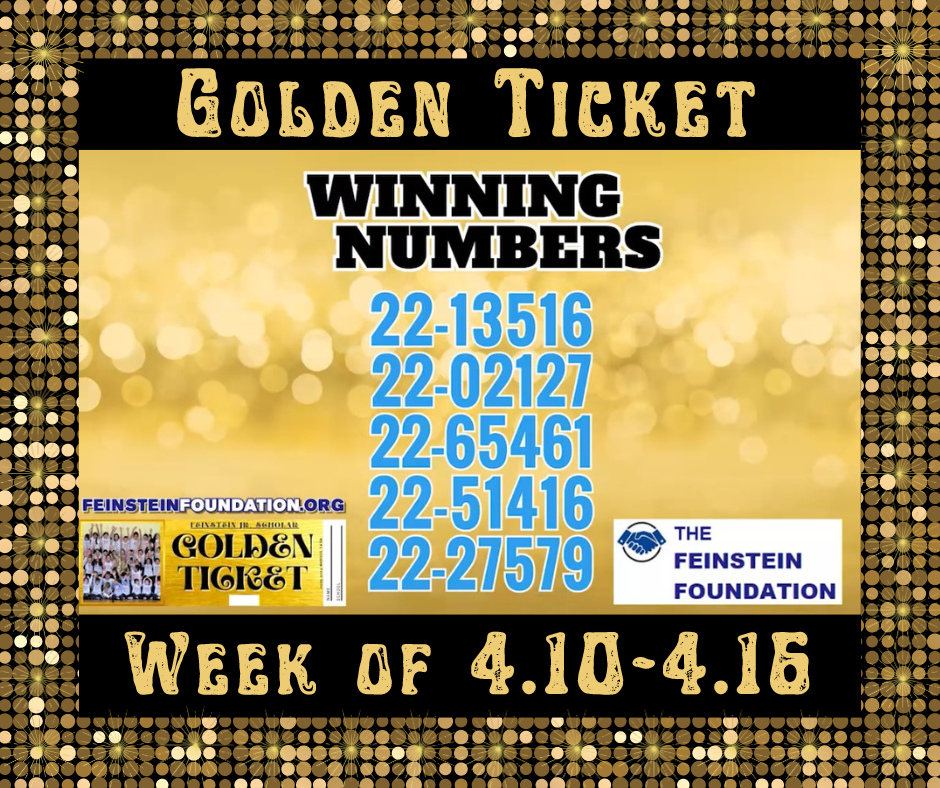 To Our School Librarians: Thank you for always encouraging your students to read. From curating collections to providing research assistance and fostering a love of reading, you play an essential role in our school community. On this Librarian Appreciation Day, we want to express our gratitude and appreciation for all that you do. Your dedication to connecting us with information and inspiration is an inspiration in itself. So once again, thank you for your hard work and commitment to our students. #WeAreDR.