5th Grade Afterschool Bash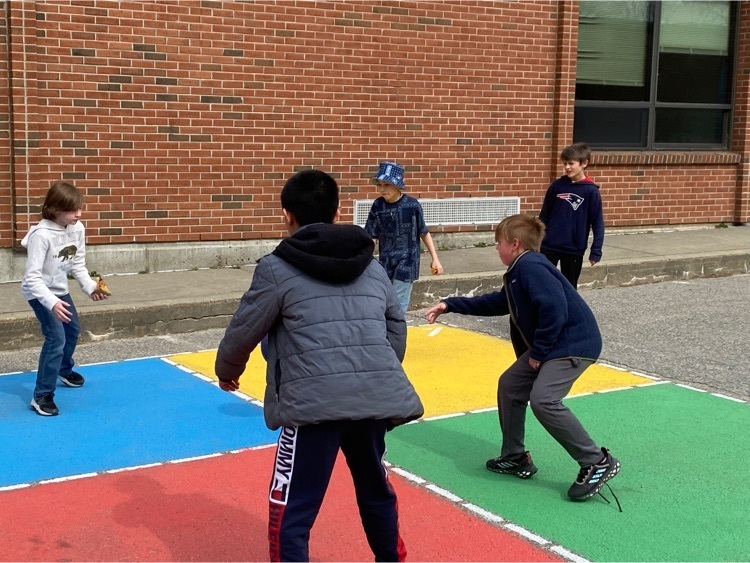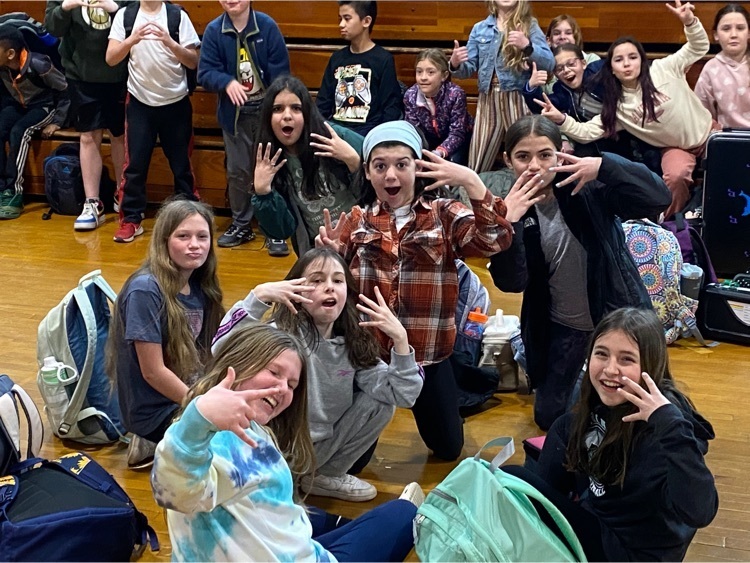 5th Grade Afterschool Bash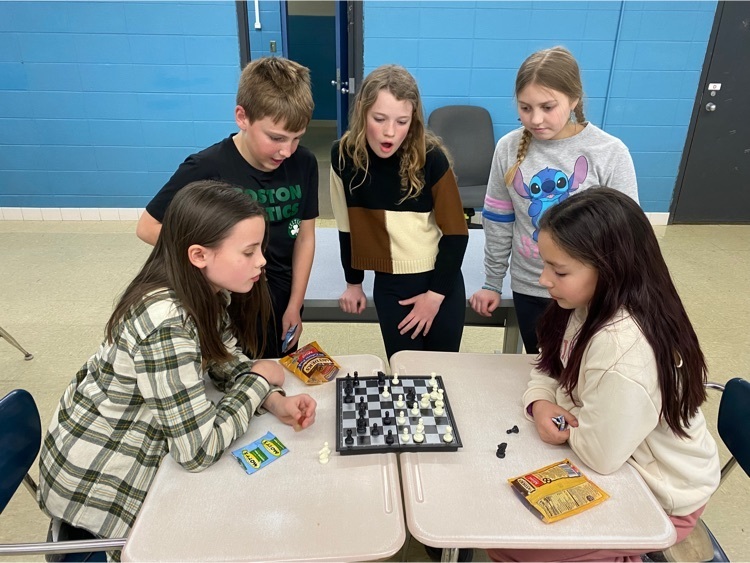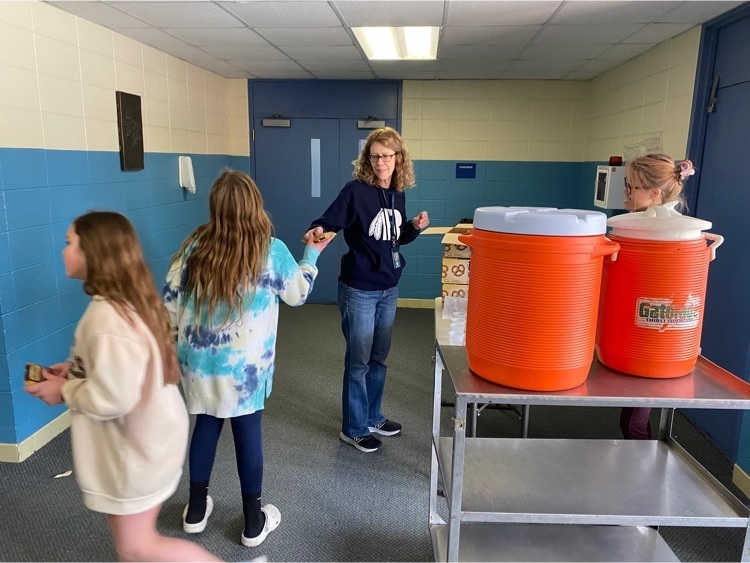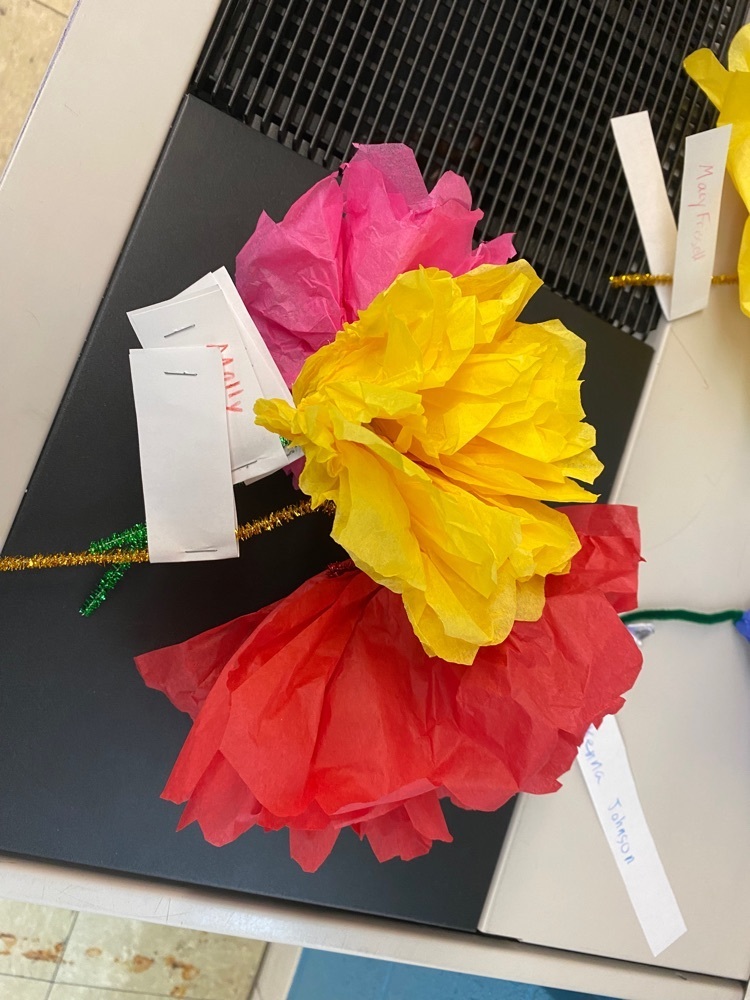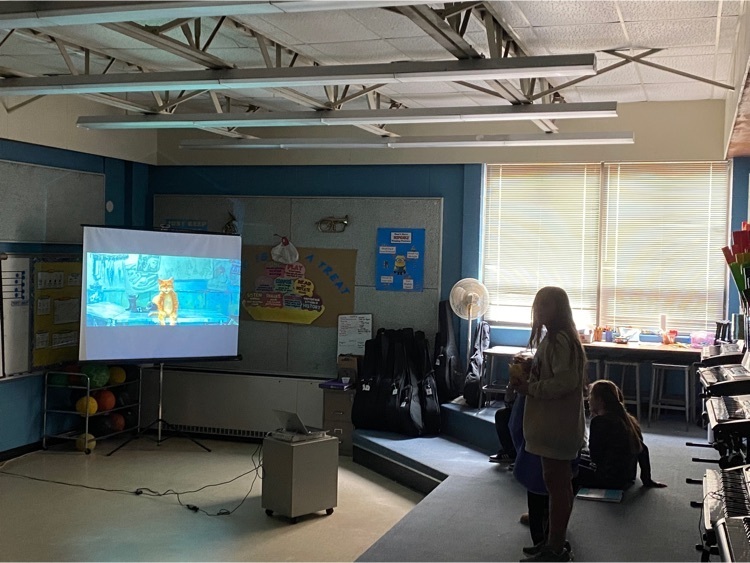 Volleyball in 8th Grade PE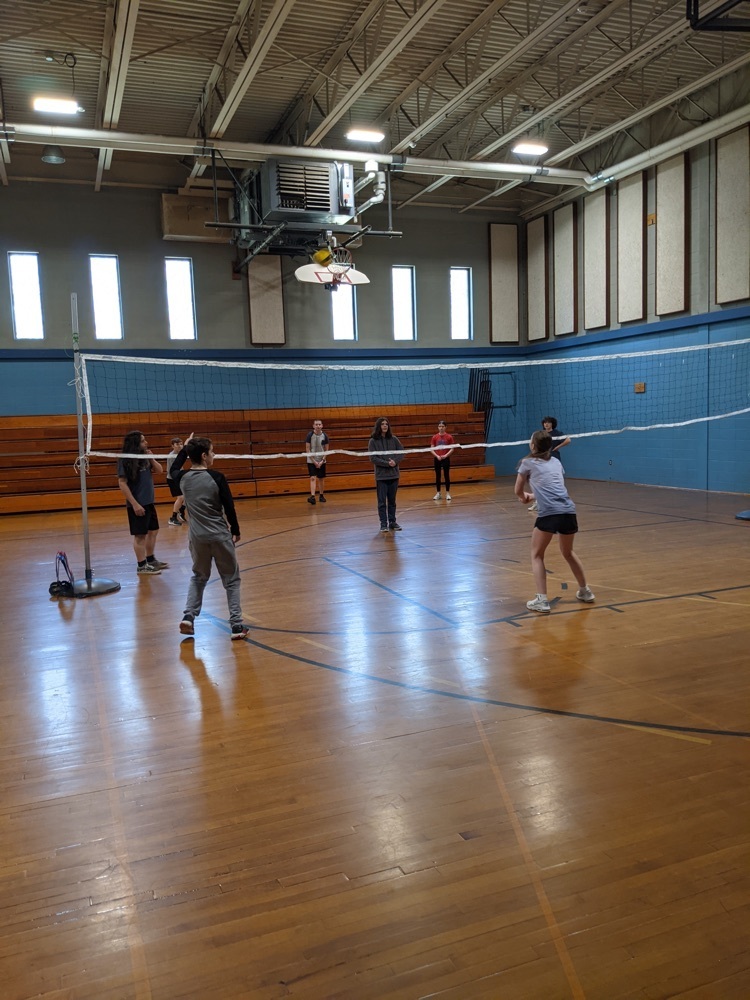 Congratulations to School Committee member Janice Terry who retired last night. She started her service to DRRSD 30 years ago! #WeAreDR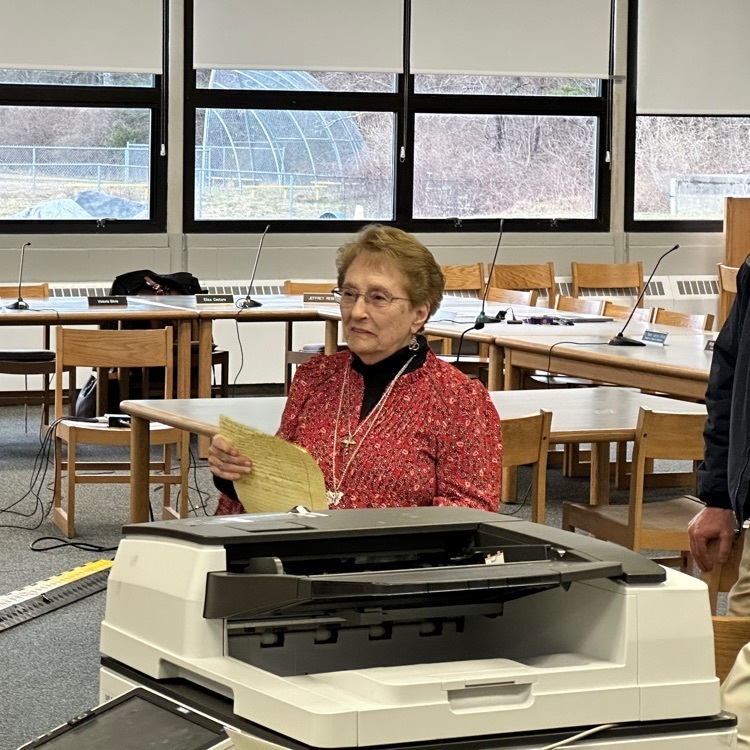 BMS Math Team had their first meet Friday, 3/24!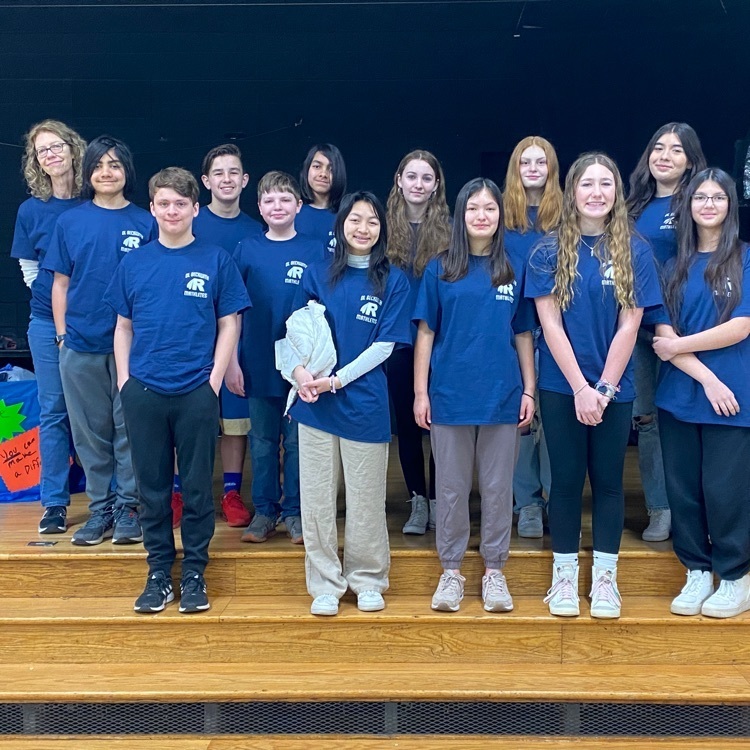 The ACE Knitting club made hats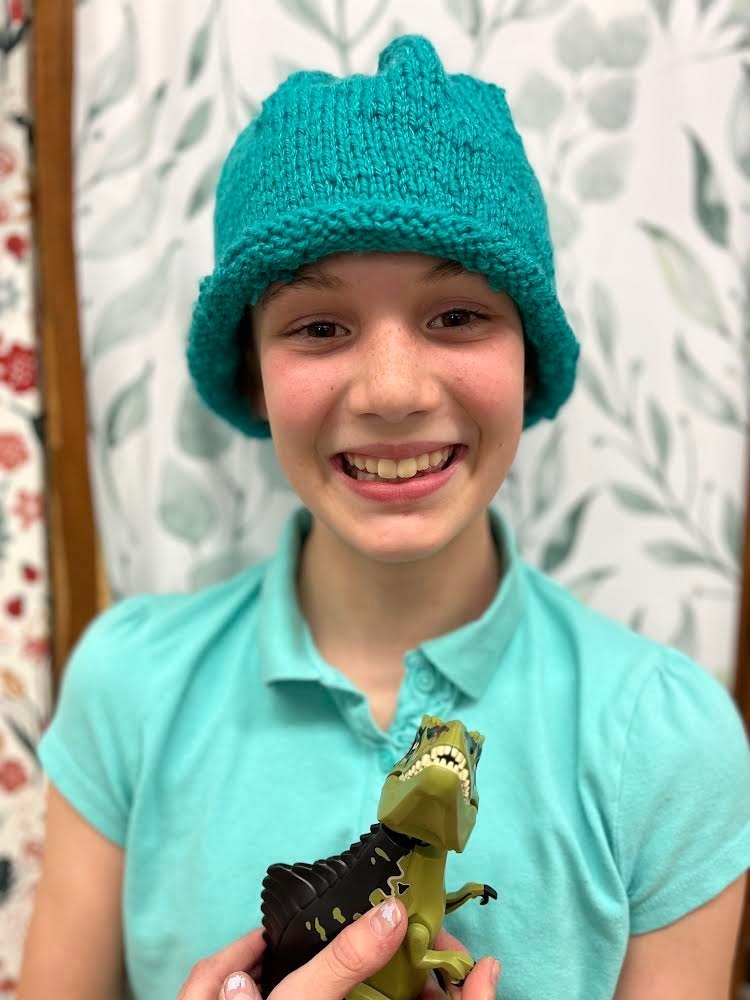 Learning CPR in PE class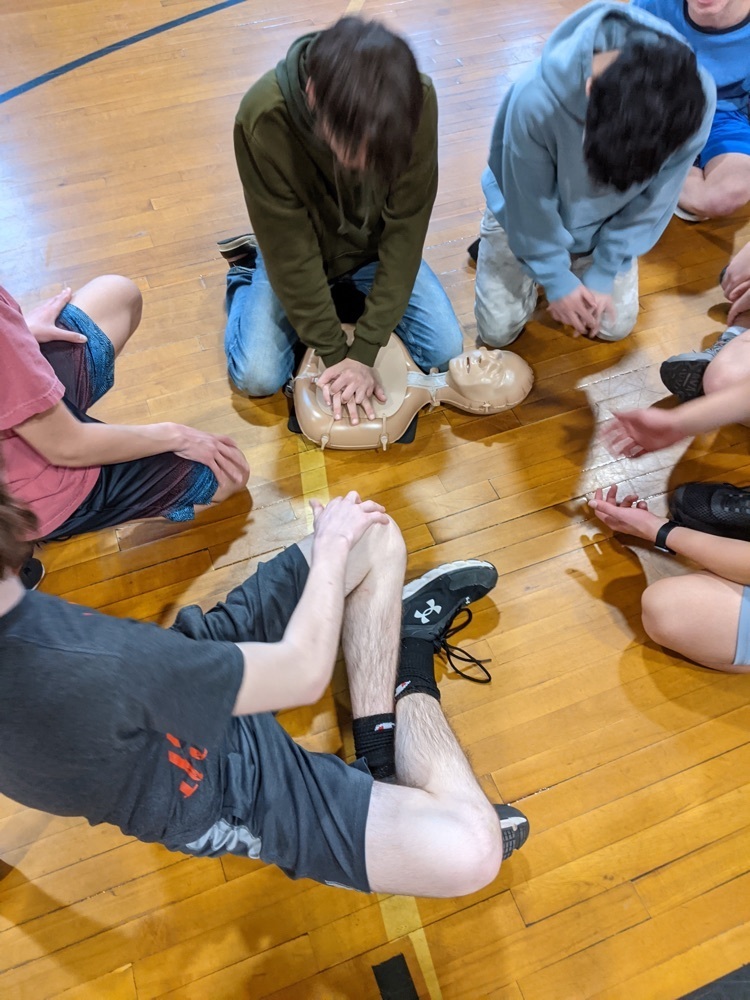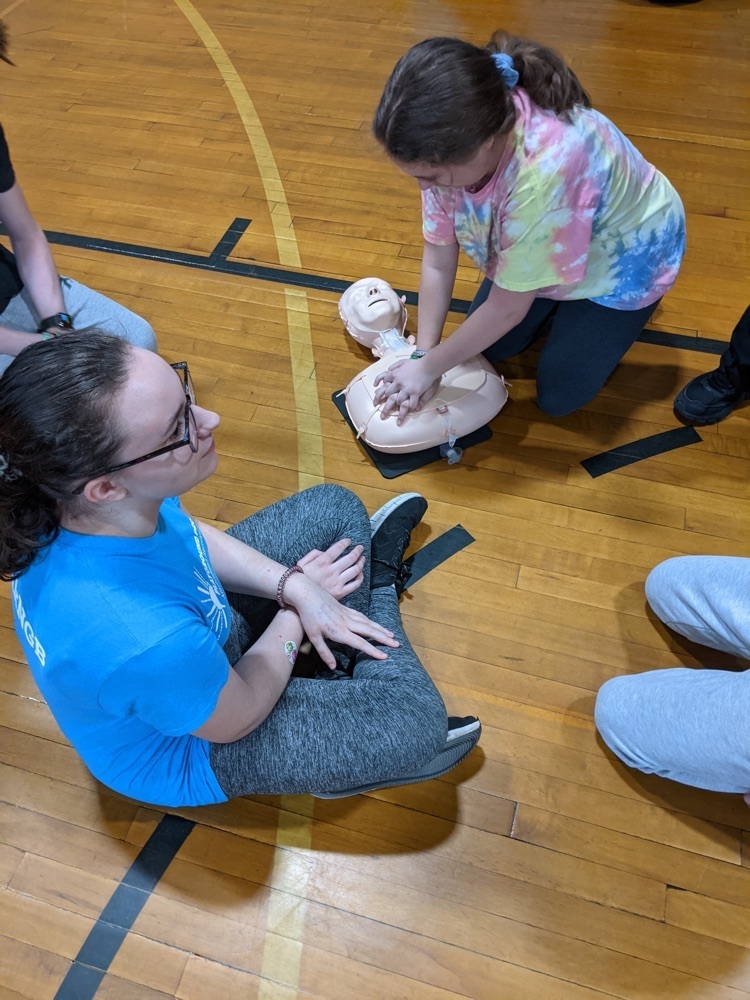 French and Indian War Play in Mrs. Parella's class! Great job!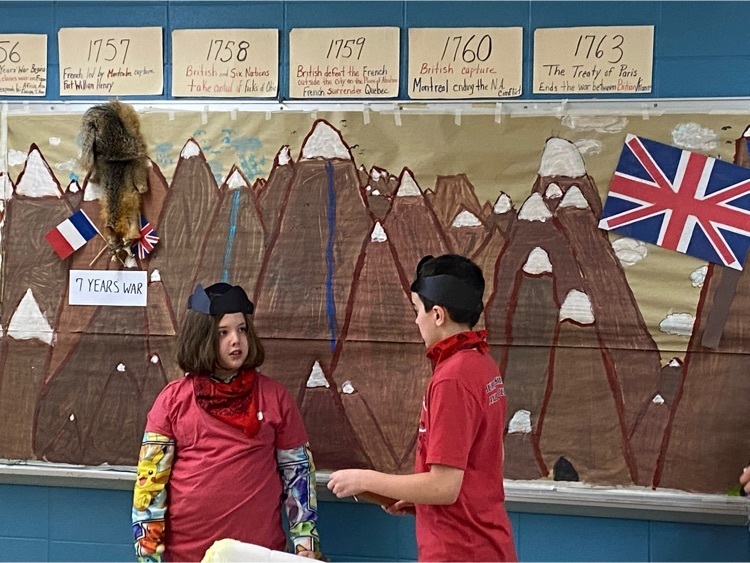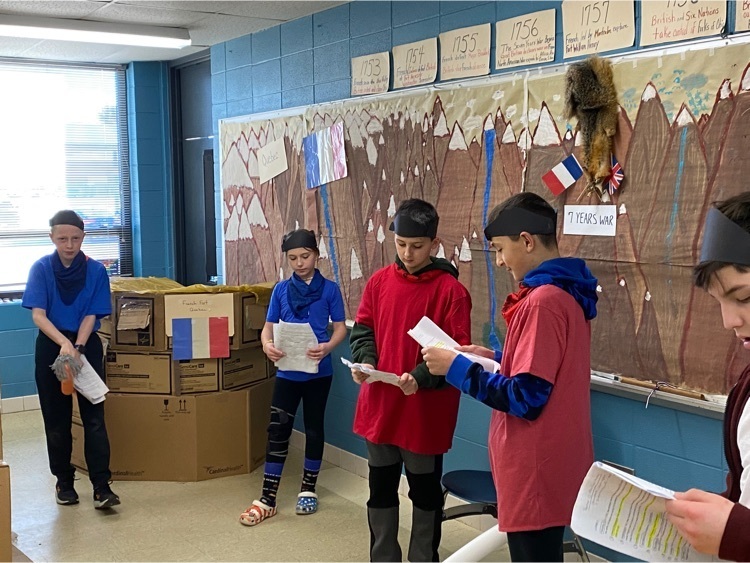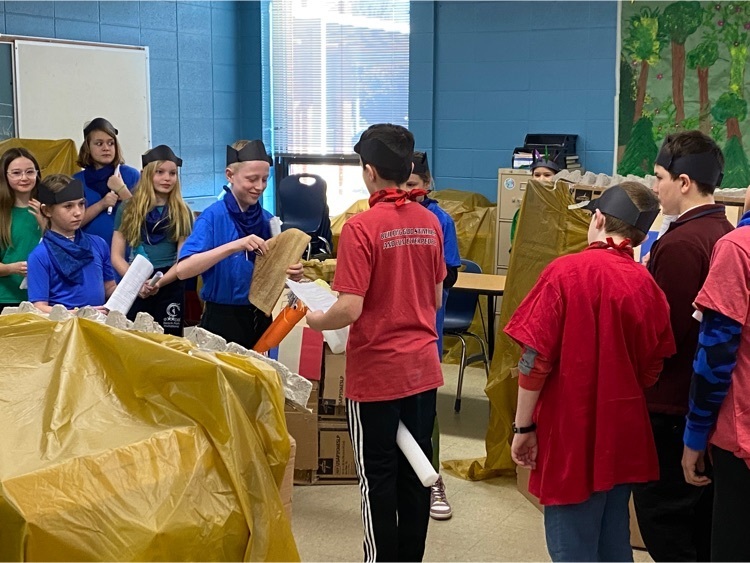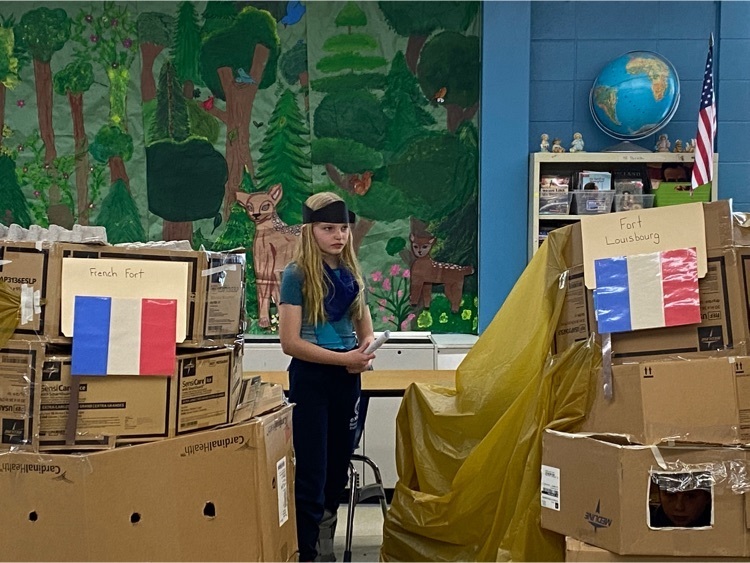 Beckwith's top readers during the Read-a-Thon were Mackenna J., Macy F., and Wes G.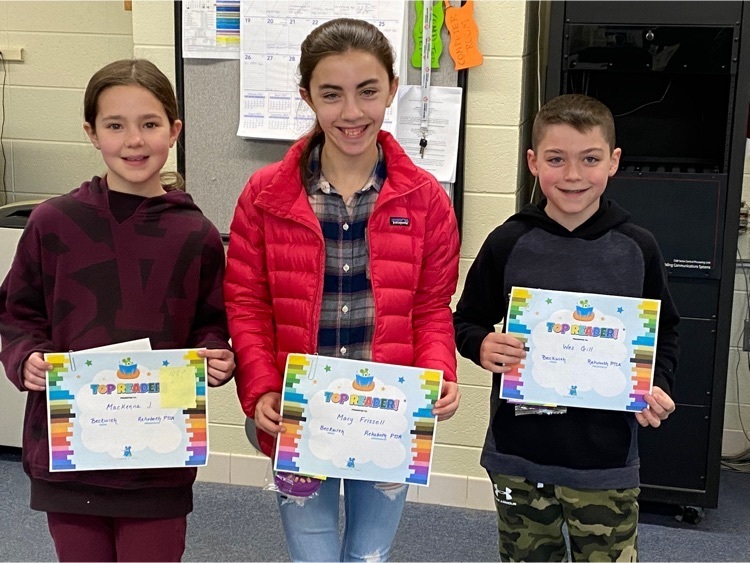 Volleyball in PE class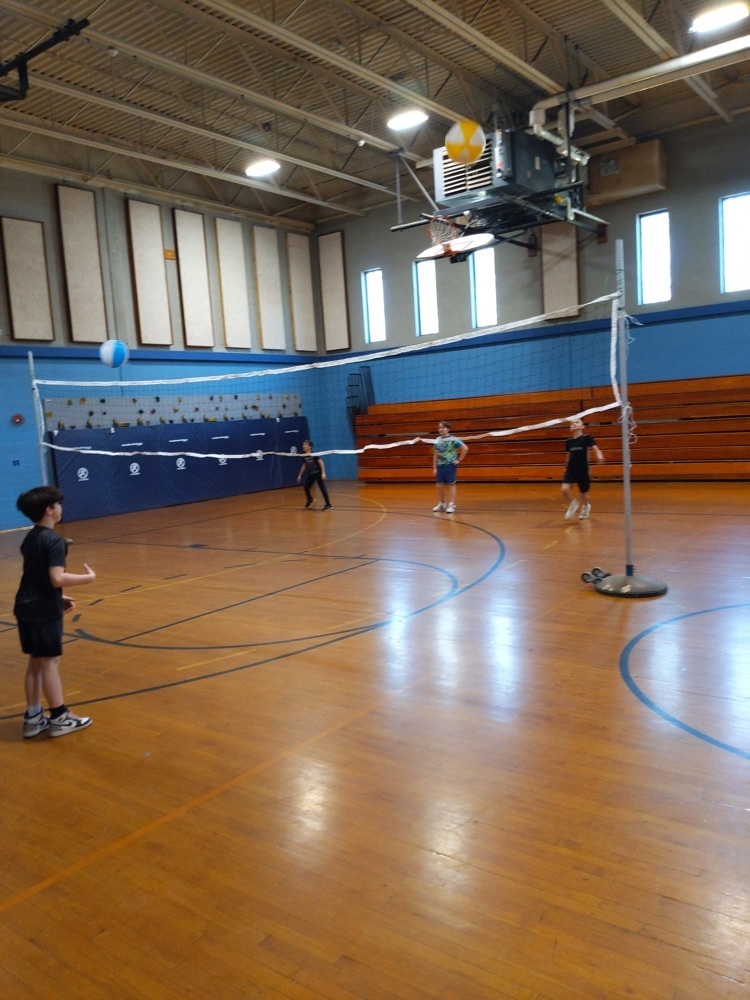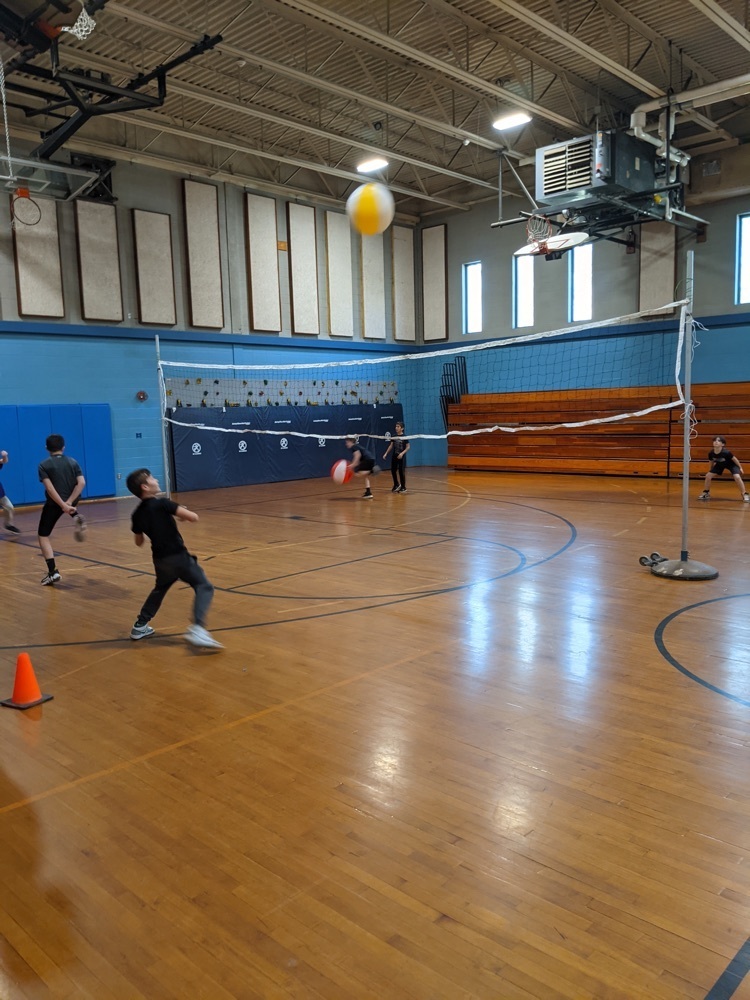 The Cradles to Crayons / Project 351 Clothing Drive starts today and will last until the end of the month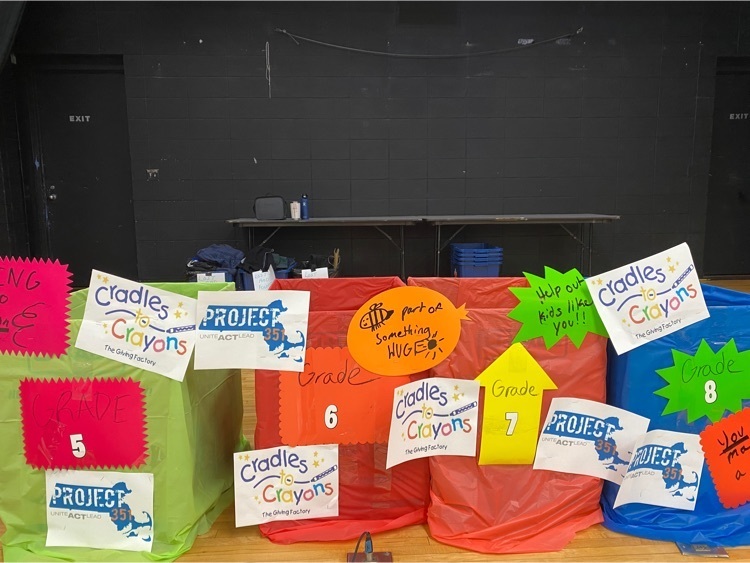 St. Patrick's Day Dance at Beckwith!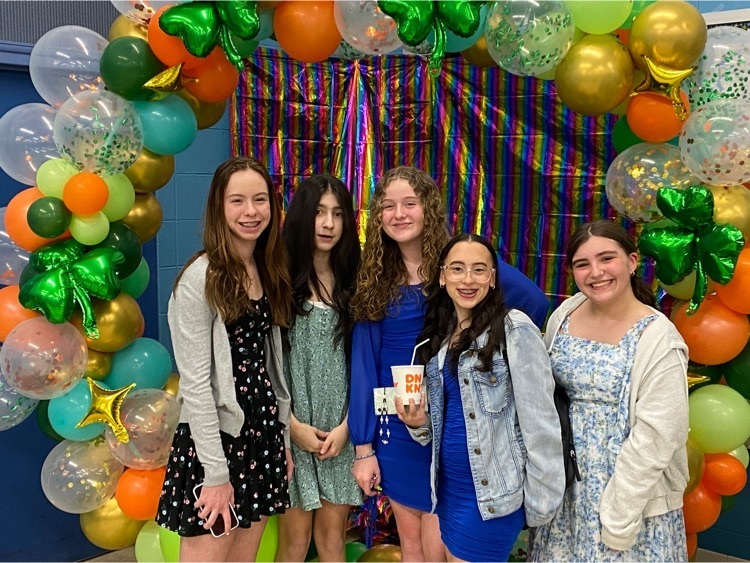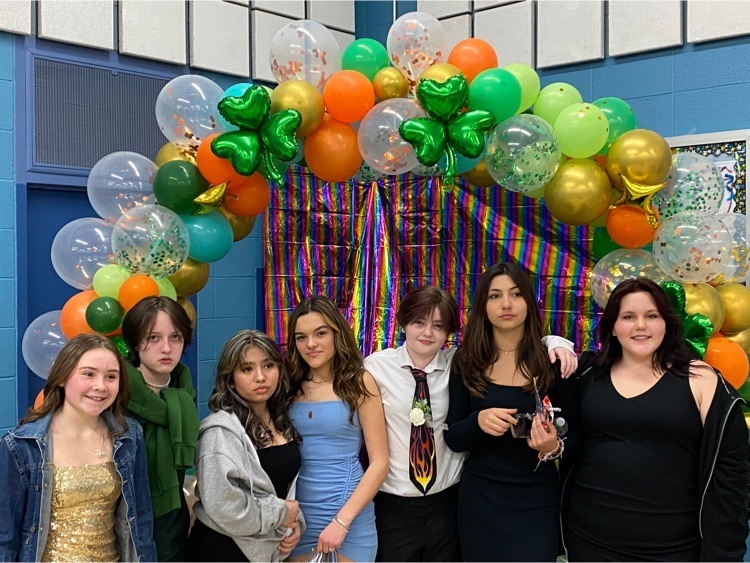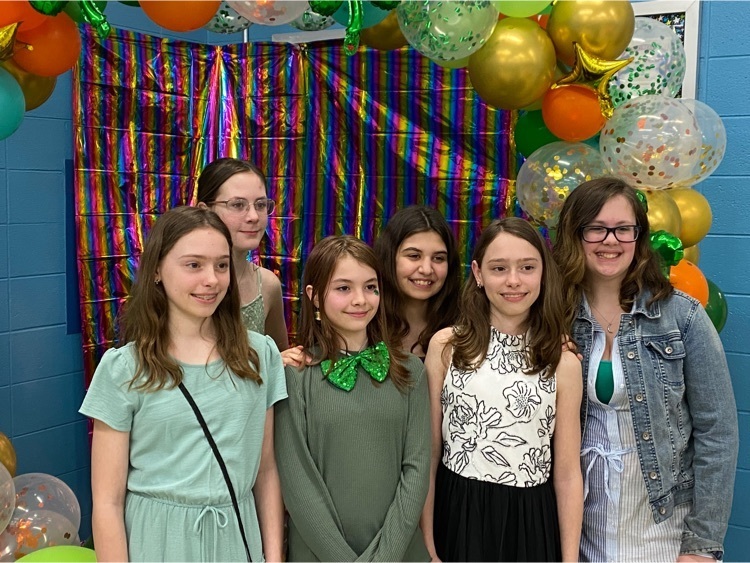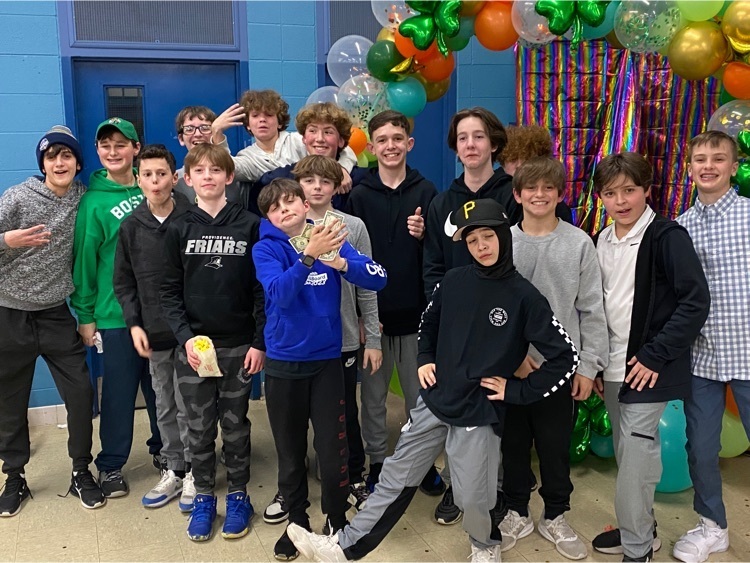 Happy St. Patrick's Day!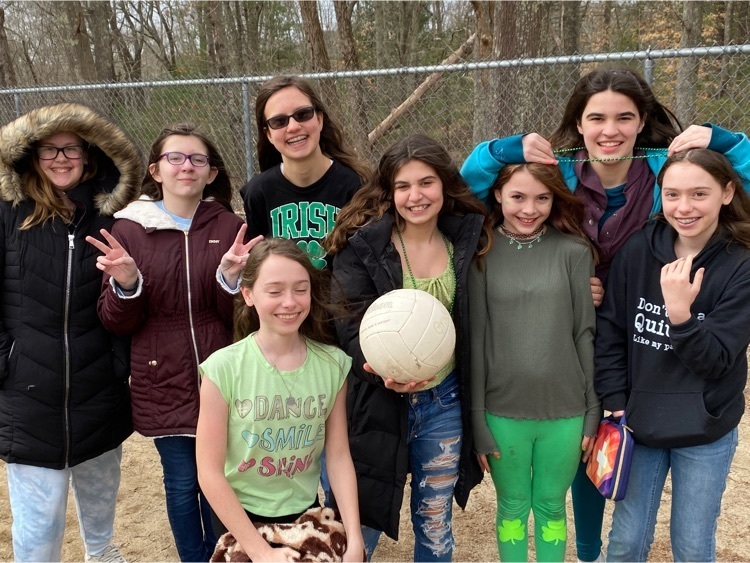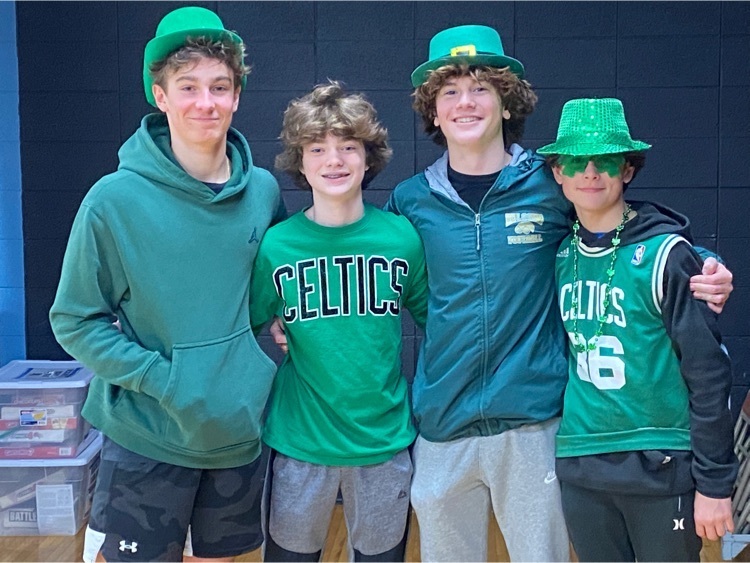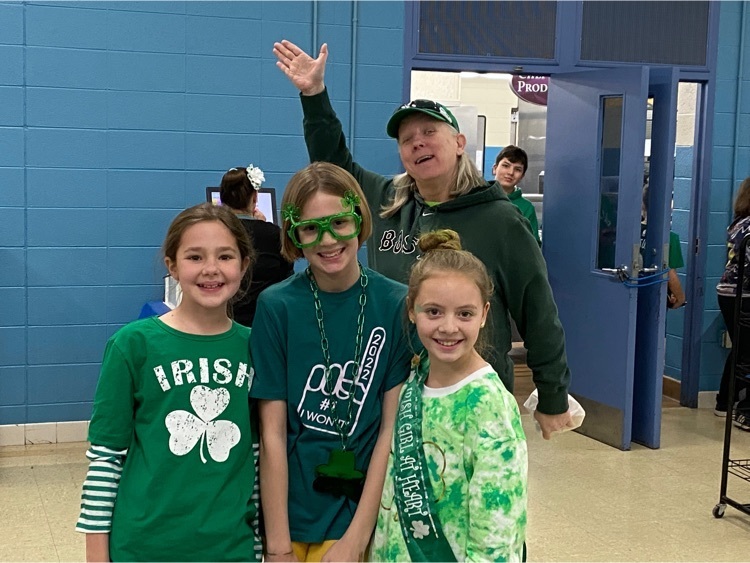 Math puzzles in Spanish class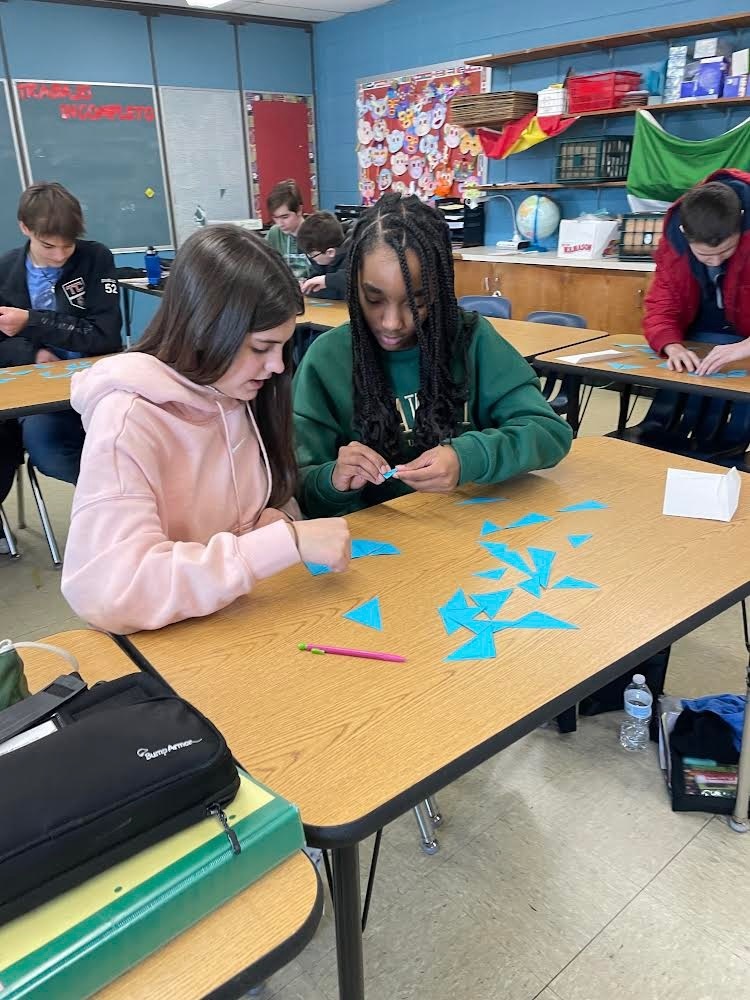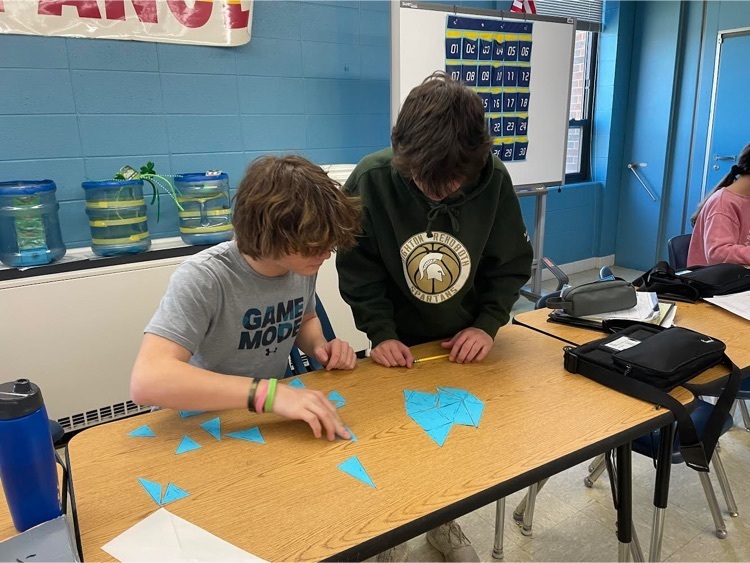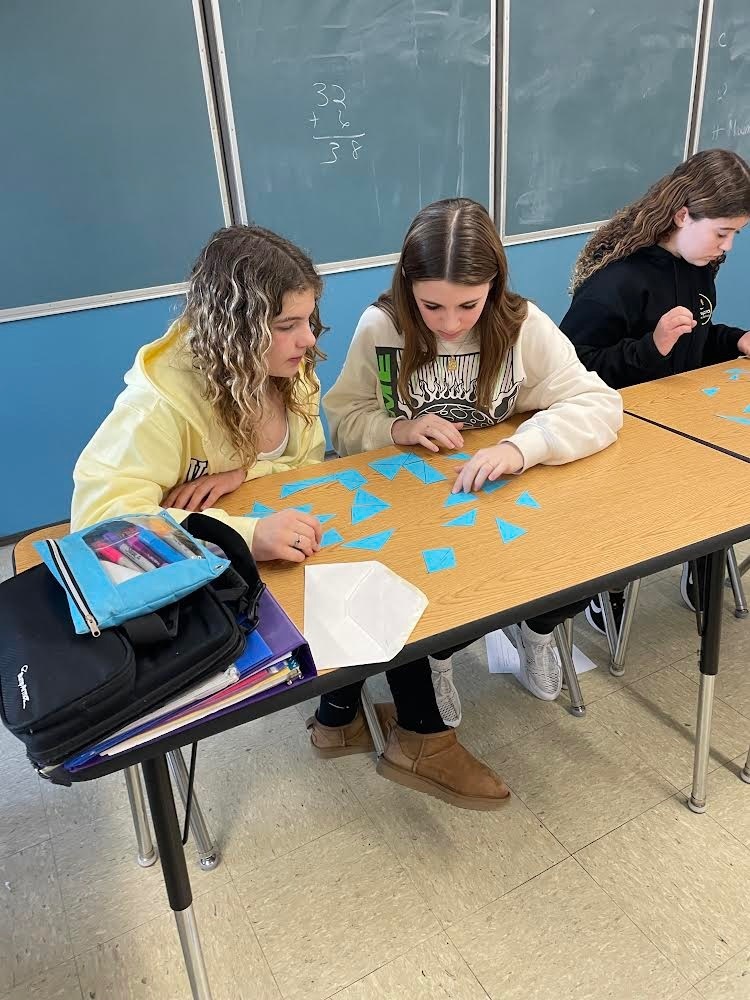 Food chain activityfrom Mystery Science.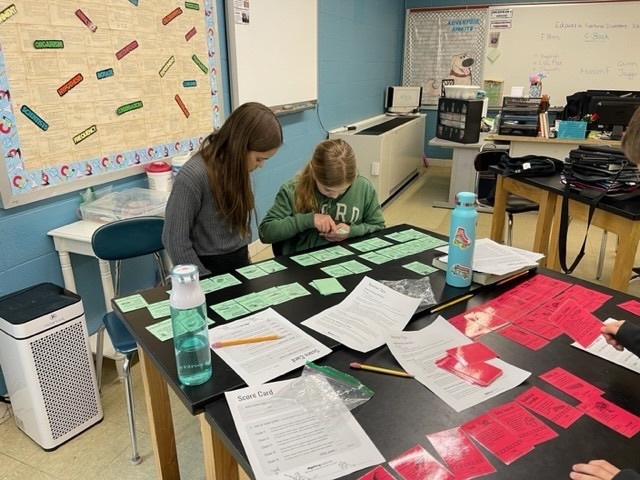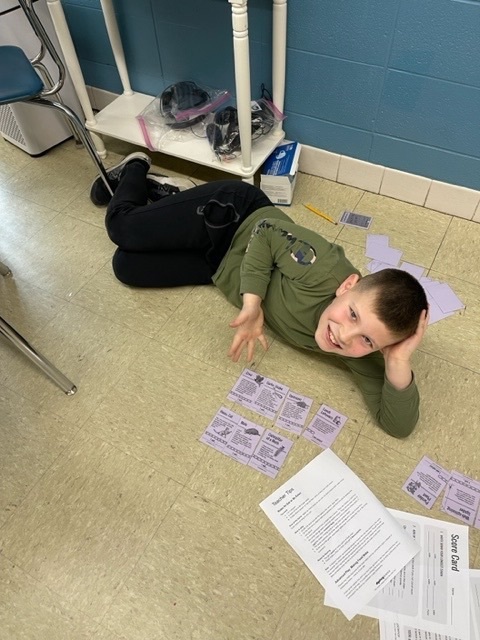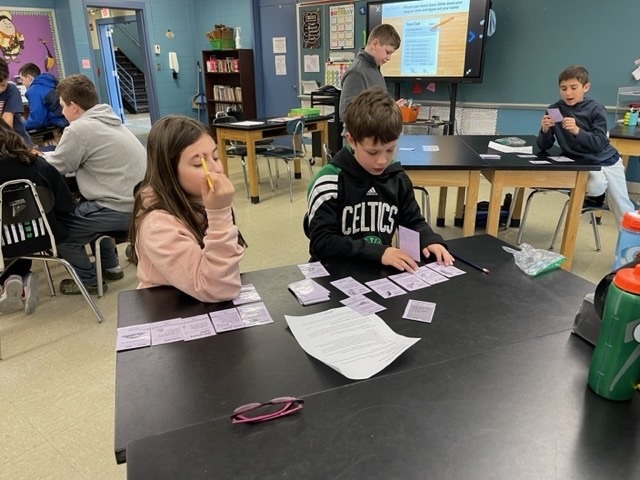 Massasoit League Unified Basketball Jamboree was held at the high school this afternoon. Teams from Swansea, Seekonk,Norton, Berkley, and Rehoboth competed.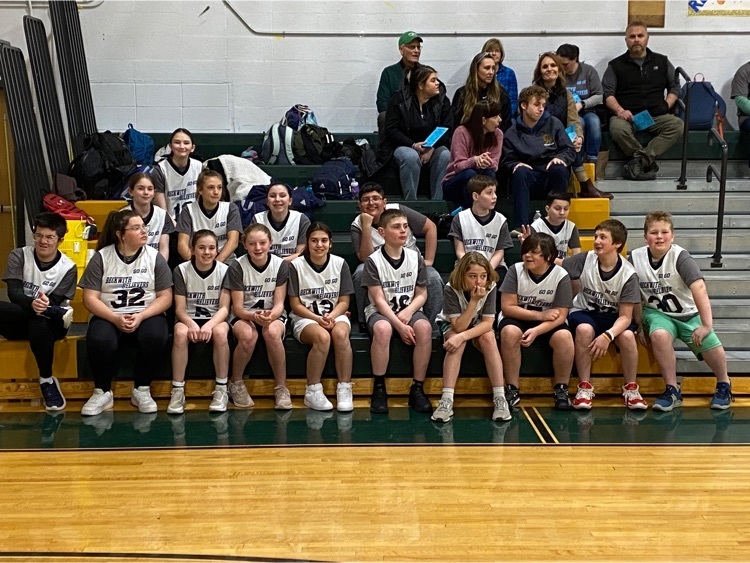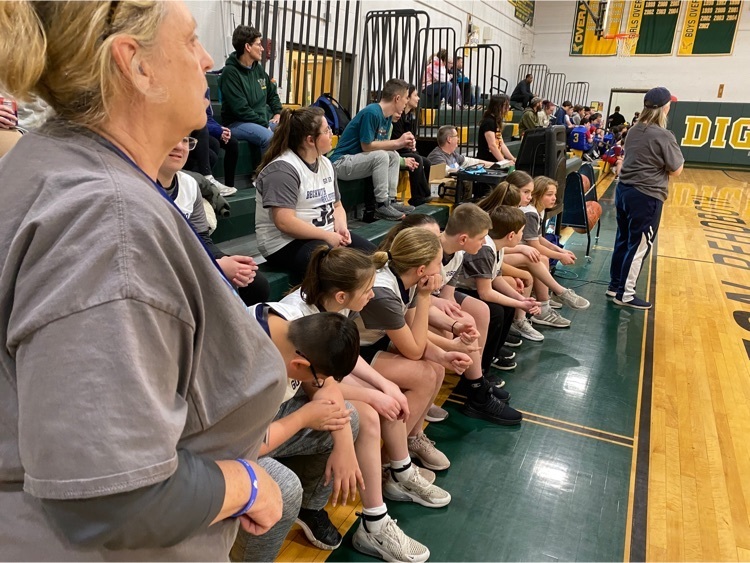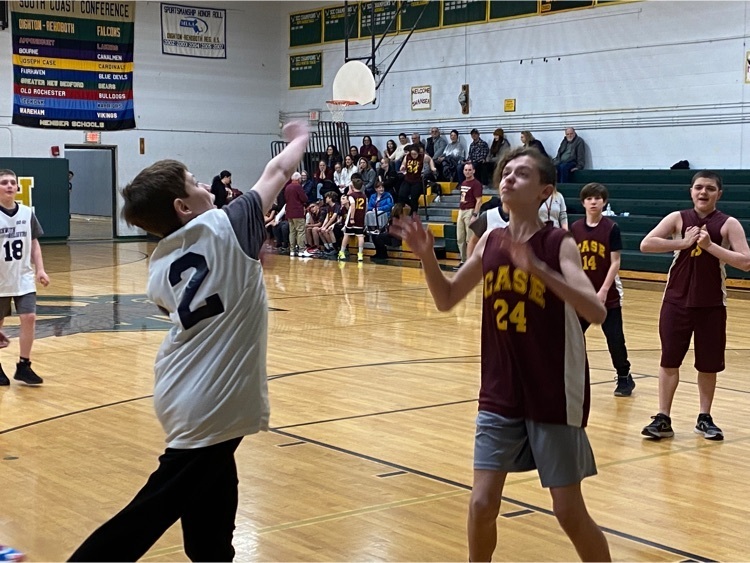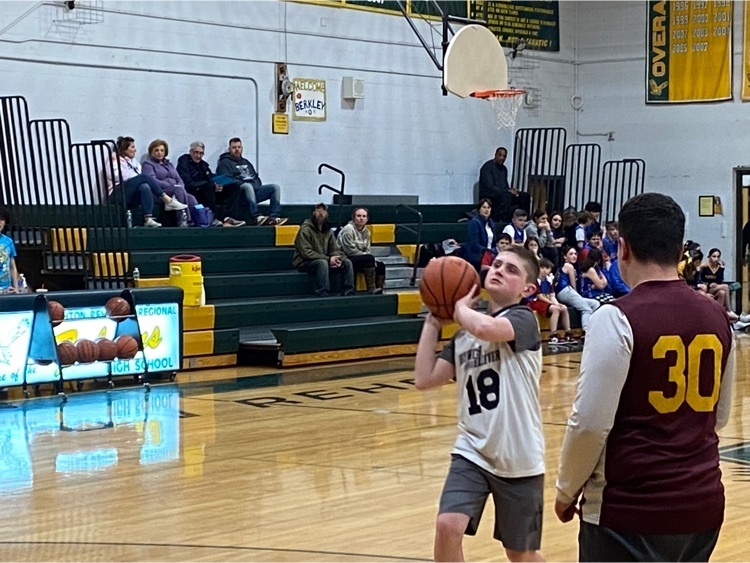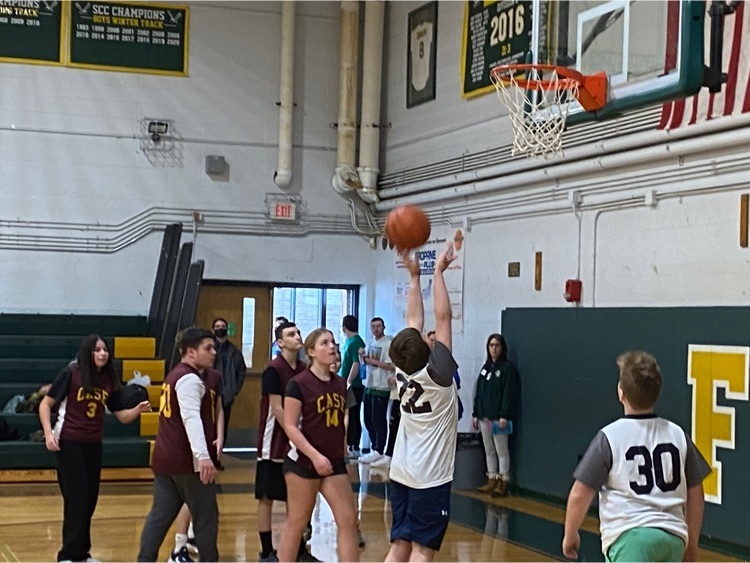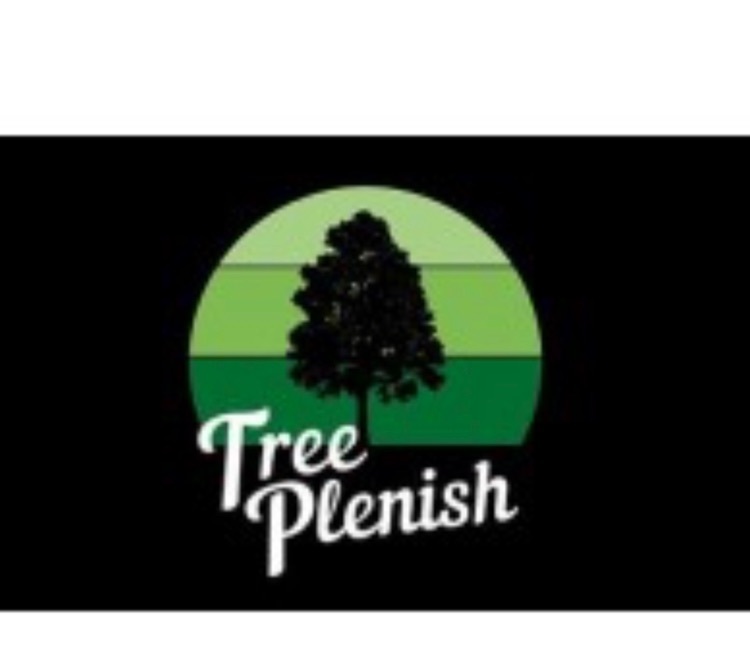 Meet K9 Edo!

Coding in Mrs. Darmody's class!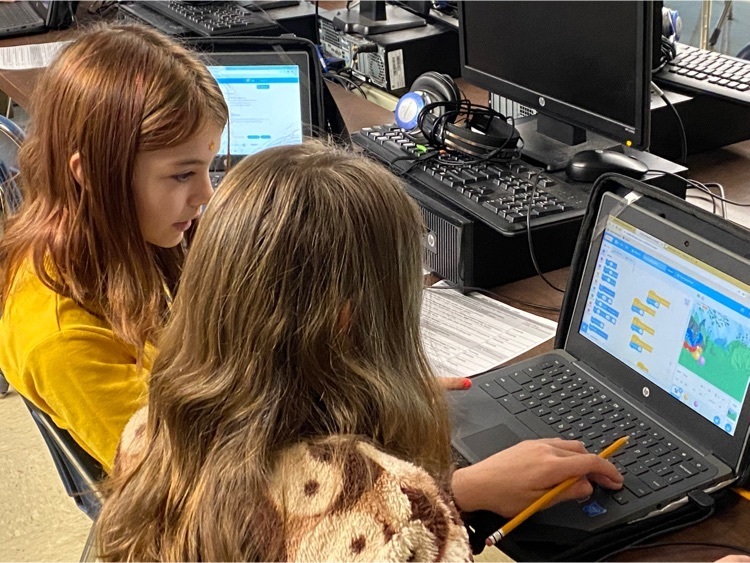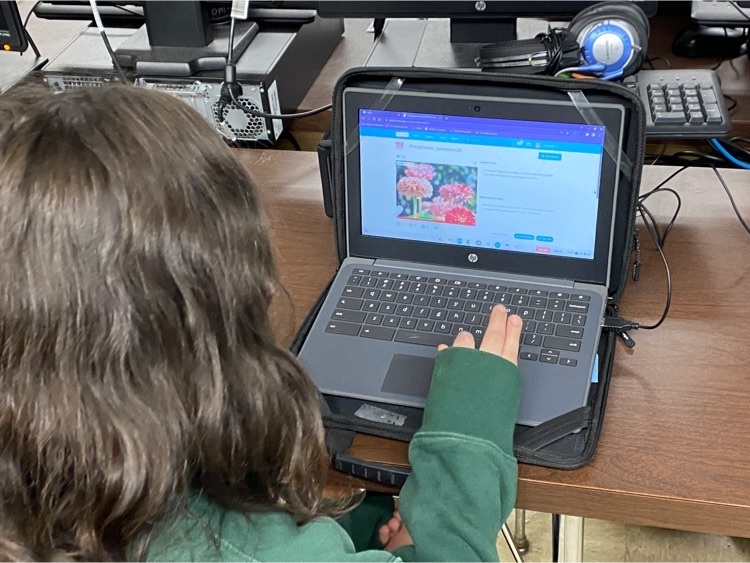 So excited to celebrate these students with a Certificate of Character! They were also added to our kindness tree. Way to go!