The Dighton Rehoboth Regional School District is proud to announce that the Dighton-Rehoboth High School Field Hockey team is the October 2022 recipient of the We Are DRiven to Serve award for Community Service. The Dighton Rehoboth Girls' Field Hockey team, composed of 27 players, is being recognized for the We Are DRiven to Serve award for Community Service because during September (childhood cancer awareness month), the team organized and hosted a bake sale and donated the profits to the Izzy Foundation.Since 2011, this national foundation, based in Providence, has provided support to families dealing with pediatric cancer. Coach Meghan Marcotte said, "We know that many families have children who are battling cancer, and that researchers are still searching for a cure for cancer. In addition, many families utilize the Izzy Room at Hasbro Children's Hospital while their children are being treated." "Of the many tragedies in our world today, pediatric cancer is one of the most difficult. The child and their family are robbed of so many special moments. Our Field Hockey team's commitment to the Izzy Foundation is a way to help comfort those families in true We Are DR fashion," offered Superintendent Bill Runey. The DRRHS Field Hockey team has a special connection with the Izzy Foundation. Emma Wheeler, a DR alumni, played field hockey and was in treatment at Hasbro Children's Hospital the same time as Izzy. Each year, the team tries to put together a fundraiser to raise money for childhood cancer research and the Izzy Foundation.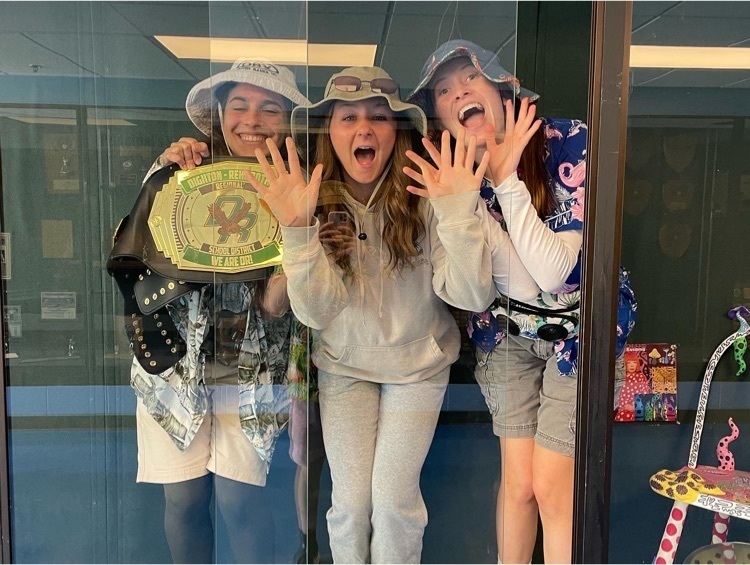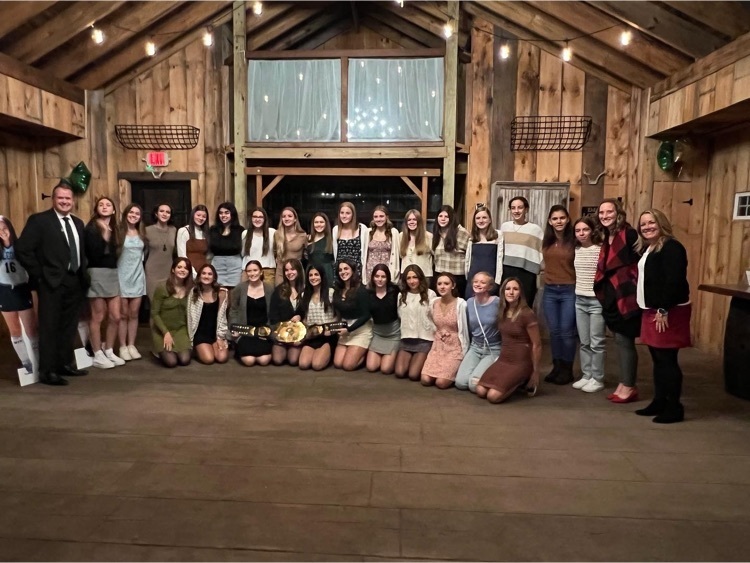 The Dighton-Rehoboth Regional High School Theatre Company didn't disappoint on opening night! Shout out to our outstanding cast and crew of the Lost Girl. If you didn't catch it tonight, come on out tomorrow!! #WeareDR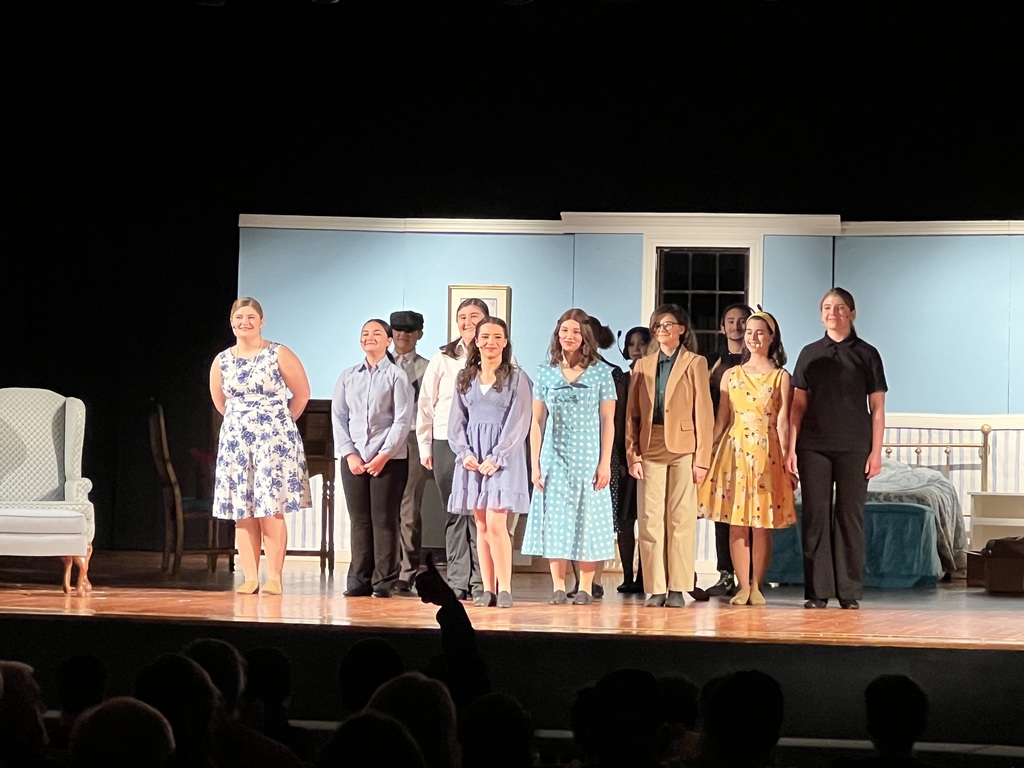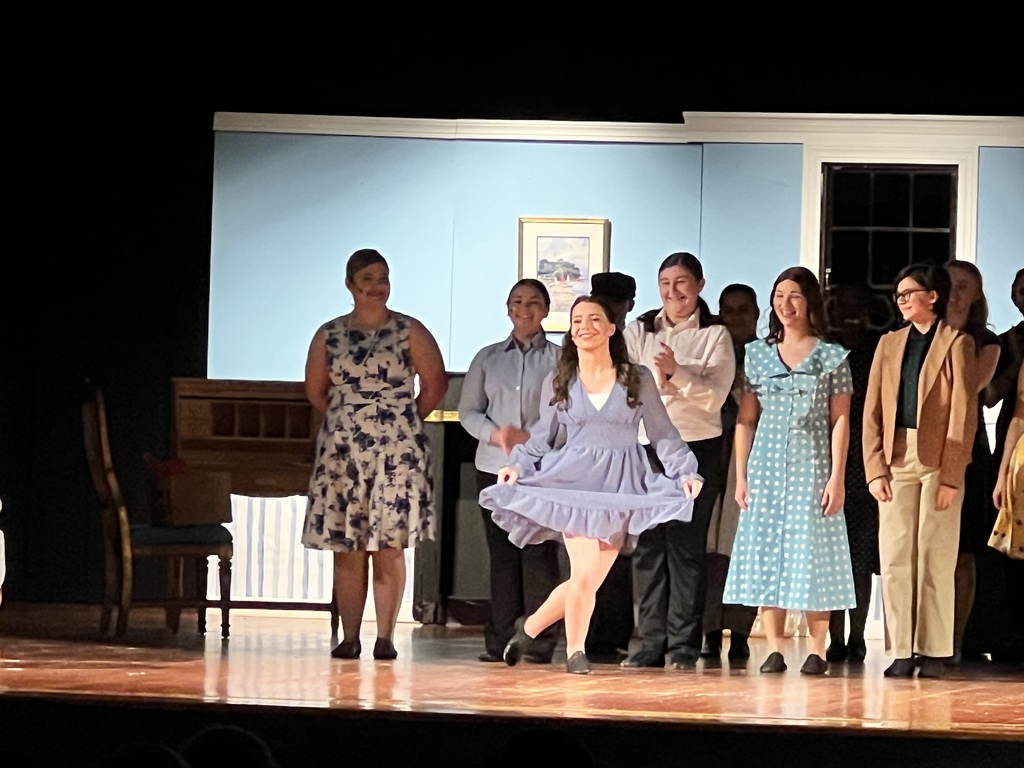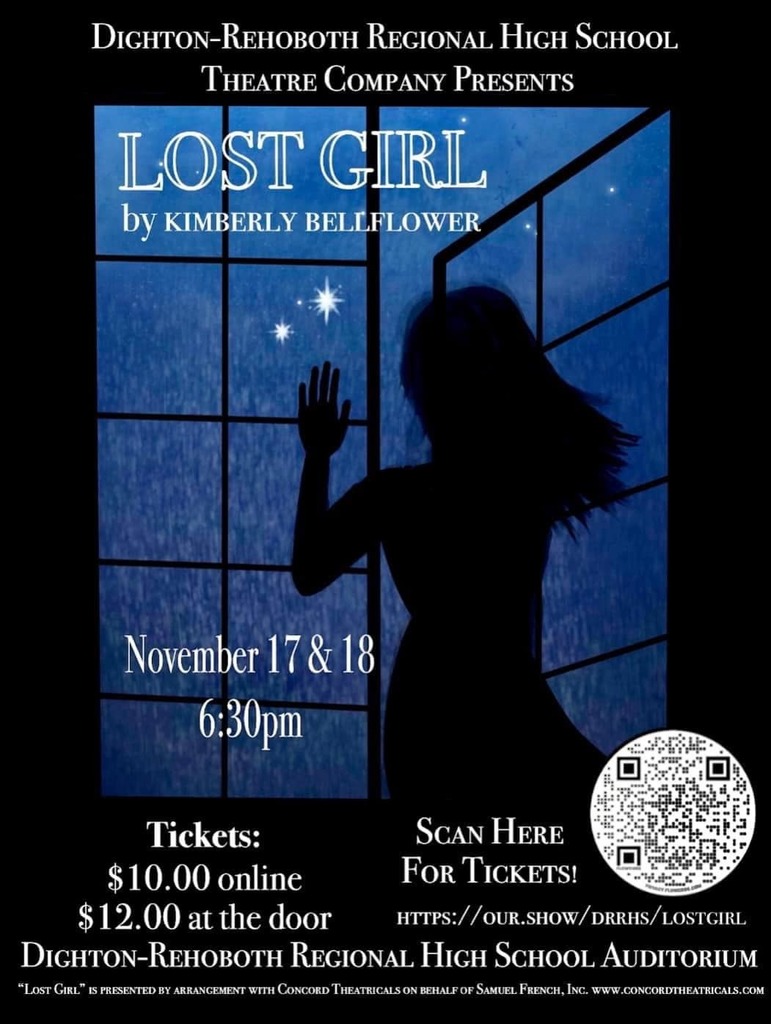 Dighton Rehoboth's 7th and 8th grade students were treated to a great presentation from DRRHS on the outstanding academic, vocational, extracurricular, and social opportunities available to them at our high school. Our students and families from grades 7 & 8 are invited to DR's first annual Green & Gold Night Open House to be held on Thursday, January 19 from 6pm to 8pm. See this "Save the Date" flyer for more details. Additional specifics will be provided in early January. #WeAreDR 💚💛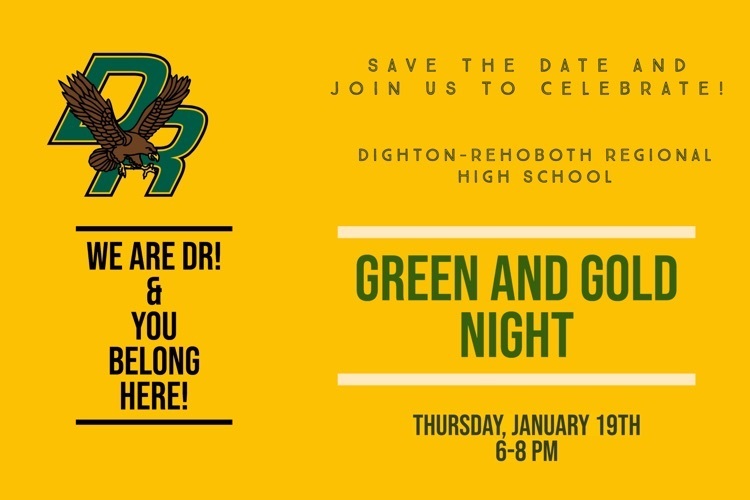 Kudos to our DR student reps and administrators who put on a great presentation to grades 7 & 8 in both of our Middle Schools today! The focus was two-fold: to reinforce that #WeAreDR and that #YouBelongHere! Parents and families should save the date of Thursday, January 19 for our first-annual "Green & Gold Open House" to see firsthand how DR has so much to offer in terms of rigorous academic preparation, state of the art vocational offerings, and a tremendous school culture built on the arts, athletics, and student government/clubs! Join us on January 19 at 6pm to see for yourself! 💚💛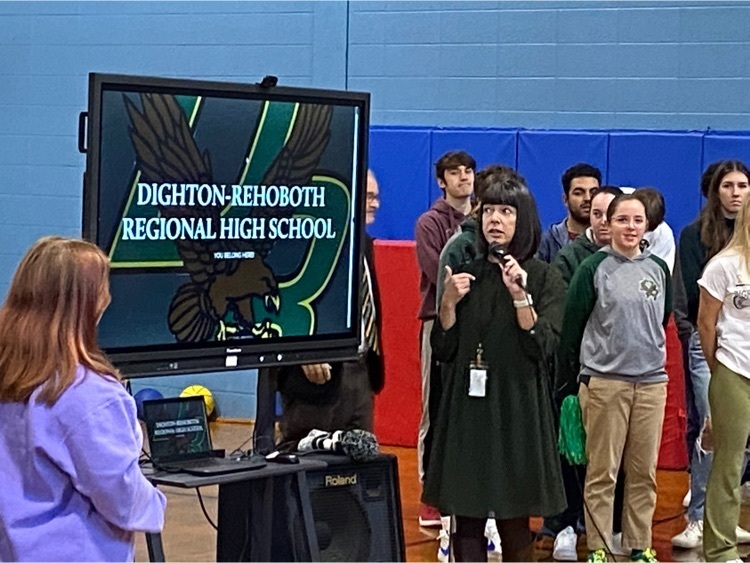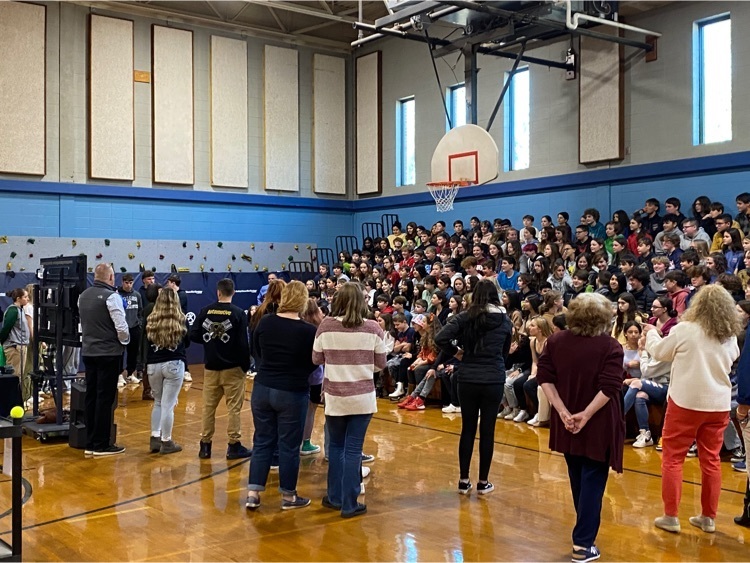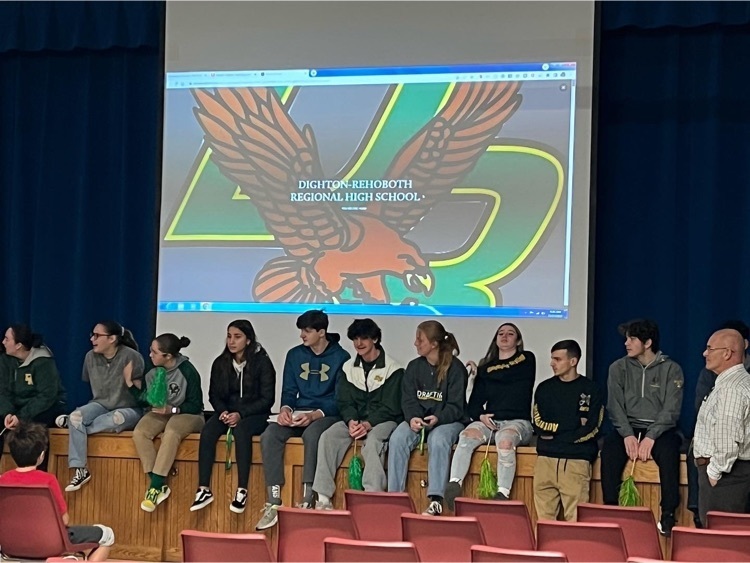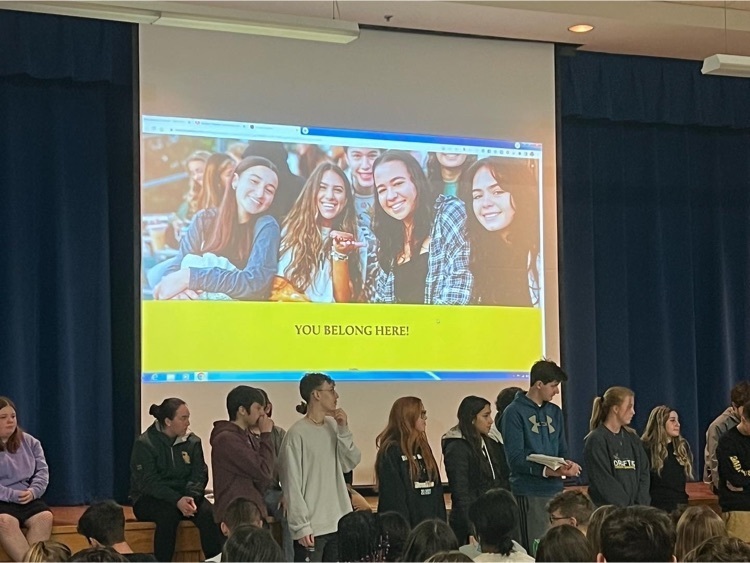 The Dighton Rehoboth Regional School District thanks Veterans and their families 🇺🇸 #WeAreDR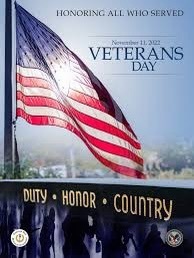 The girls Rehoboth Youth Basketball Clinic schedule for this Saturday (11/12) is cancelled. The floors at the High School are being re-done. We are working on rescheduling for a later date TBD.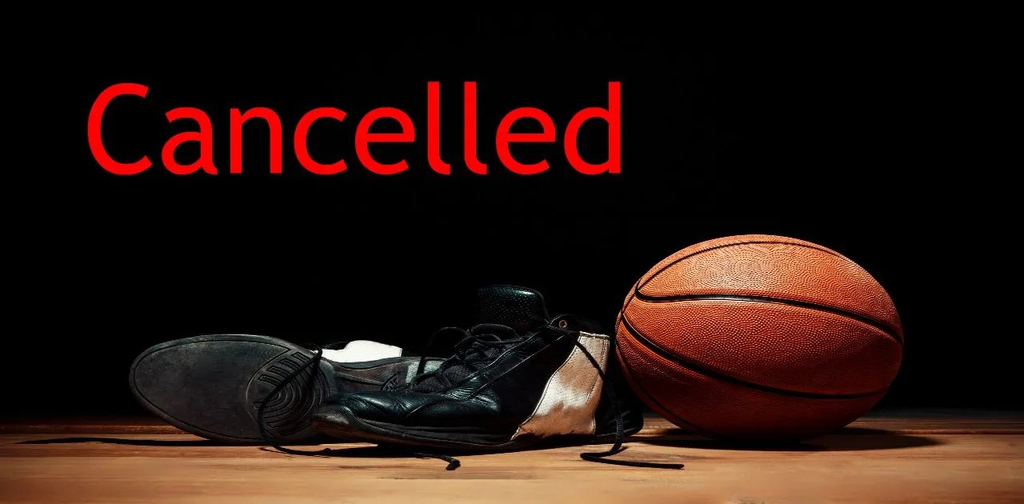 What a spectacular day for our DReam Seminars! Staff and administrators either led or participated in workshops prepared by DR staff for DR staff! Lot's of learning and growth today. #weareDR #DReamSeminars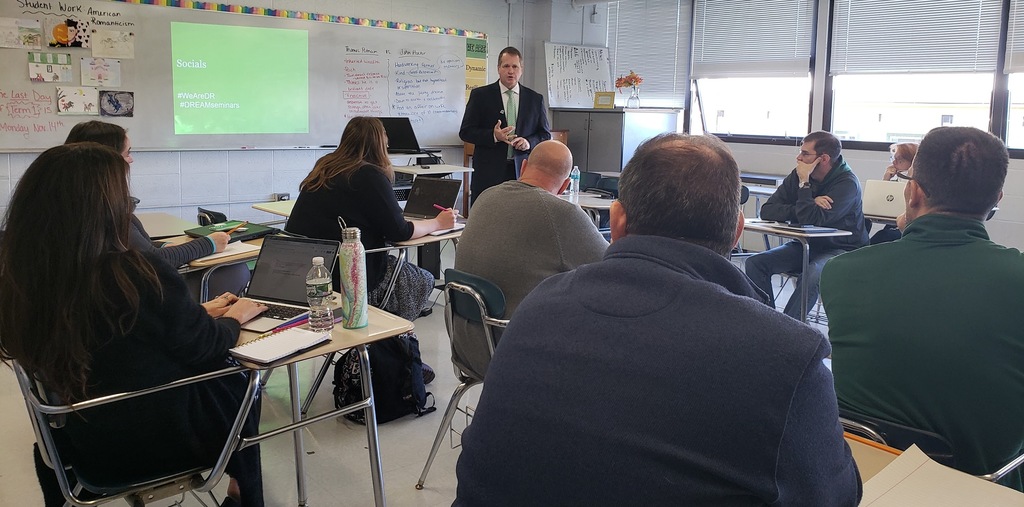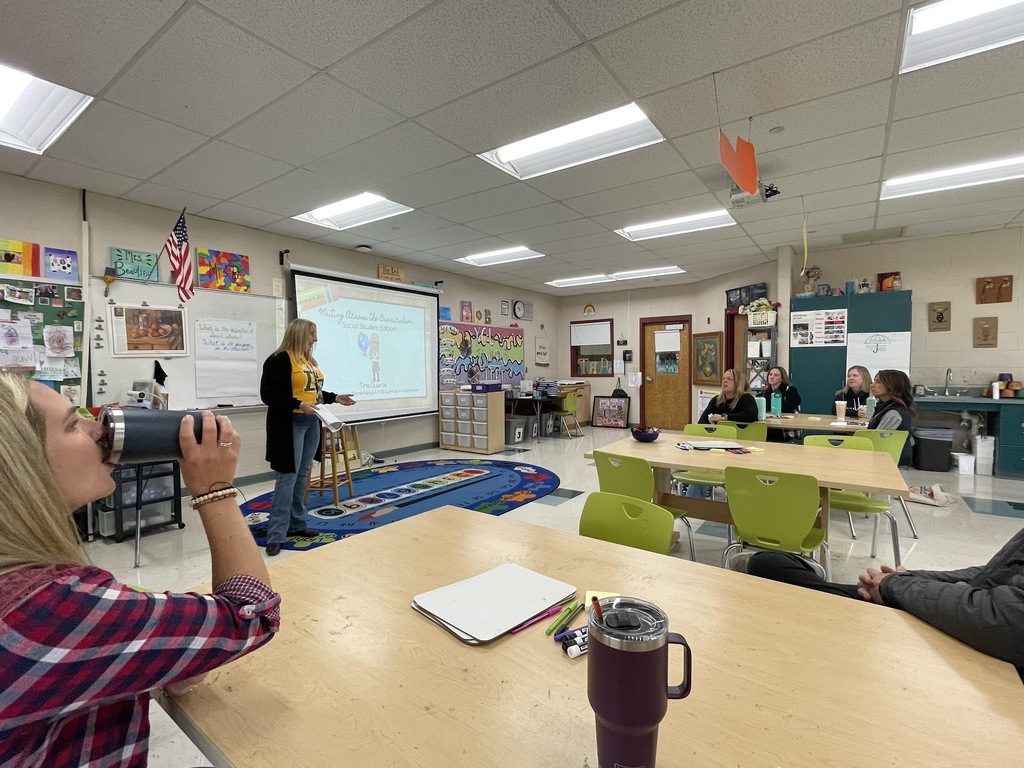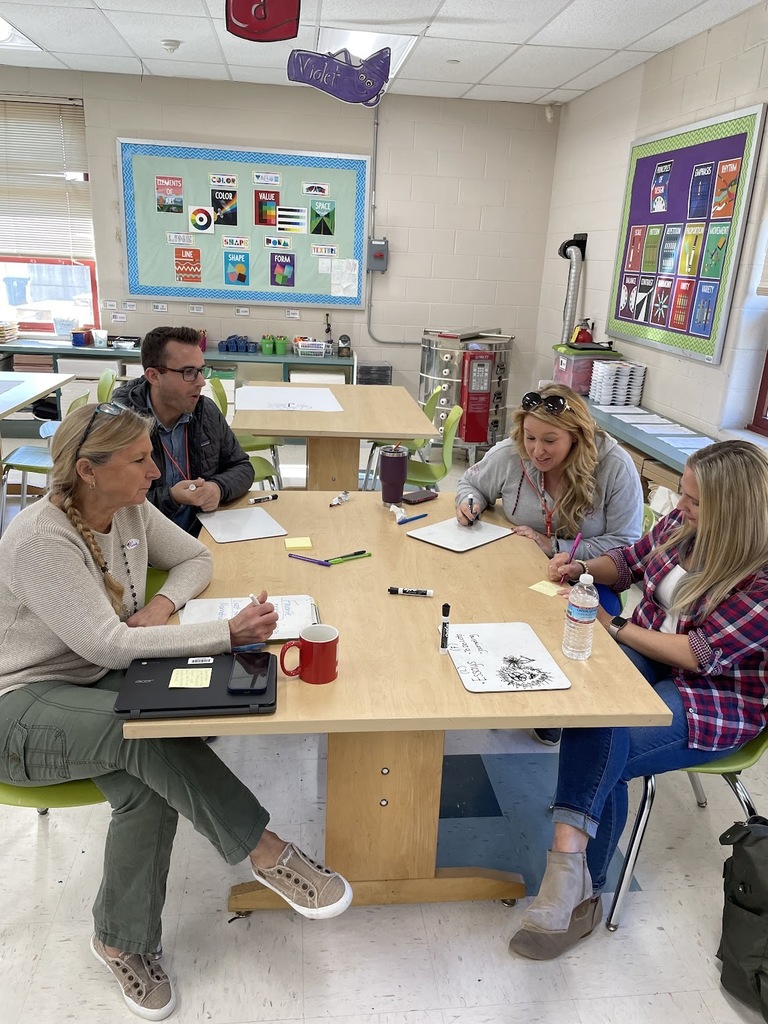 The Dighton-Rehoboth Regional High School Unified Basketball Team played their final home game tonight against Somerset-Berkley Regional. It was a close and exciting game ending with a shot being scored right at the buzzer! In addition, tonight was Senior Night.  We invited the families of our seniors to come and celebrate the final home game with us.  Players were greeted by their families on the half-court line and were presented with a small gift.  Congratulations to players on both teams! It has been an incredible season! #WeareDR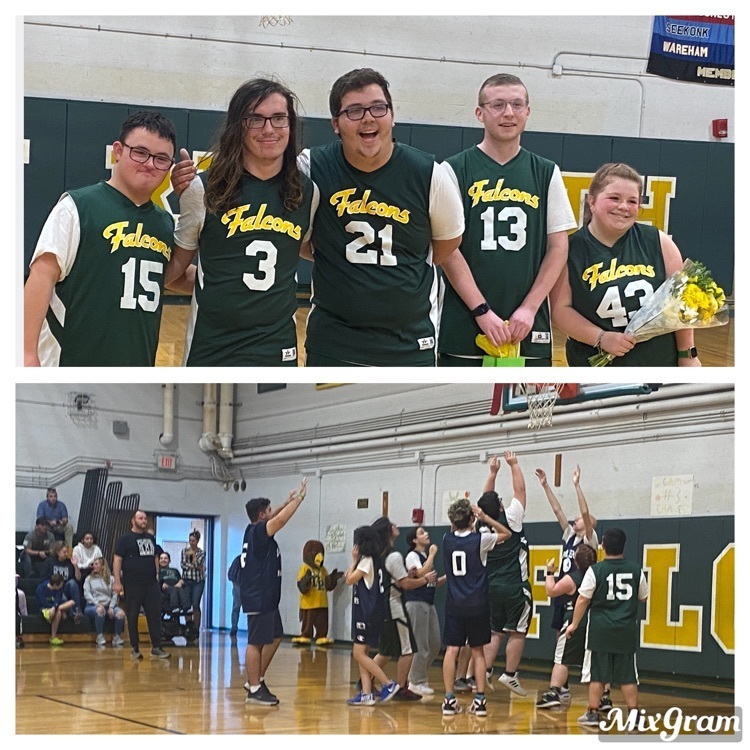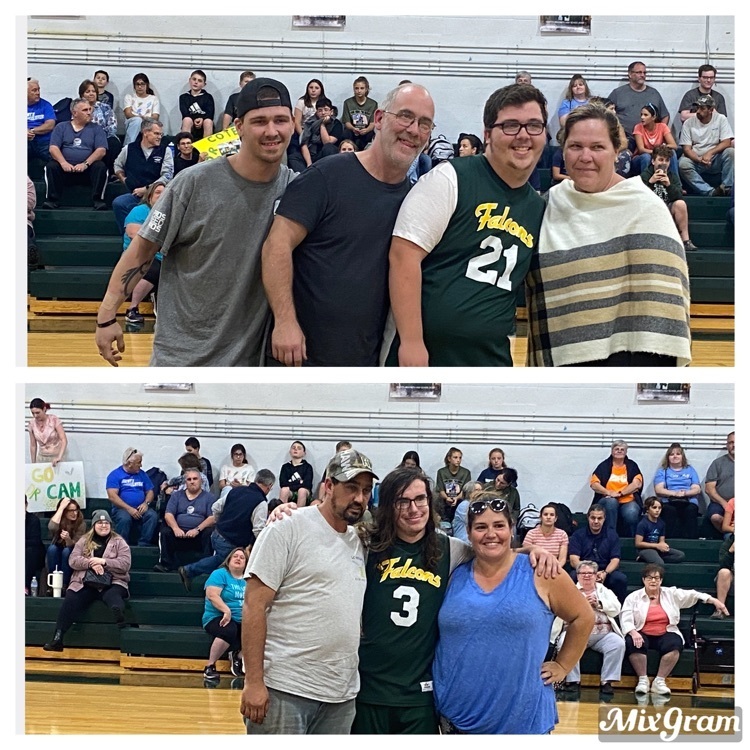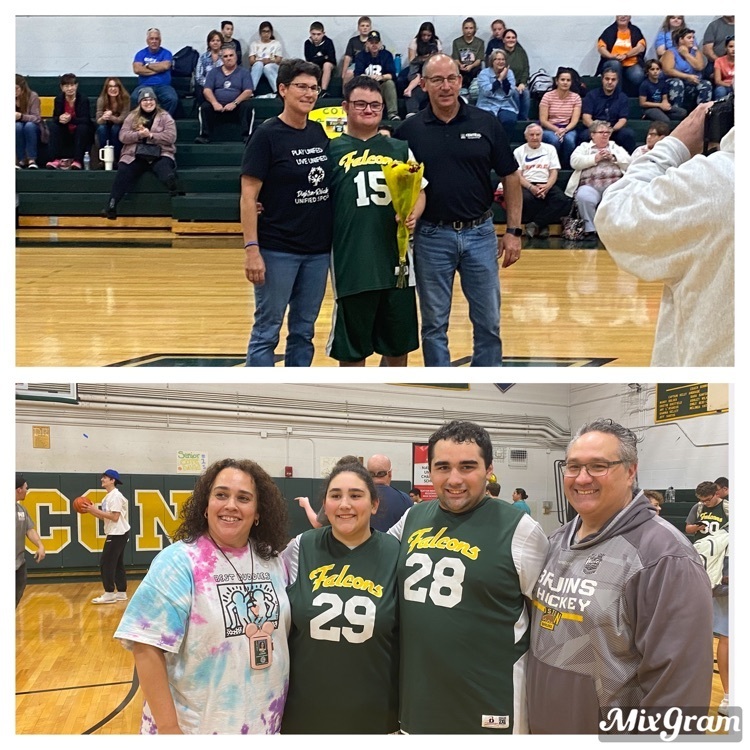 The Dighton-Rehoboth Regional High School Best Buddies Chapter held their first event, a Halloween Party. Students and staff dressed in costumes, enjoyed snacks, games and socializing. Any students interested in joining the Best Buddies should contact Mrs. Landry. The next scheduled event is a Cookie Exchange Party which will be in November.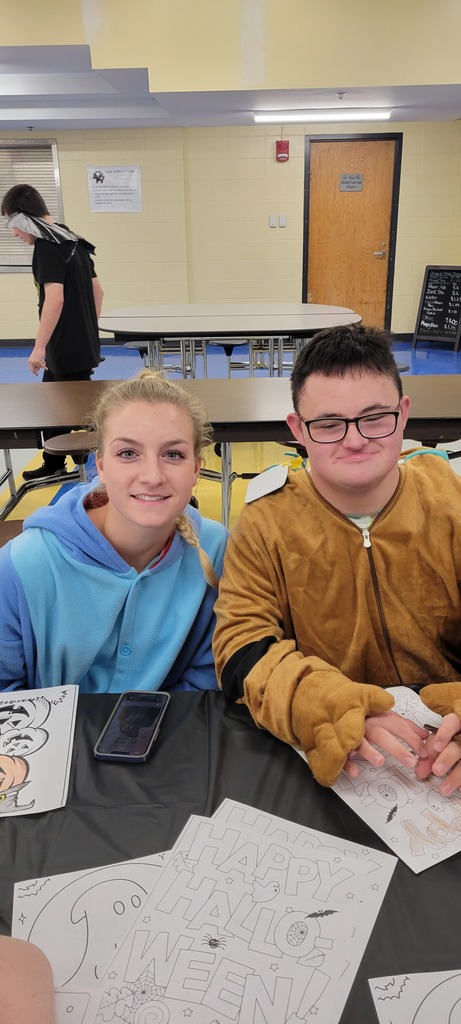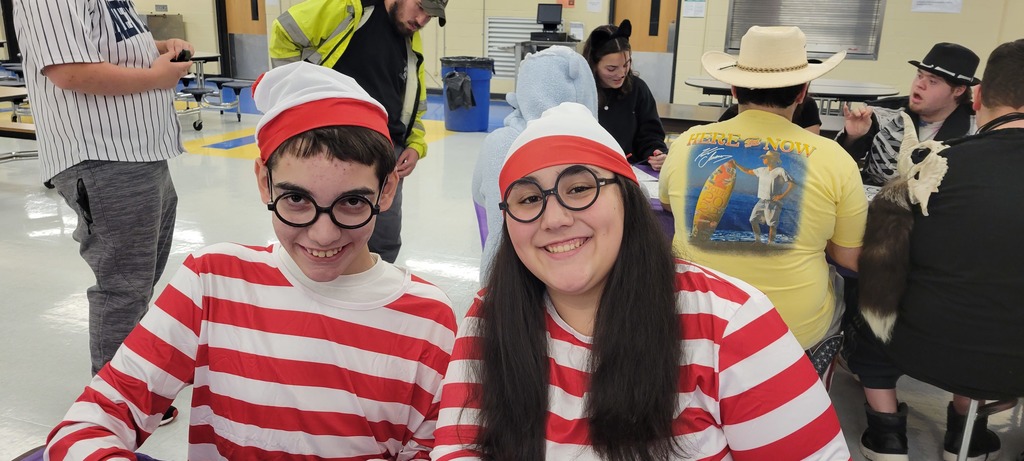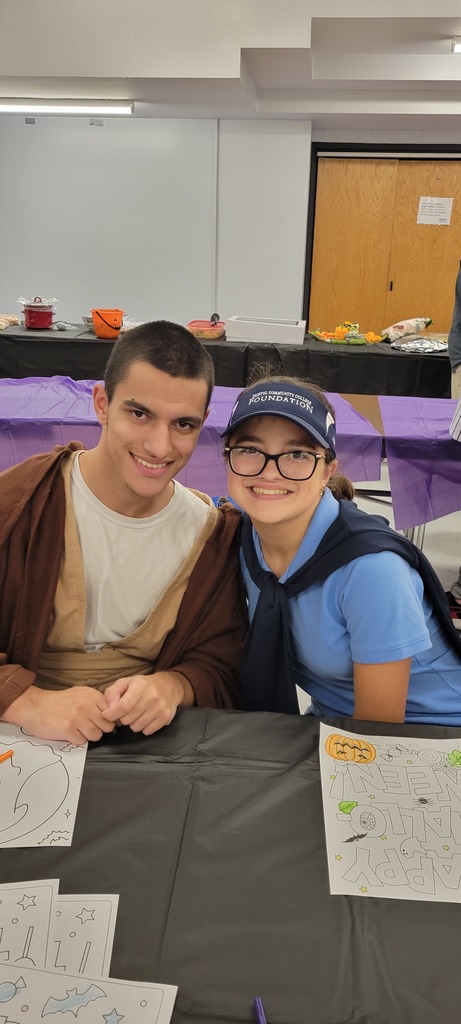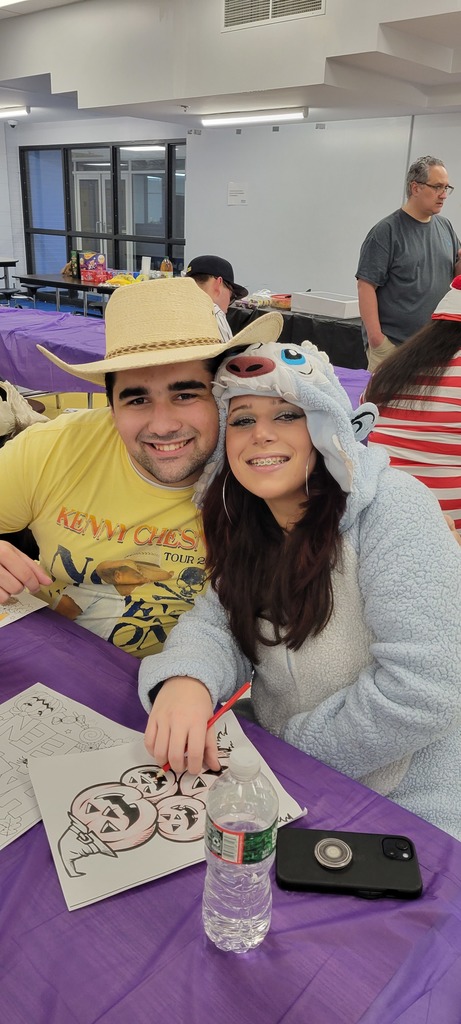 Superintendent Runey and the DRRSD School Committee want to express their pride in and appreciation to Palmer River second grader, Liana Guite, who won $5000 for her school through the Feinstein Foundation Golden Ticket program! In addition, the foundation made a $500 donation in Liana's name to the charity of her choice, and she chose Palmer River as well. This was a true #WeAreDR moment as she presented the check at the School Committee meeting.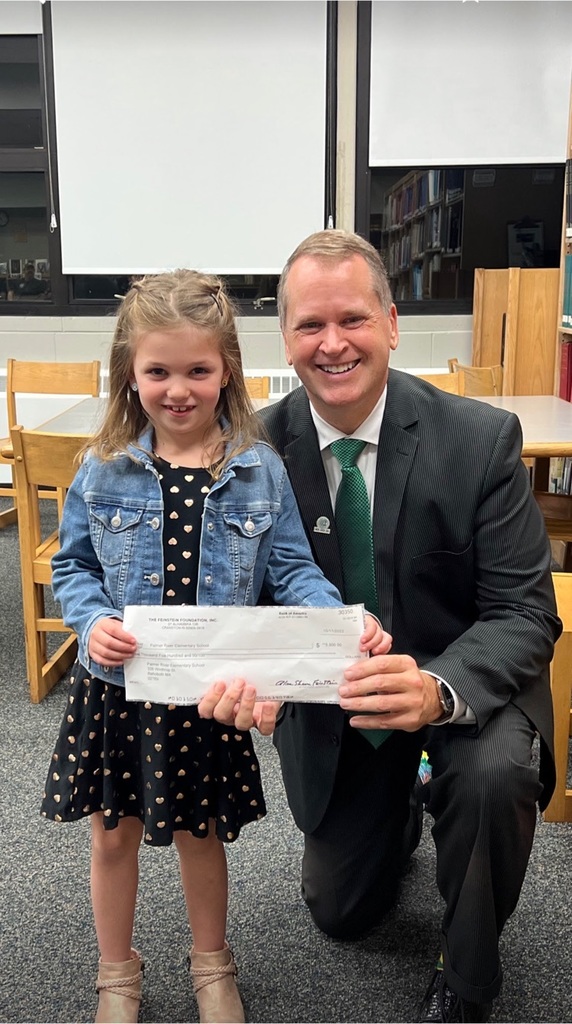 Thank you to the Rehoboth Police Department for their ongoing efforts to keep us safe! #WeAreDR!

Dr. Souza served at BMS his Souza Special!! #WeAreDR!!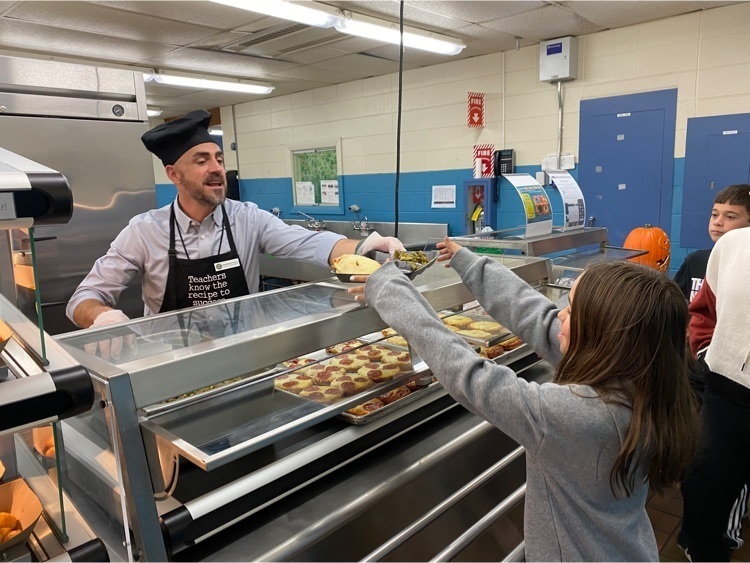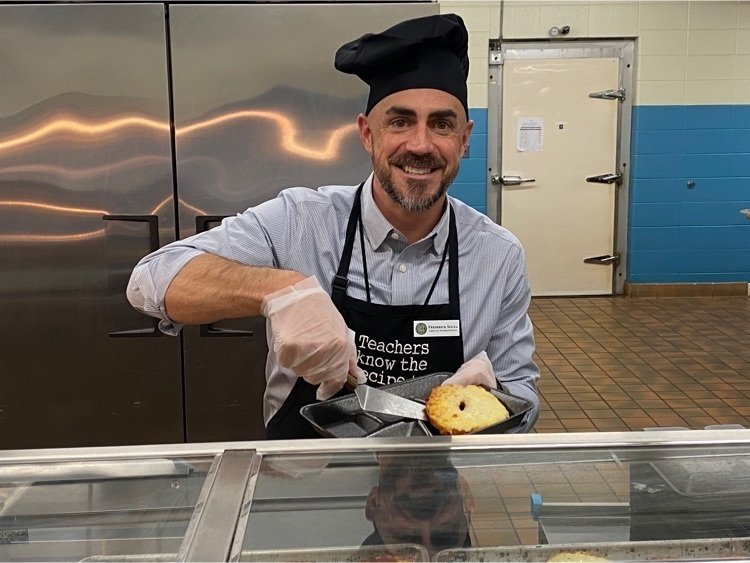 Mr. Runey started a new tradition today … Super Story Time! The Superintendent had the pleasure of reading The Recess Queen to kindergartners at Palmer River during their Social Emotional Learning block and then having a discussion about kindness, belonging, and friendship. #WeAreDR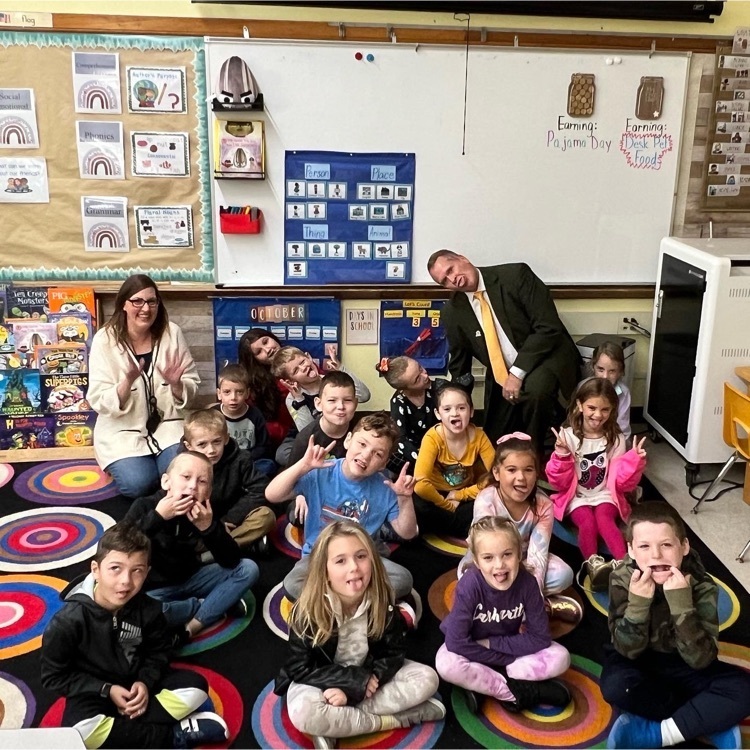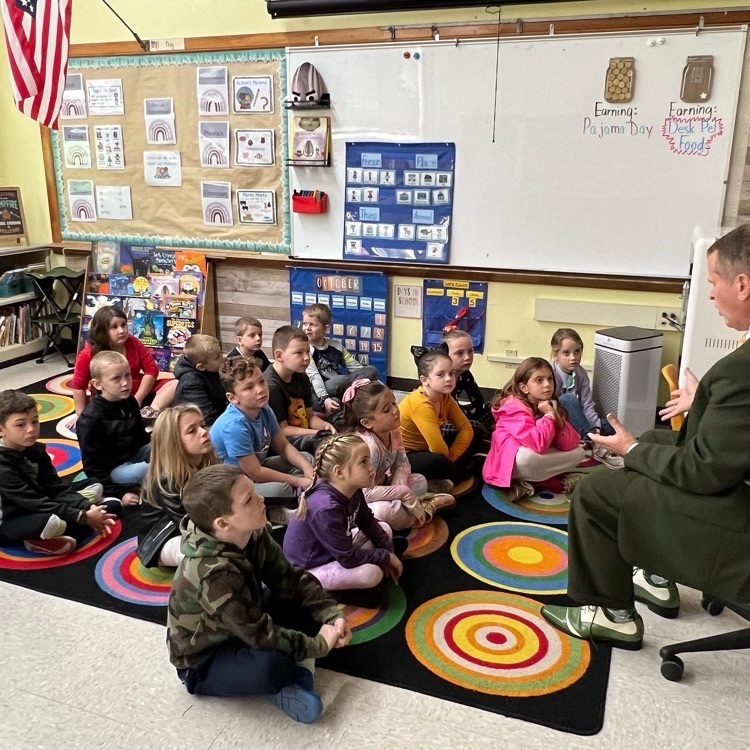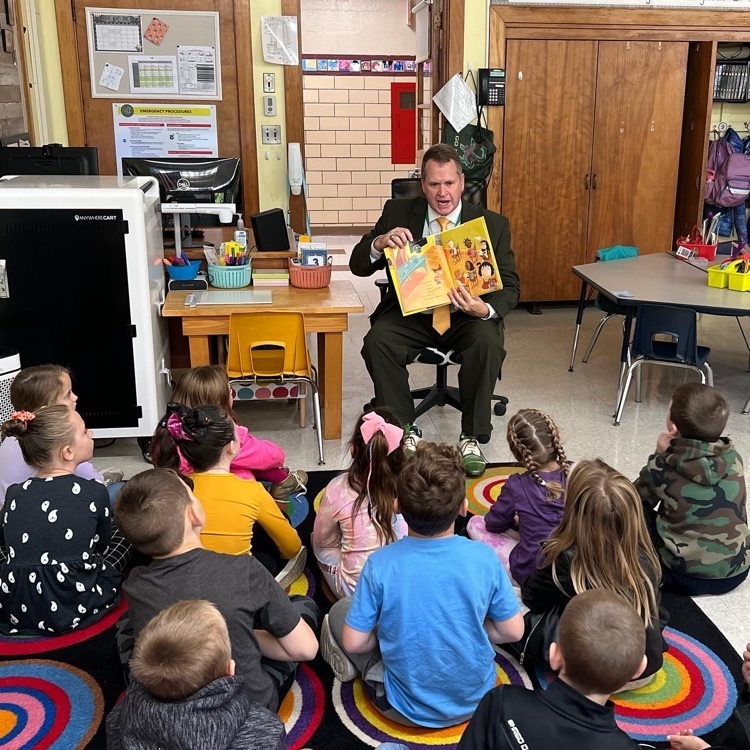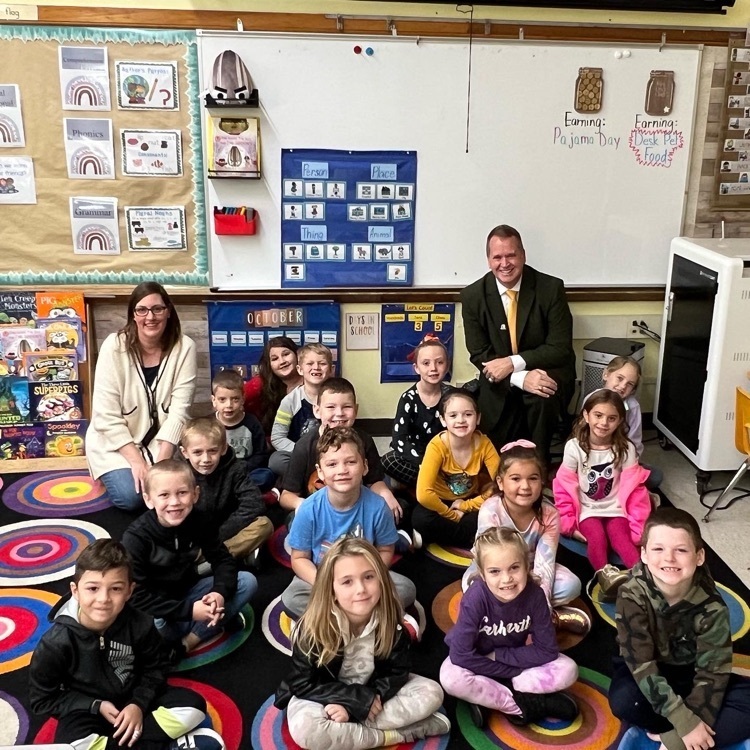 Tonight we had the privilege of showing off our outstanding CTE staff and students to our community members who sit on our advisory boards. We are very fortunate to have such a passionate staff, and we are just as lucky to have generous experts in their fields. Together, we are DR! #WeAreDR 💚💛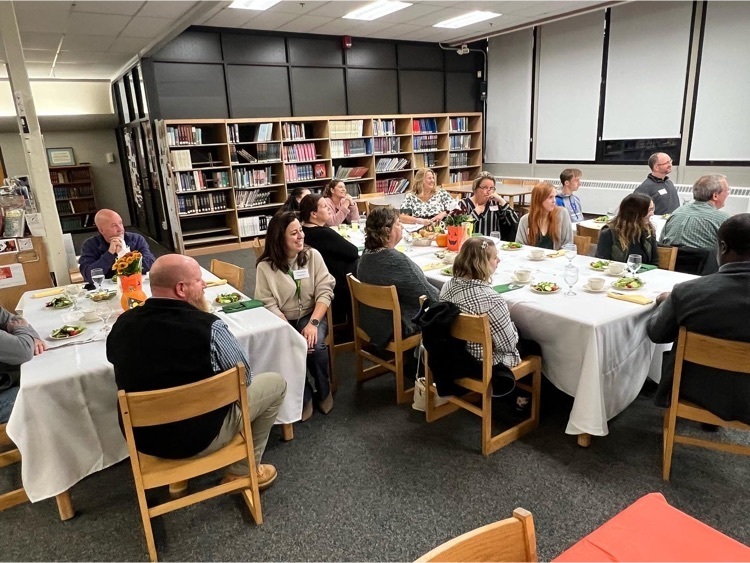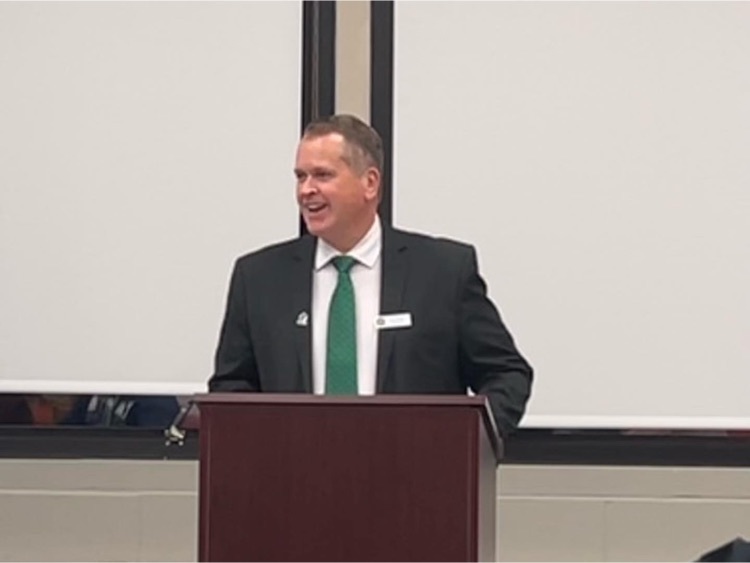 October is National Principals Month. We know the principalship is one of the critical roles in making our schools the best that they can be. In appreciation of our DR team, we will post one profile per day, per building this week! If you happen to see a principal, please thank them! Together, we are DR!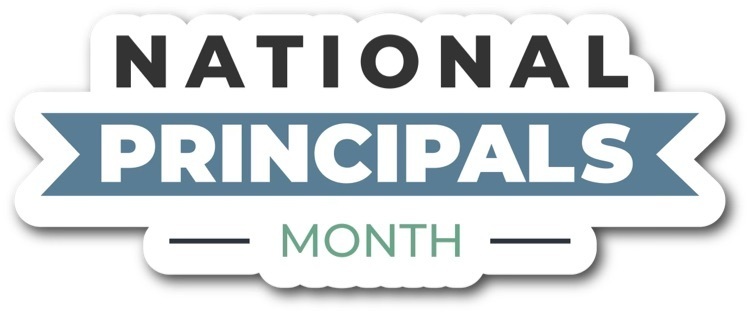 A tree down on Summer St. in Rehoboth has the road closed temporarily. Bloom Bus is aware but we will experience delays. Stay tuned and be safe. #WeAreDR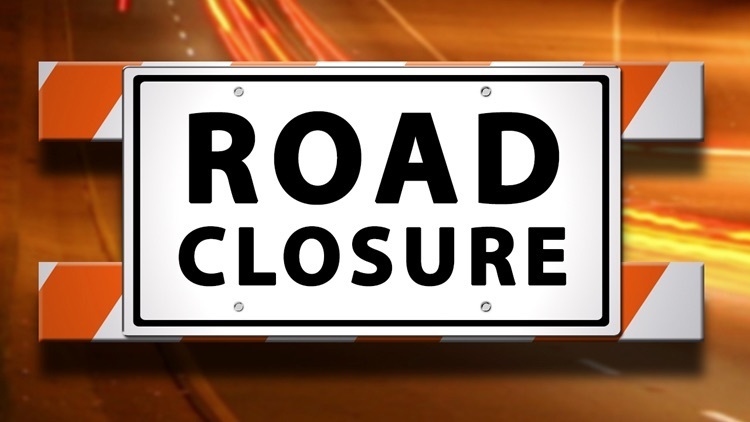 Congratulations to the DR Marching Band who excelled at another competition last night! DR won three divisional awards: Best music, Best visual and Best Overall Effect. This was at Bridgewater-Raynham Regional High School. #WeAreDR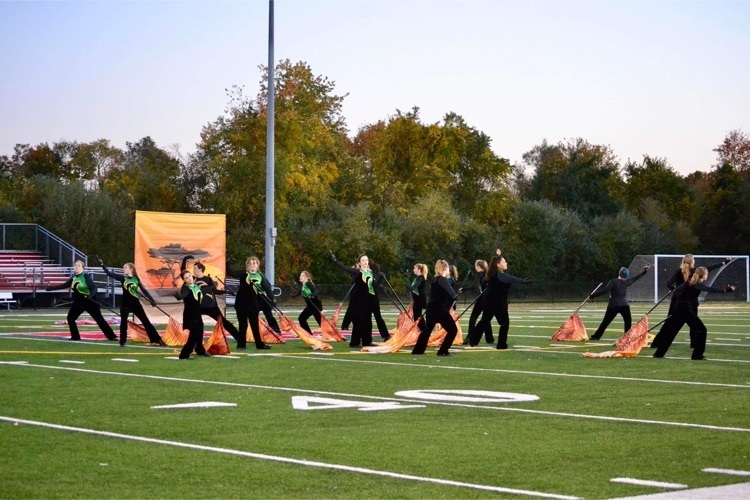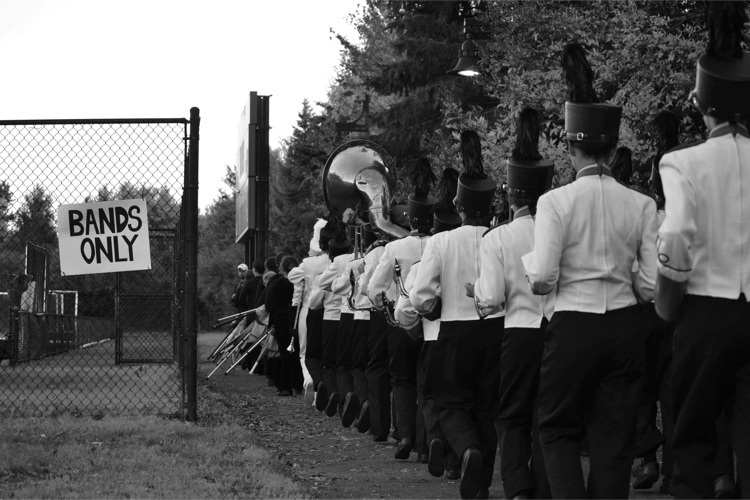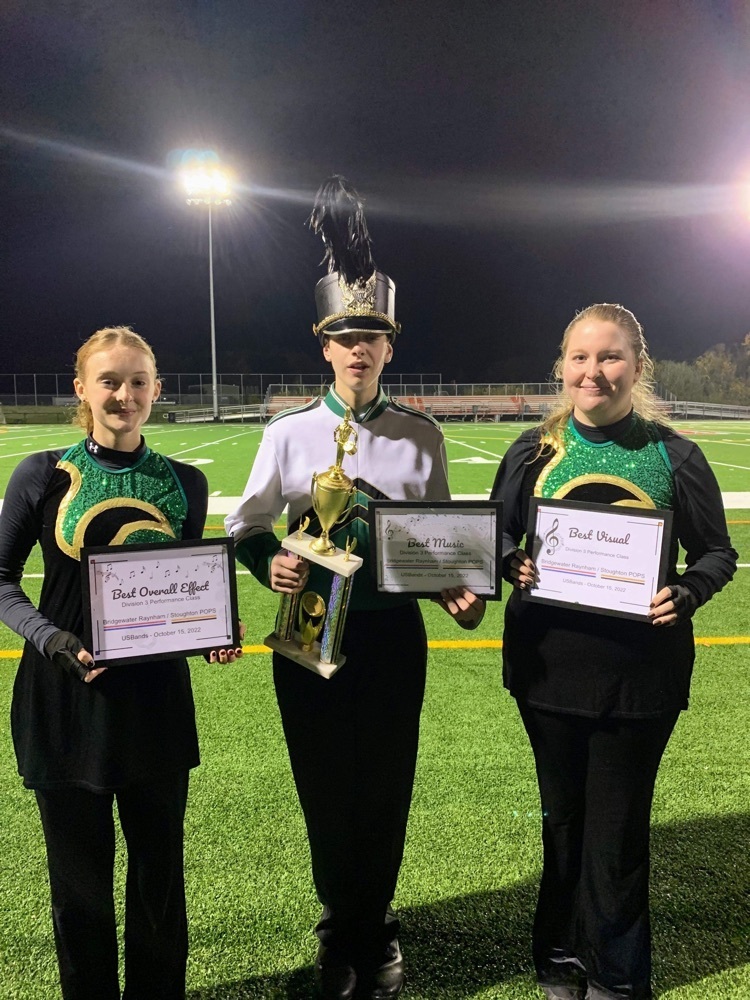 Even the rain couldn't stop the DR Falcon from flying at DMS today! #WeAreDR #FalconFriday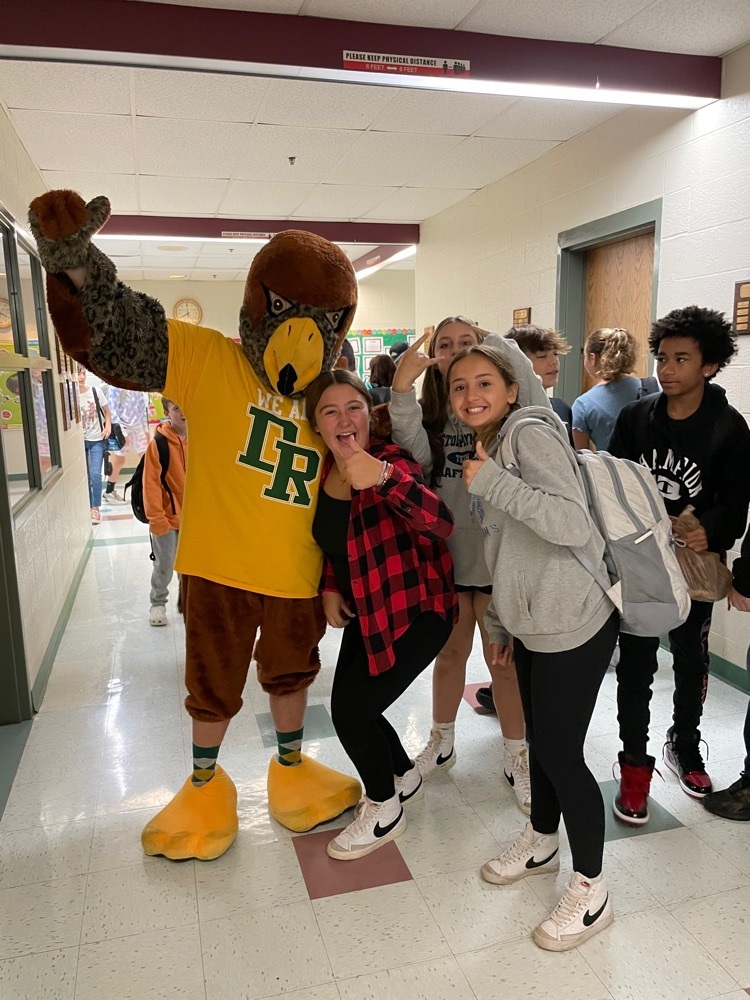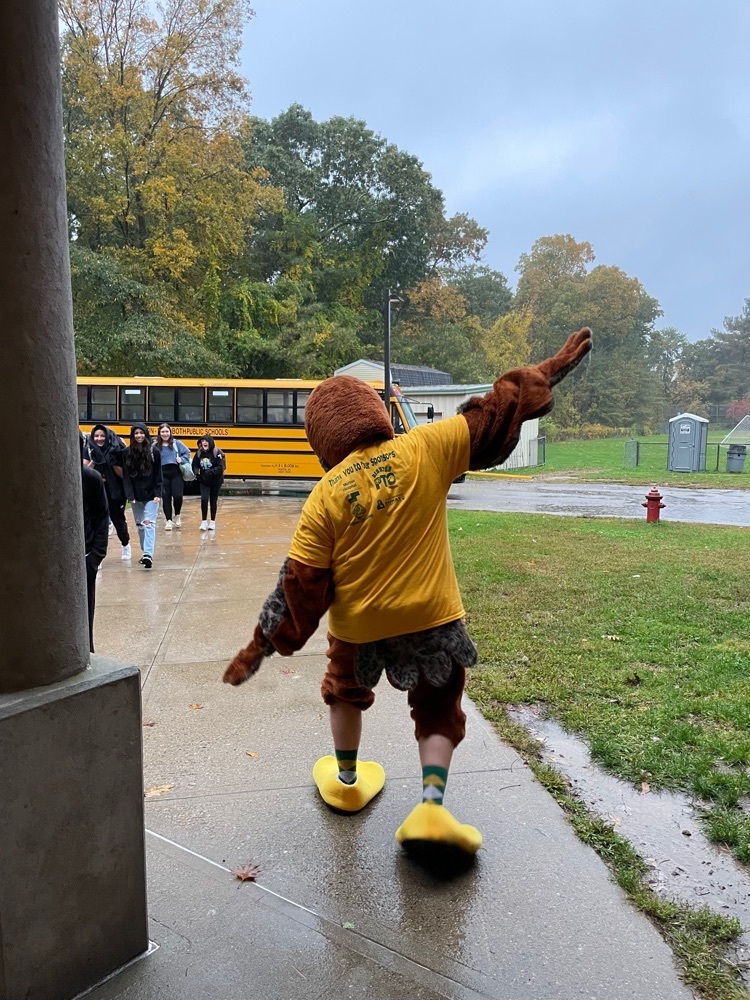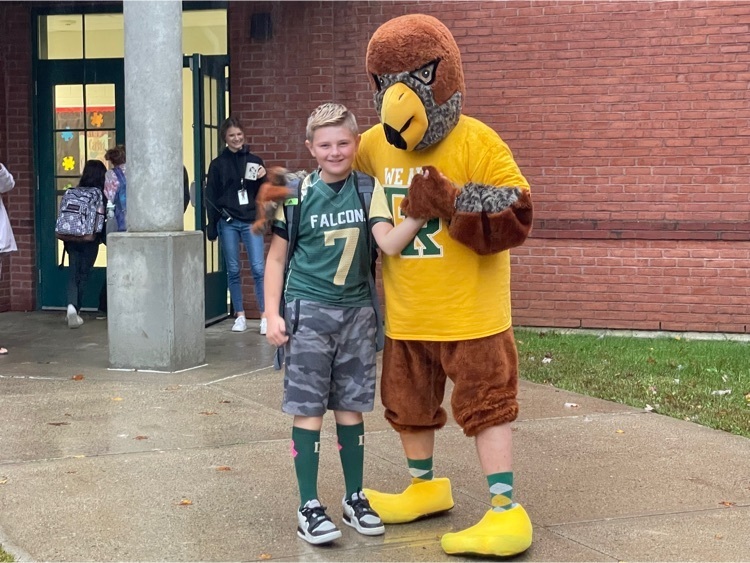 Recently, the Dighton-Rehoboth Pop Warner teams joined hands with the Dighton-Rehoboth Regional High School Falcons at their Friday night game. This is an ongoing tradition called Pop Warner Night that is a blast for all who are involved.  To change things up a bit and add even more excitement for the younger  Falcon cheerleaders, the DRRHS cheerleaders created a two day fundraiser out of the event. Thank you to all the participants!! We Are DR!