Congratulations to School Committee member Janice Terry who retired last night. She started her service to DRRSD 30 years ago! #WeAreDR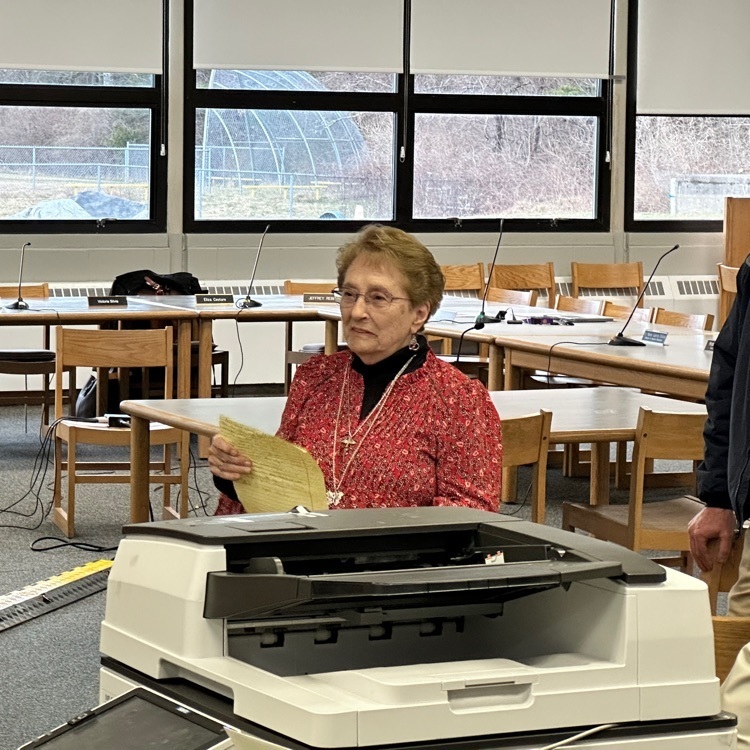 Reminder: MCAS testing starts tomorrow. Grade 5-Please be sure to have fully charged chromebooks with chargers, get a full night's rest, and eat a balanced breakfast. See you in the morning!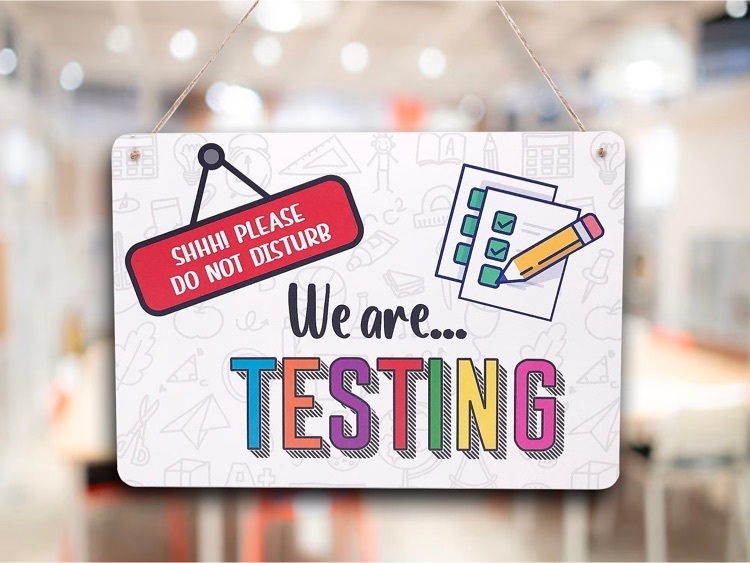 Happy St. Patrick's Day from Dighton Middle School!! ☘️🌈💚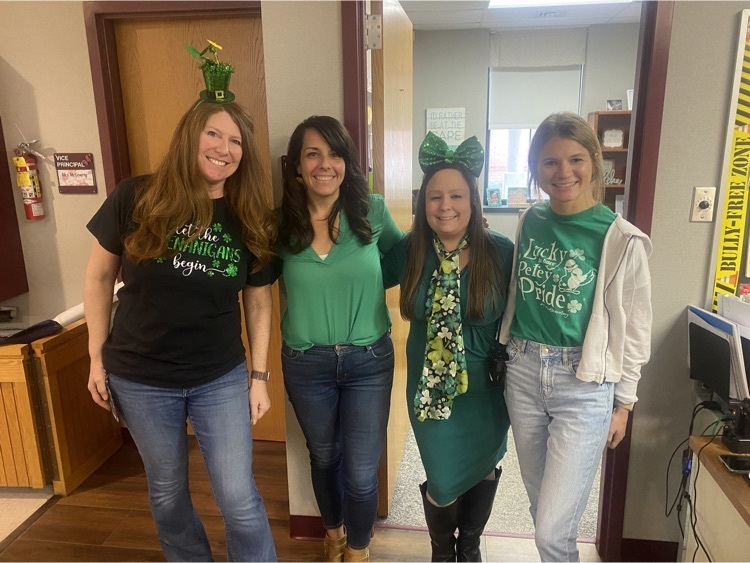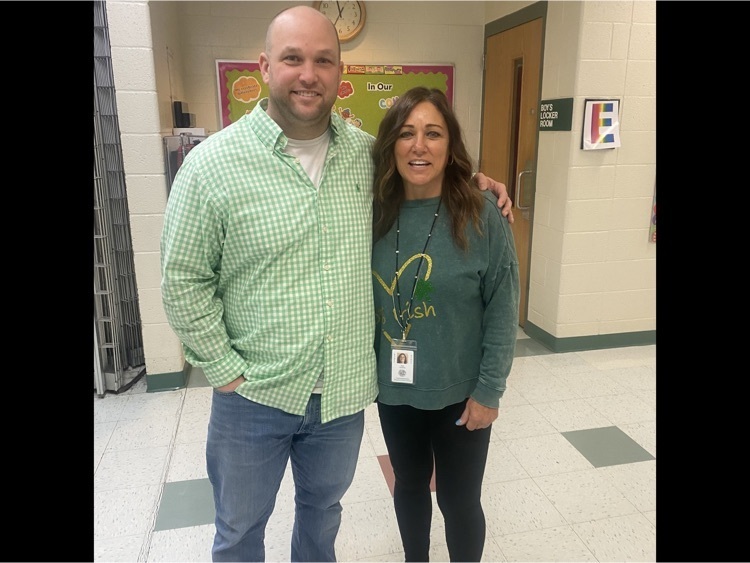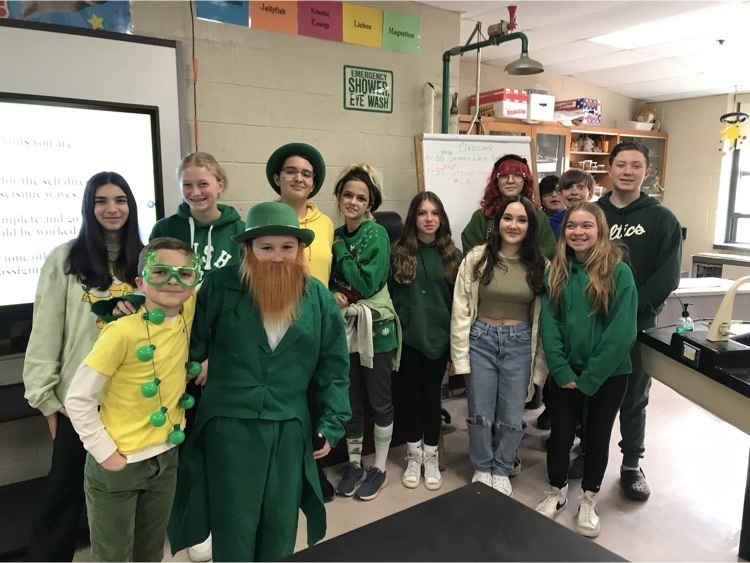 DR SCHOOLS SURVEY The results of this 5-minute survey will be very helpful to our Strategic Planning work. Anyone in our two towns or any alumni can complete it. The deadline is March 7. Thank you! #WeAreDR 💚💛
https://www.surveymonkey.com/r/DRRSD-POG

The timing of tomorrow's forecasted snowstorm is right during our morning commute. Out of an abundance of caution, I am canceling school for Tuesday, February 28. I hope everyone enjoys the snow day, especially the high school seniors, and remains safe. Thank you! We Are DR! Bill Runey, Superintendent.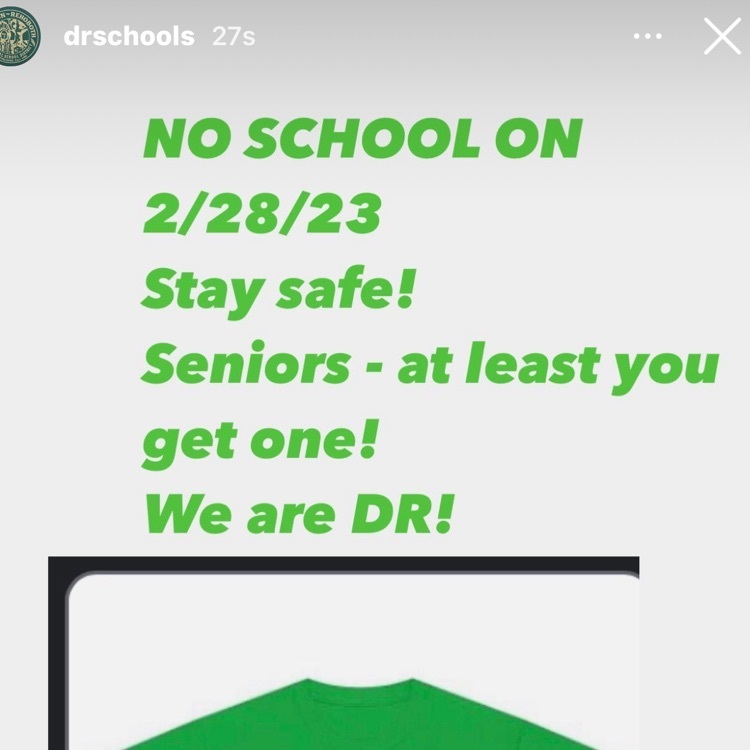 We took our #WeAreDR message on the road today to the #Stonehill College Employment Fair! We had interest from several education majors and college students who want to join us ASAP as substitute teachers. #WeAreDR 💚💛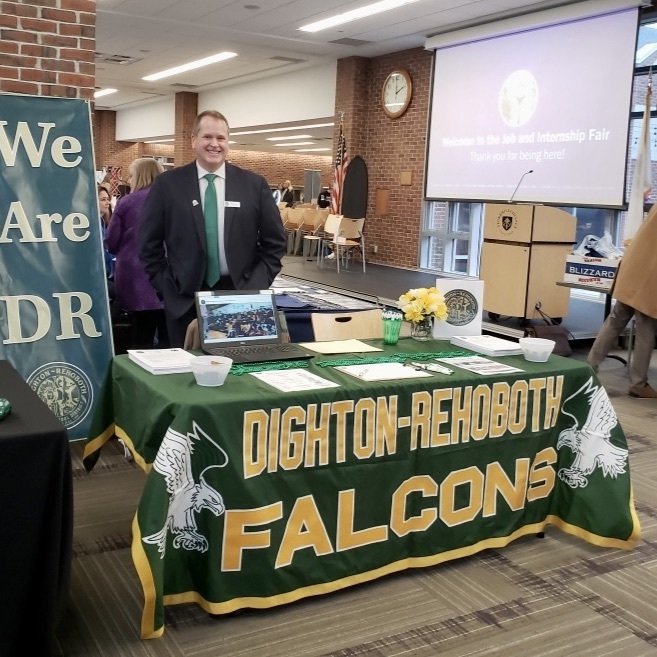 Reminder: For those staying for Winter Wonderland tonight, pick up time is promptly at 5pm. Students will be dismissed in the back of the school through the cafeteria and gym. We ask parents/guardians to line up around the school - there will be teachers directing traffic. Thank you! ❄️💚💛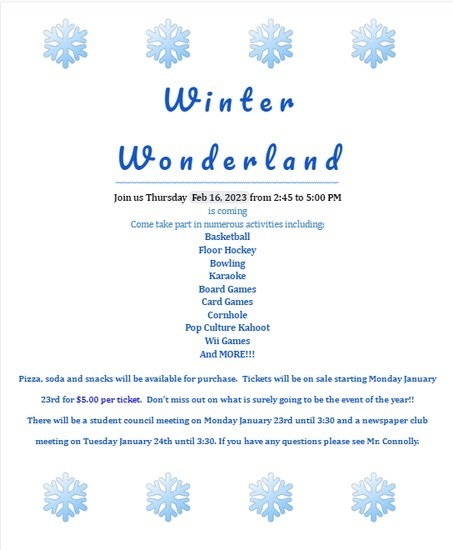 Dighton Middle School wishes everyone a Happy Valentine's Day! 💕

Reminder: This week is spirit week! 💕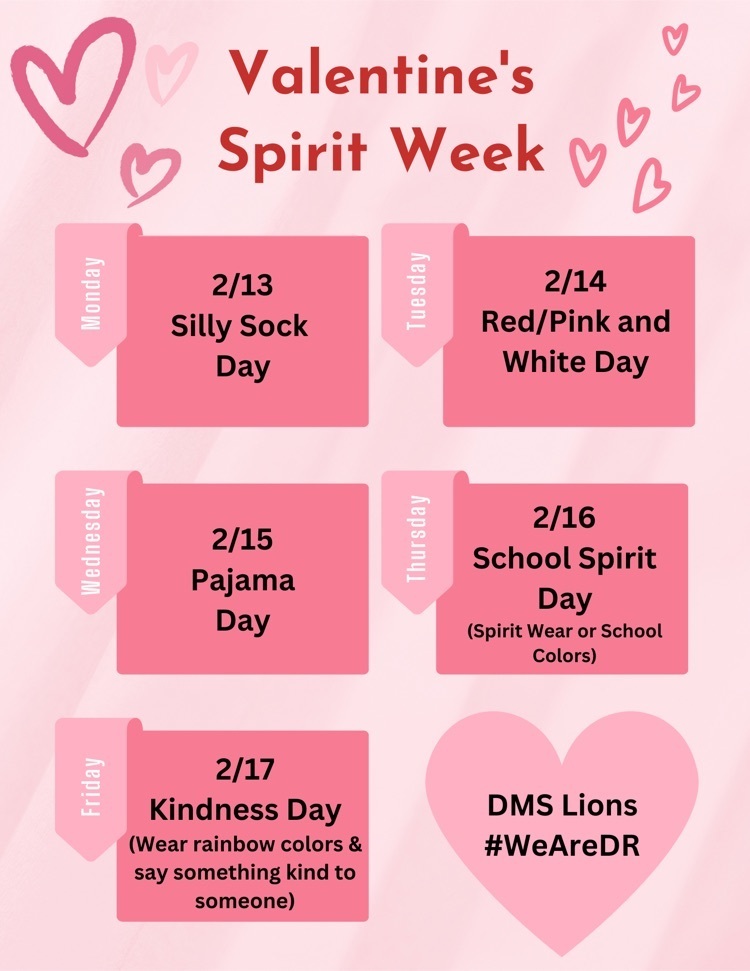 When administrators, teachers, school counselors and other mental health professionals collaborate, our Dighton-Rehoboth students succeed! The DRRSD wants to take a moment to recognize our school counselors, clinicians, and all of our other professionals who contribute to our students' success including the Speech and Language Pathologists, Occupational Therapists, Physical Therapists, Reading Specialists, and our Adapted Physical Education Instructors. Together, WeAreDR! Thank you for making such a positive impact on our students and school community!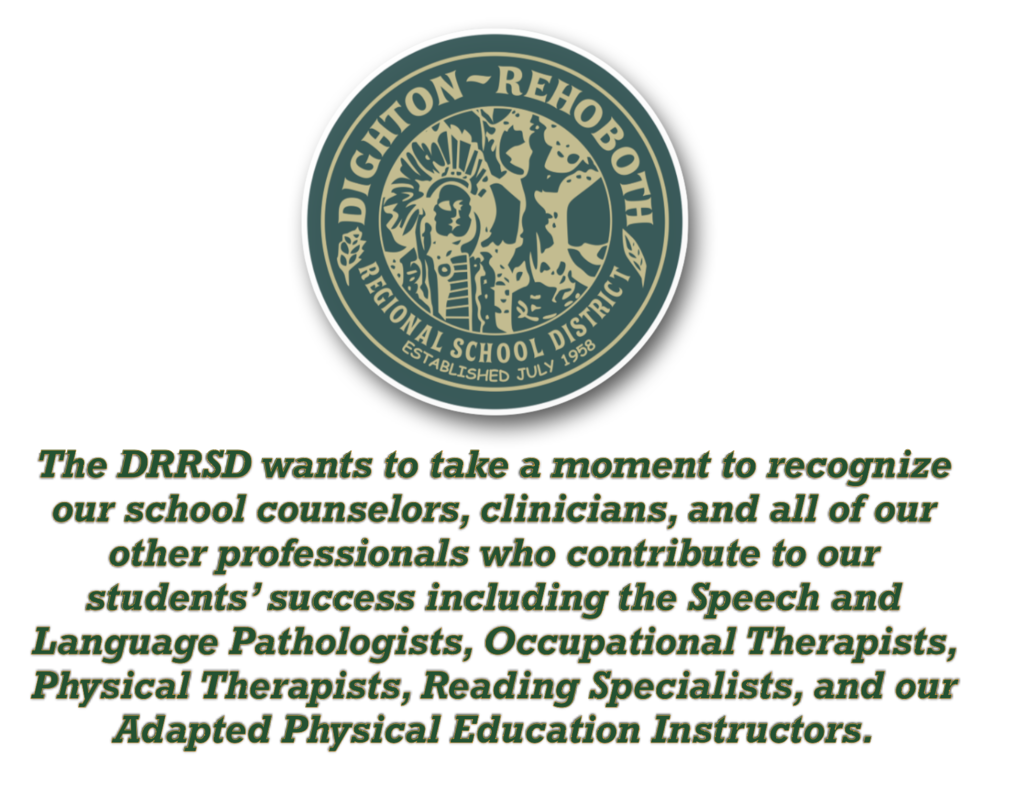 Dighton-Rehoboth REC Night at DR! Youth players are invited to come cheer on the Dighton-Rehoboth High School Falcons Basketball Teams!! BOYS: FRIDAY, FEBRUARY 3RD AT 6:30PM GIRLS: FRIDAY, FEBRUARY 10TH AT 6:30PM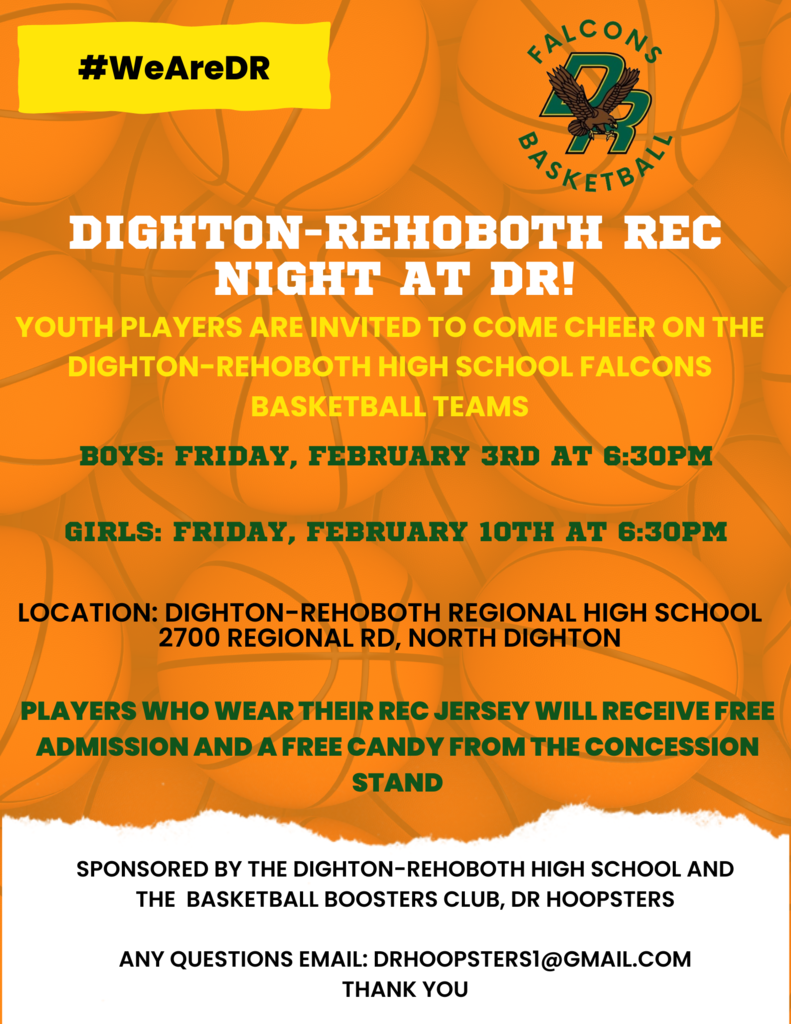 Our DMS Chorus students did an amazing job tonight at our winter concert! 🎶 ❄️ We are proud of you. Special thanks to Mr. Dressel and all other staff who came to help out.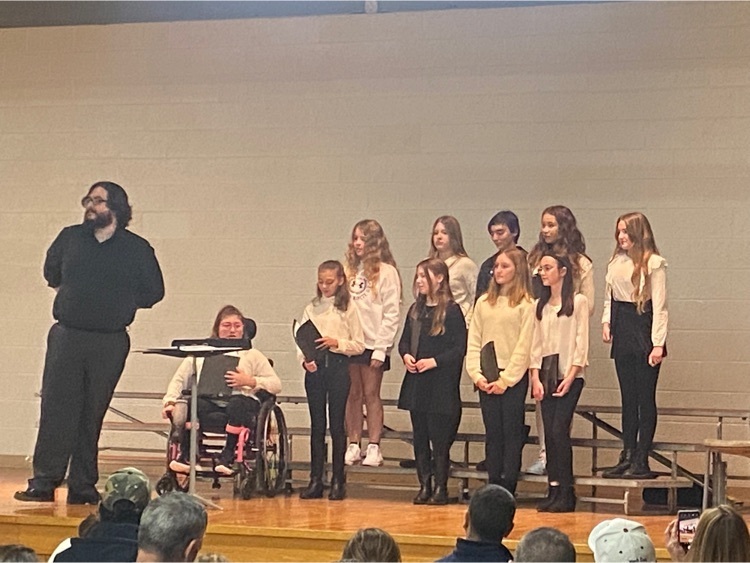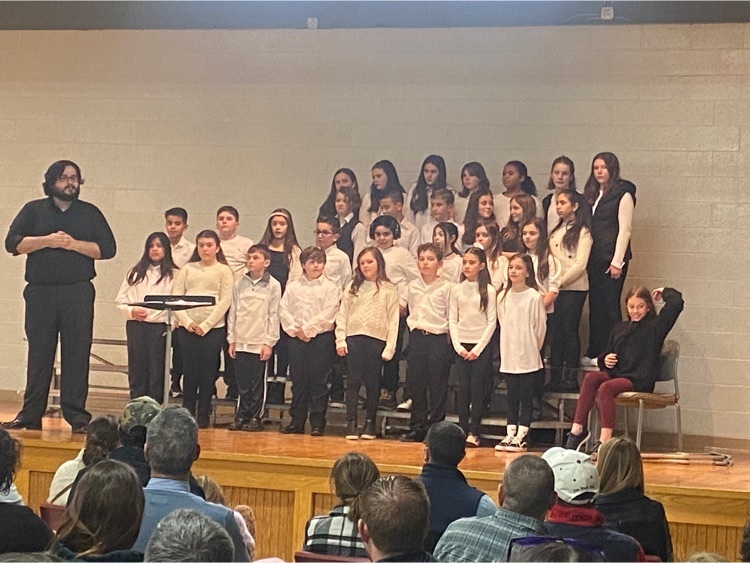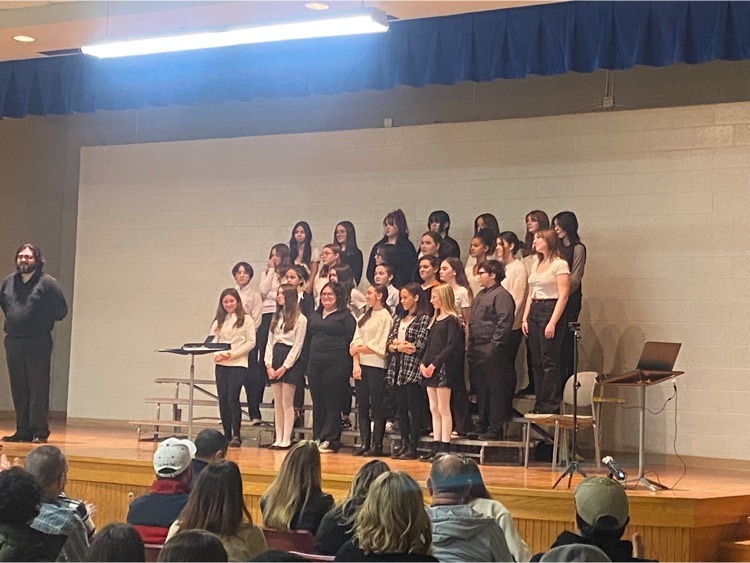 Reminder: Today is a half day. Happy Wednesday! #WeAreDR 💛💚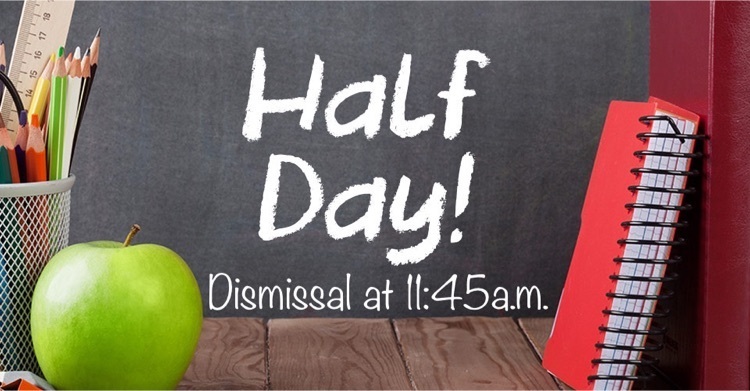 It is Law Enforcement Appreciation Day! The Dighton Rehoboth Public Schools thank you! Your commitment to ensuring the well-being of our students and staff is greatly appreciated. Your bravery, courage, and selflessness are an inspiration to us all. We are grateful for your tireless efforts to serve and protect us and are thankful to have such dedicated and courageous individuals in our midst. Thank you for your service.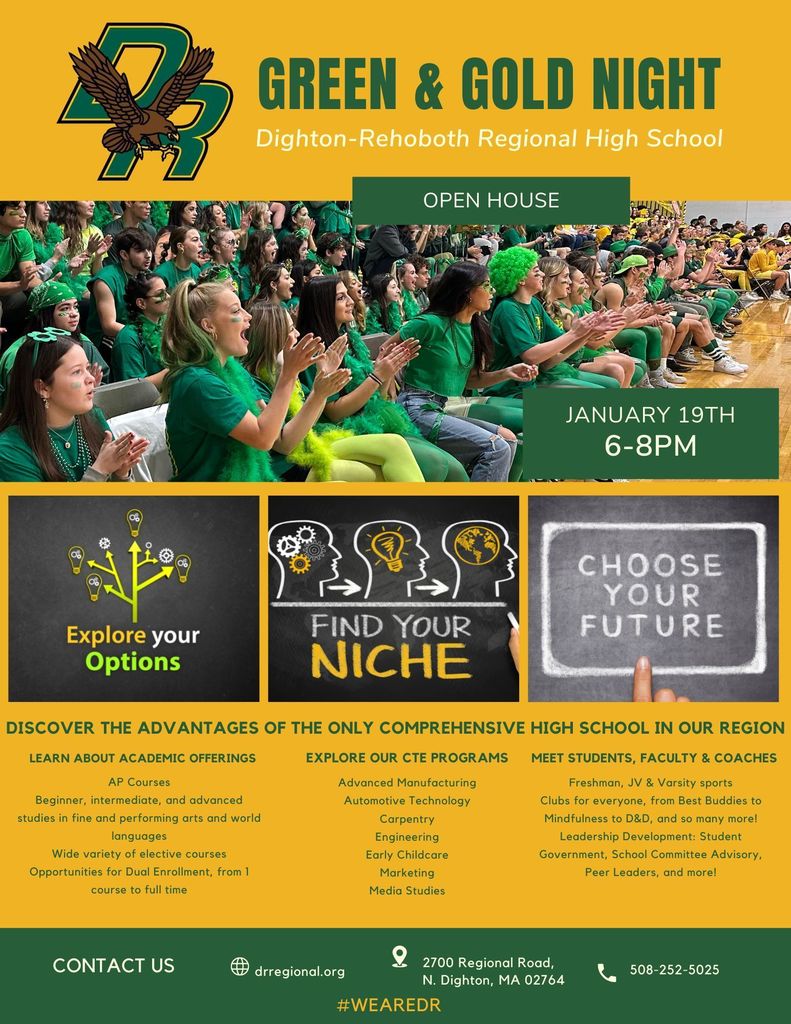 From our DR family to yours…. #WeAreDR #NYE

Join us in getting festive this week! We're making this a campus-wide DES & DMS celebration! Shout out to DES for the graphic.

Our DMS Lions are playing hard this season! Come see our next home game vs Berkeley at DMS on 12/21 at 3pm boys, 4pm girls! 🏀 #WeAreDR 💚💛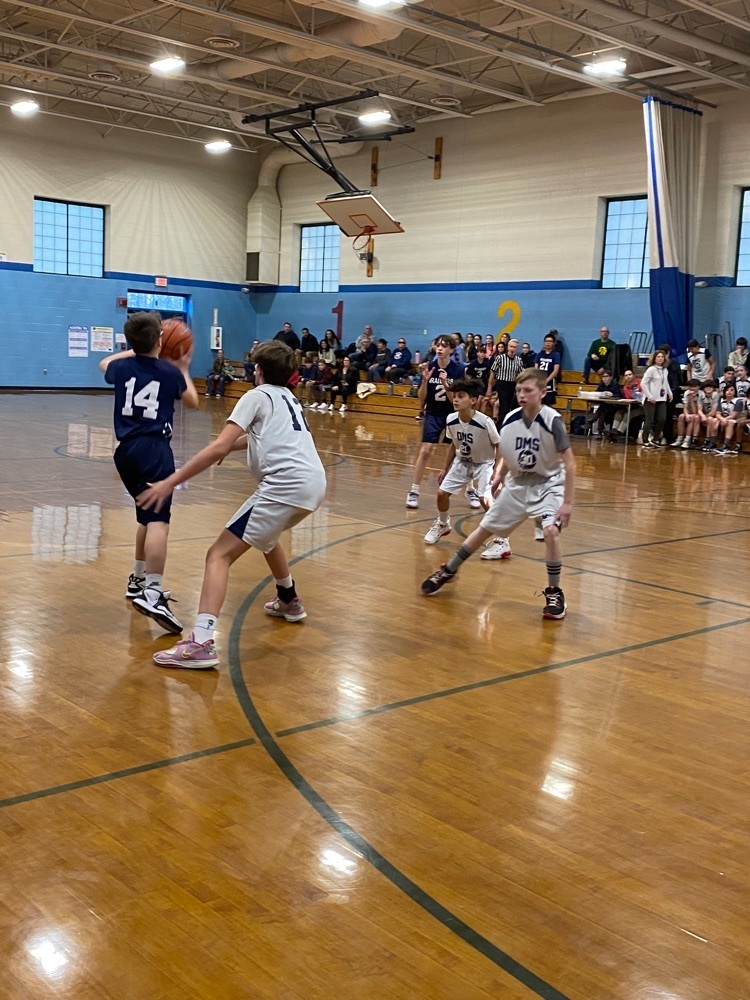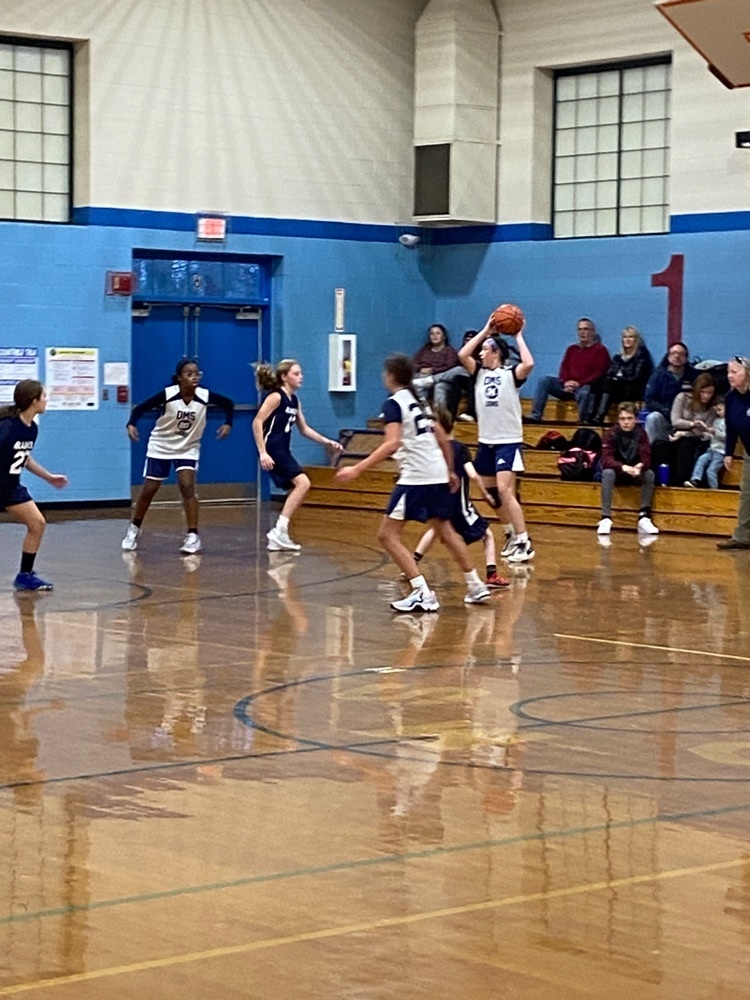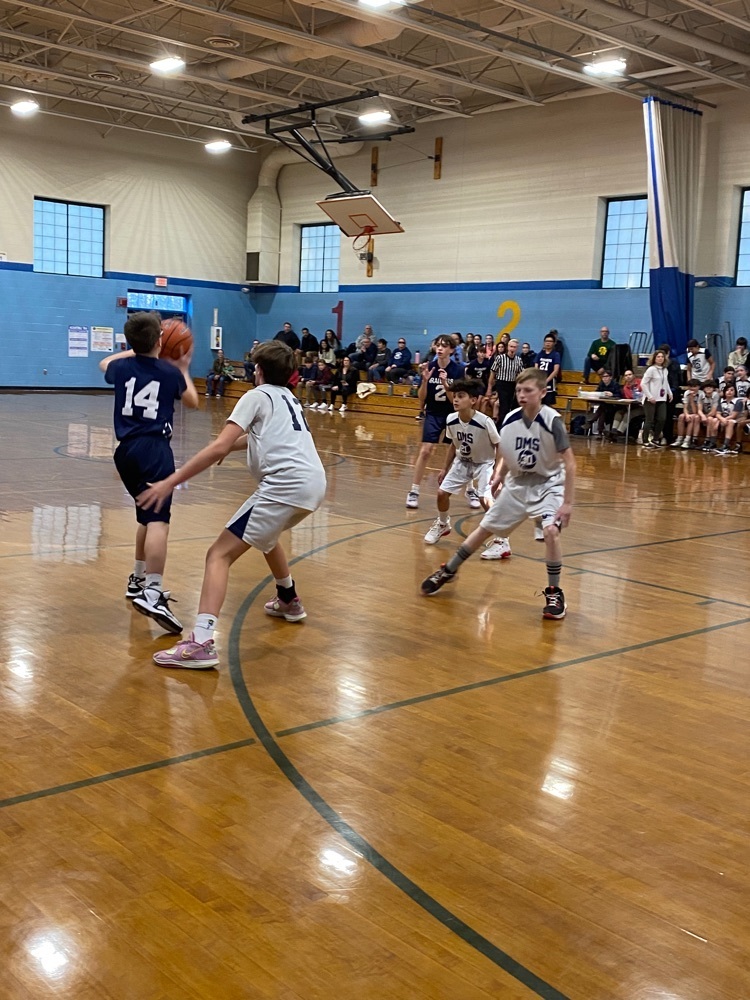 This post is about two of the amazing aspects of our high school: our Career & Technical Education (CTE) programs and giving spirit of our students. One of our seniors, Jack, wanted to make our new Superintendent, Bill Runey, feel welcomed, so he worked with the teachers in Carpentry and Advanced Manufacturing to create this beautifully framed (and autographed 😊) DR Falcons mirror. Our CTE programs give our students the competitive advantage no matter whether they are bound for college, careers, or the military! Thank you to the CTE teachers, Mr. Gouveia, Mr. Arnold, and Mr. Calvin for giving Jack the supports to turn his kindness into a tangible sign that We Are DR! Join us for the high school's Green & Gold Night open house at 6pm on January 19 to see even more evidence of how great our high school is!